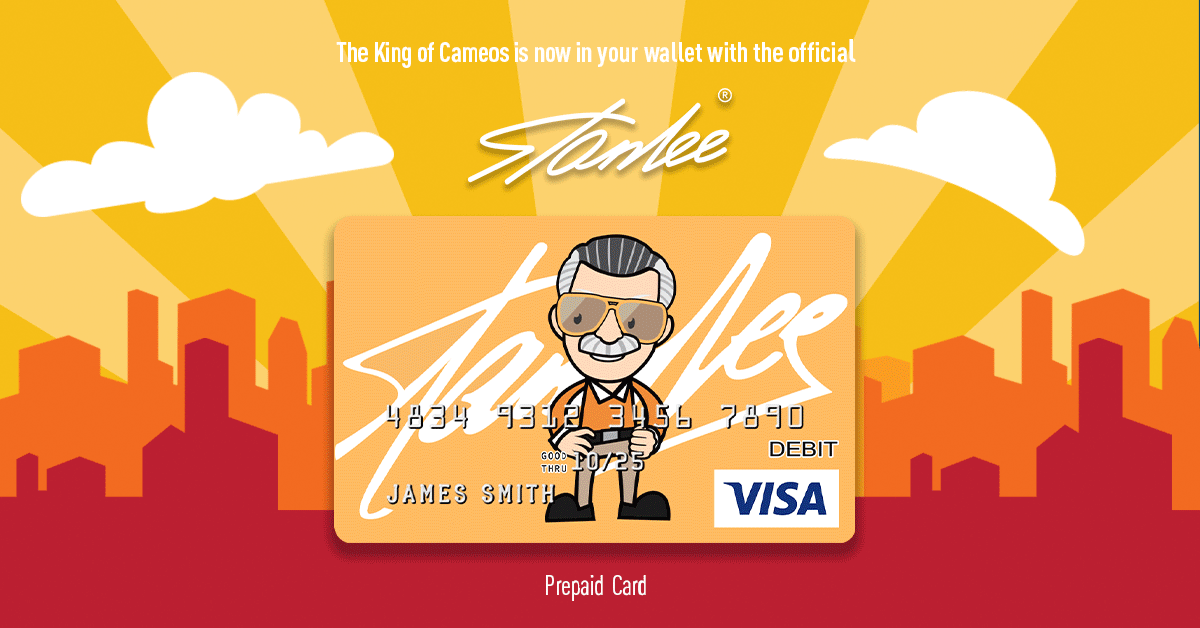 Hot on the heels of the new Black Widow trailer for the MCU, Warner Brothers dropped the first official trailer for Wonder Woman 1984. Both films will be released in 2020, but wisely, they are not scheduled so closely as to go head to head for box office supremacy. Black Widow will be out in early May, and Wonder Woman 1984 (WW84 for short) is out at the beginning of June, when producers hope audiences are eager for more heroics from powerful women. There will be some competition, but the second film shouldn't take significant box office returns away from the first.
Wonder Woman is arguably the most successful DC superhero movie released by Warner Bros. in the past decade. A lot is riding on a profitable follow up film, which Justice League – the third film to feature Gal Gadot as Wonder Woman – didn't turn out to be. Check out the new Wonder Woman 1984 trailer below:
Initial reports of the film stirred controversy over a golden armored costume that Wonder Woman wears. But scenes from the trailer assure us that Gadot will be sporting the classic Wonder Woman look throughout much of the movie, with her armored look to appear later at the appropriate point.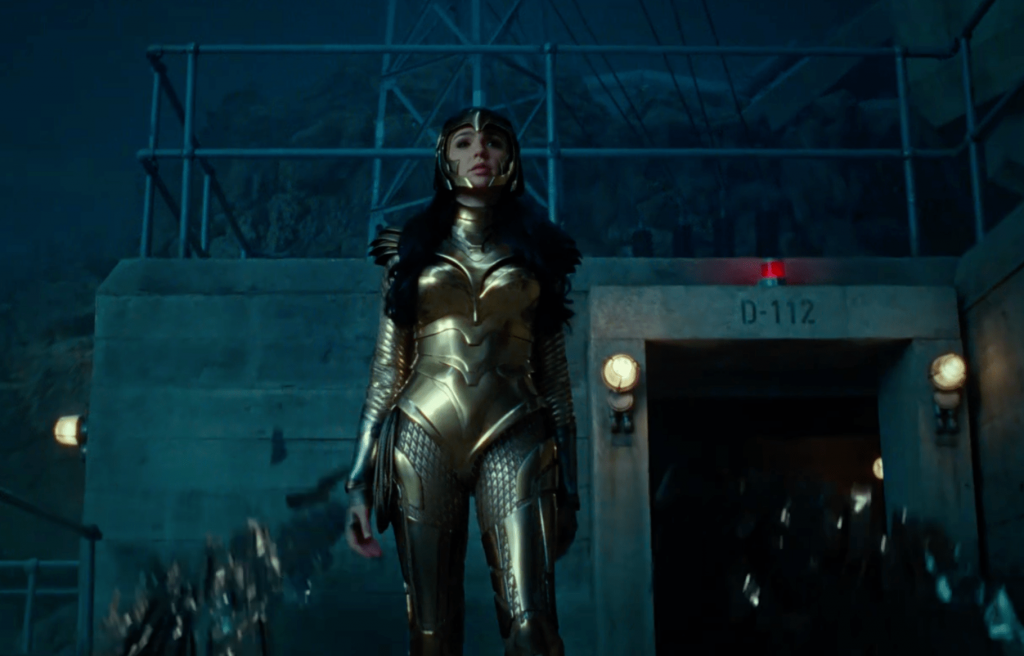 And Steve Trevor is back, played again by Chris Pine. He's obviously a man out of his time, from what the trailer indicates. The mystery is how and why he's appeared 40 years futureward of his brave service during WWII.
No superhero film is complete without its villains, and it looks like WW84 has a couple nicely lined up. Kristen Wiig co-stars as Barbara Minerva aka Cheetah. It seems a friendship will be struck up or at least attempted between the women until things go awry. There is one scene in the trailer where Wiig definitely adopts a predatory grace as she walks, but no other indication of the Cheetah's final look is revealed. Doubtless a mix of make-up and CGI will be used. Perhaps recent previews of the upcoming CATS film might give us a hint of her final look as the powerful Cheetah?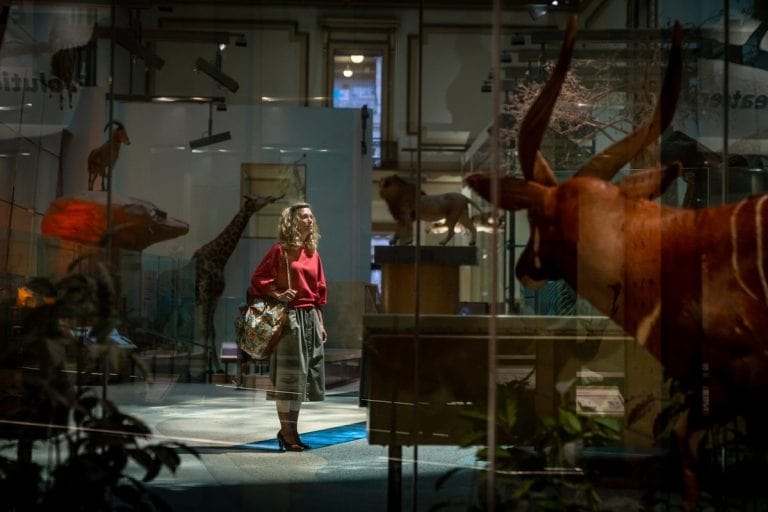 The main villain of the piece looks to be Maxwell Lord, as played by a much-transformed Pedro Pascal. The actor looks nothing like his Game of Thrones character here, and of course, we're used to not seeing his face at all during his current role as The Mandalorian. Maxwell Lord has an interesting background in the comics. In DC's comicbook crossover event Infinite Crisis, Lord is a master super-villain who Wonder Woman is forced to publicly kill. This was a major dramatic development in the comics version of Wonder Woman, as she rarely killed her enemies.
Of course, the movie version of Wonder Woman is an Amazon warrior. She was a soldier in World War II and many enemies did die at her hands, as they did at the hands of many soldiers on both sides. Still, the trailer depicts a hero who would rather disarm and disable her enemies than kill them, and most importantly stop them from killing innocents.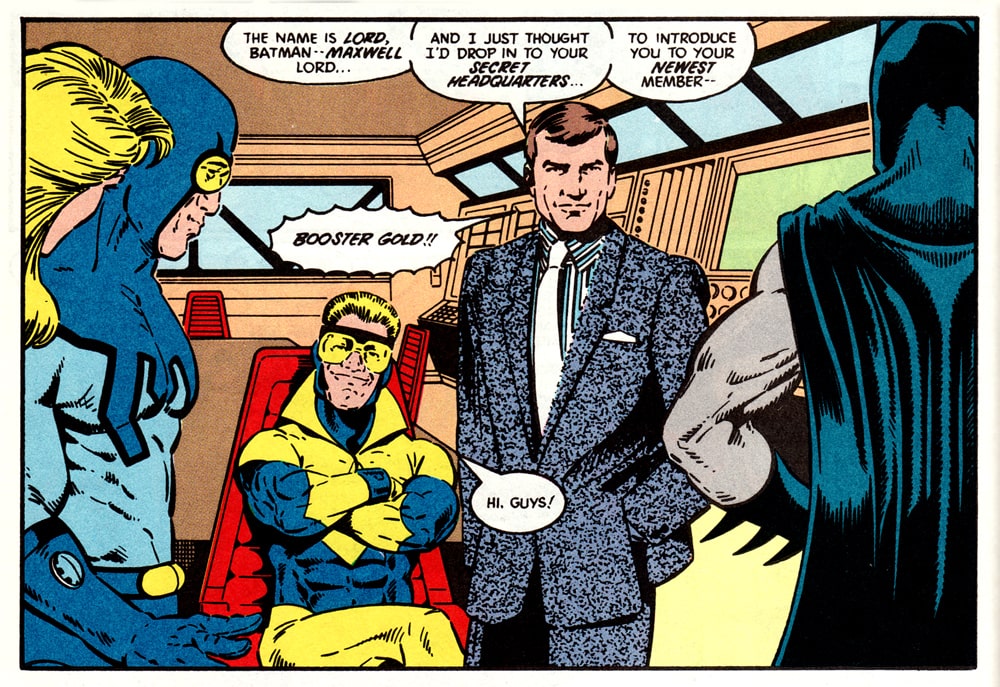 But Max Lord's comicbook history goes back even further than that, and this reader, at least, has many fond memories of Lord as the much put-upon but expert publicist and founder of DC's Justice League International, by writers Keith Giffen and J.M. Dematteis and artist Kevin Maguire. Perhaps Pascal's interpretation of the character will include some of that charm and humor, to help make him a villain that audiences love to hate.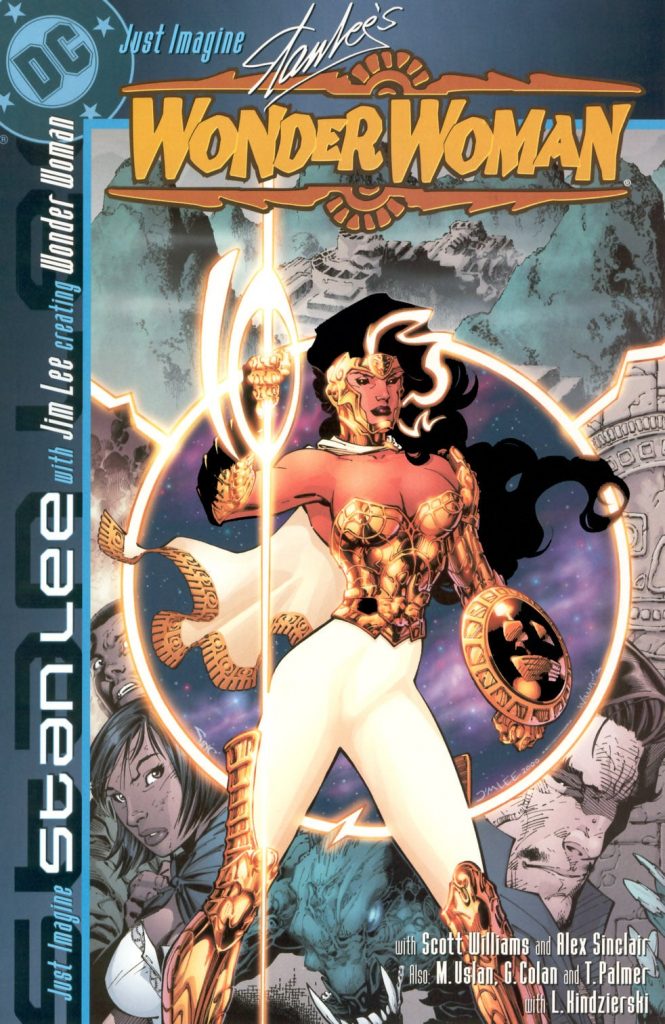 A few months before WW84 hits theaters, a related project will be out. Just Imagine Stan Lee Creating the DC Universe, Volume 1 comes out in paperback. One of its collected stories features both famous comicbook Lees, Stan and Jim, and their alternate take on the classic Wonder Woman character. The book will be available in March 2020.