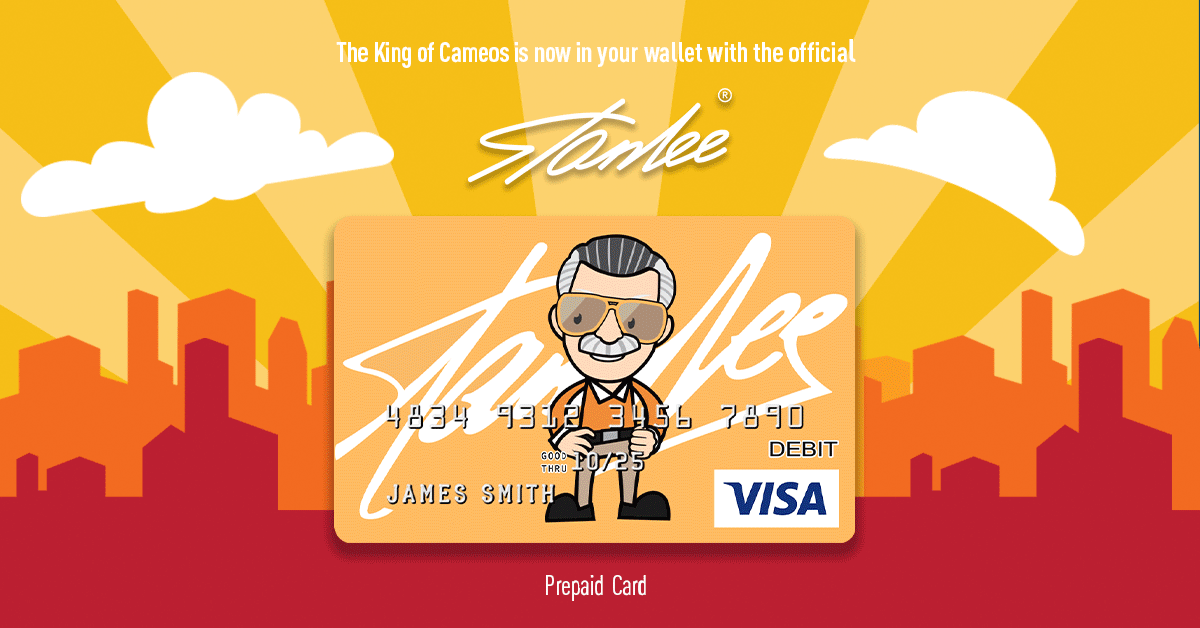 Robert Downey Jr. celebrated his 55th birthday this past Saturday, and you can bet that a TON of tributes poured in for the Iron Man actor from the likes of Morgan Stark, Pepper Potts and even Thanos! (The actors, of course.)
Two of the coolest tributes boasted some serious creative chops. The first comes from a name that should be familiar to fans, Ryan Meinerding. Meinerding, the visual development head at Marvel Studios, has been one of several sources sharing behind the scenes concept art from MCU films, giving fans a look into many 'what if's' and alternate realities for the famous characters. For the occasion of RDJ's birthday, Meinerding shared an 'I Love You 3000' poster that he created for Disney's D23 convention last summer. In the caption, he wrote that he's "had the honor and joy to paint Robert since Iron Man," and that admiration clearly shows through this incredible image.
The second tribute came courtesy the classic toy company LEGO. Now, for those of you who have been to a big convention like San Diego Comic Con (or LEGOLAND!), you may have seen the astonishing full size builds skilled LEGO designers have concocted. Last year, the company celebrated Iron Man's legacy with a life size version of the character, complete with the Mark 85 armor and Infinity Stones, that wowed crowds at SDCC. Fun facts: The 6.5 foot tall figure was crafted from over 35,000 (!!!) Lego blocks, coming in at a weight of 188 pounds! In honor of RDJ's birthday, the company shared a behind-the-scenes video detailing the creation of such an iconic figure, which you can check out below.
Want to try to build your own? It only took these skilled crafters 225 hours!