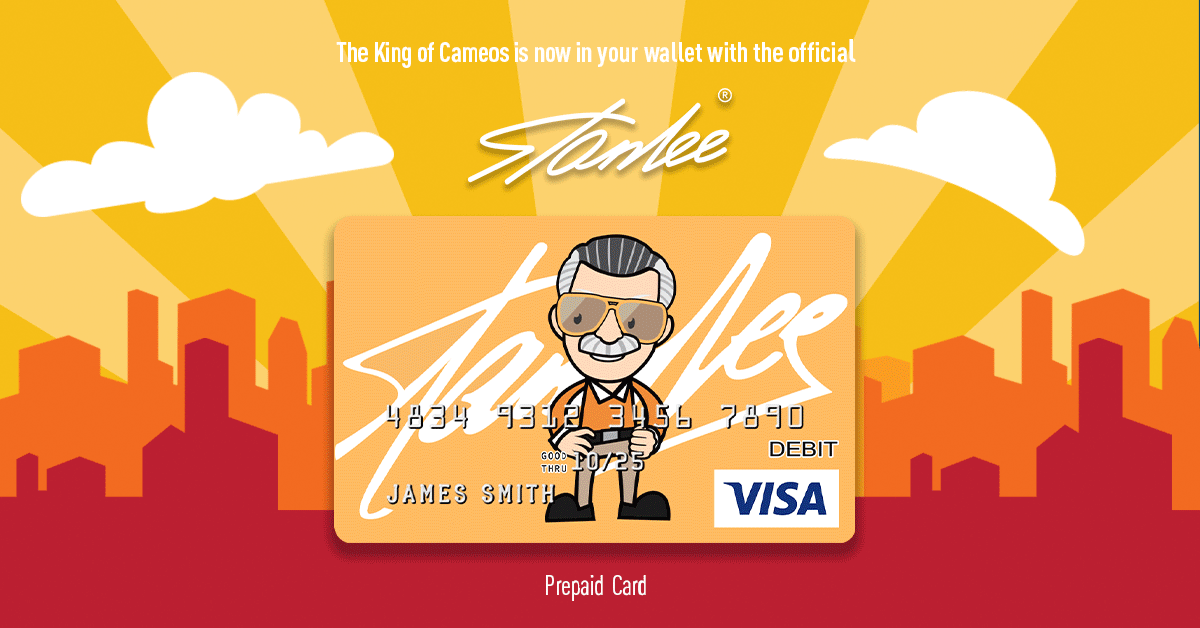 Over one year ago, Disney announced that the process to acquire the film and TV properties of 21st Century Fox had begun, and last week the deal was finally sealed.
The Walt Disney Company has officially acquired 21st Century Fox and its key assets, including but not limited to 20th Century Fox film and TV studio, FX, Fox Animation, Fox Searchlight Pictures, plus Fox's stakes in several other companies including National Geographic and Hulu, to name a few.
This change of ownership has sparked transition throughout both companies as layoffs sweep several departments. Walt Disney Company's Alan Horn and Alan Bergman have assured the public that the current state of flux will only be temporary. In an official statement, Horn specified that the greatest priority as the merger progresses will be to "support the great content we're creating and deliver a superb experience to our consumers, and to continue to build an inspiring, inclusive environment where employees can bring their best to work every day."
Of course, for Marvel fans, the biggest point of interest in this deal is Fox's rights to several prominent characters like the Fantastic Four, Deadpool, and the entire X-Men franchise. With Disney now owning the rights to these characters, Marvel Studios is free to incorporate all or any of them into the MCU, leading to virtually unlimited possibilities.
Kevin Feige is ready to take on this massive creative task, even if the logistics are not set in stone yet. The Marvel Studios President recently spoke about the oncoming integration, expressing his positive outlook for the future:
"Marvel, in a very unique way over the years, has not had access to all of its characters, and now it will. That just seems like something that's very appropriate and exciting for me — at the potential and the possibilities to come."
Theoretically, Marvel could simply merge all the characters under one single umbrella, but we know from the winding narratives of the MCU and X-Men movie universes that this would be no easy feat. The biggest players under Fox's banner, the X-Men and Deadpool, have both done well, but they have drastically different tones—and film ratings. It is almost inevitable that certain projects may be put aside temporarily in order to make way for other ones, a problem that could crop up much more now that Disney would be handling distribution for all these movies.
The fates of future X-Men films beyond Dark Phoenix and New Mutants are already up in the air with a possible streaming-platform-only release for the latter. As for Deadpool, the presumed third installment of the franchise currently seems to be on hold, despite consistent devotion from Ryan Reynolds and a previous confirmation of the character's continuation by Disney CEO Bob Iger.
Disney now owns roughly 40% of all major film releases per year, leaving the remaining major movie studios to squirm in their proverbial seats. Marvel Studios alone, as we all know, has raked in billions of dollars worldwide and that is without the help of the many other Marvel characters available from different studios and platforms. With this Fox acquisition, Marvel Studios has even greater access to Hulu's streaming audience and Fox's film and TV audience, as well as the upcoming Disney+ streaming platform. The addition of characters once owned by Fox will give them a near monopoly of creative content, especially in the realm of comicbook adaptations, particularly after the dissolution of the Netflix/Marvel partnership.
Change is coming, but for fans around the world, Marvel fans in particular, this means continued on-screen adaptations of comicbook characters that they know and love. Whether it be shakeups, team-ups, reboots, or cancellations, the one thing we know for sure is that Marvel characters will return, even though the exact channels by which they will be returning is uncertain at this time.