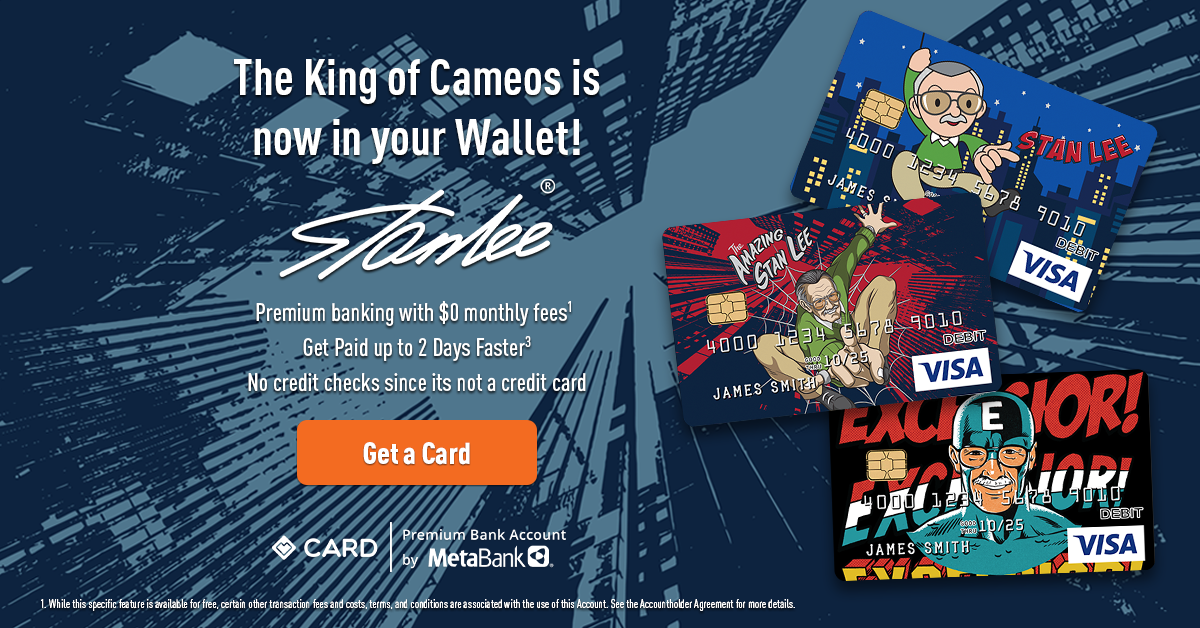 Few actors fully embody the characters they play as well as Robert Downey Jr. completely owns the role of Tony Stark/Iron Man in the MCU. Ever since the first Iron Man debuted back in 2008, no one has ever been able to imagine another actor in the role of ole' shell head. There is simply no separating the two. Robert Downey Jr. is Iron Man, and Iron Man is Robert Downey Jr. It's as if Stan Lee and his co-creators dreamed up Tony Stark in the pages of Marvel Comics and he was birthed into the real world as Robert Downey Jr., just waiting to reveal himself as Iron Man to the unsuspecting population.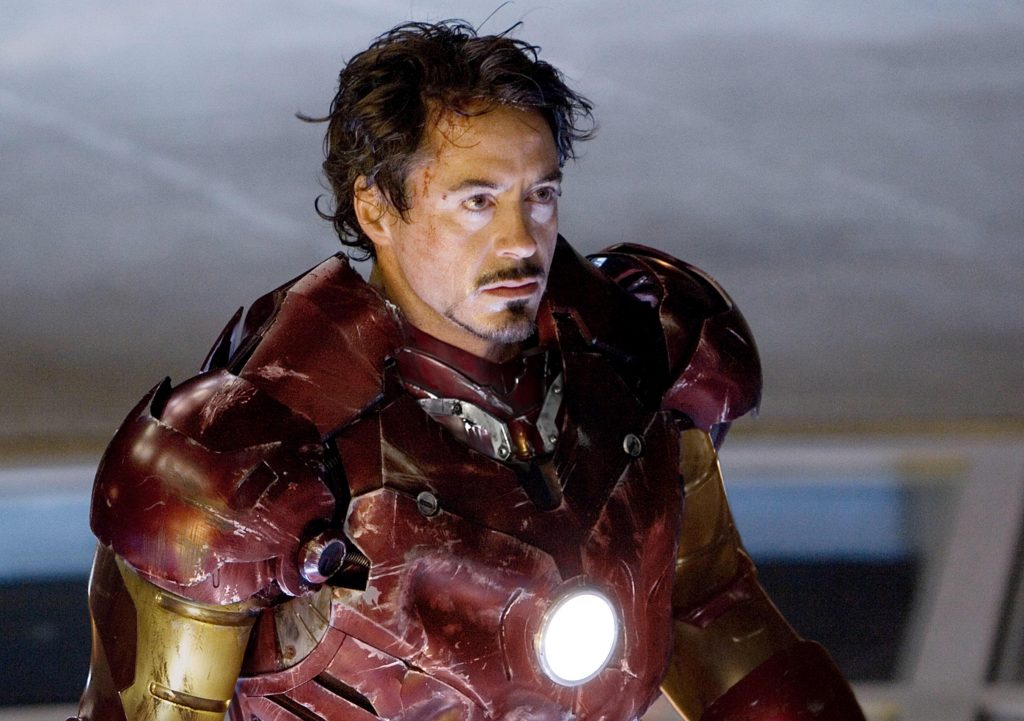 This past weekend was the 2019 E! People's Choice Awards, and we couldn't think of a better way for the fans to thank RDJ for his dedication to the role than to honor him with the Male Movie Star of the Year award. The actor took to the stage for a brief but touching acceptance speech where he made a couple thank you's, including one to our beloved Generalissimo, Stan The Man Lee.
Robert said to the audience:
"Well look, I just got to come up here and open the show, so I'll just say thank you Disney, thank you Marvel, thank you Russo Brothers. And most of all, to the late, great Stan Lee. This is for you, buddy!"
You can watch the video below:
Robert Downey Jr. has portrayed Iron Man in ten movies: Iron Man 1-3, The Incredible Hulk, Captain America: Civil War, Spider-Man: Homecoming, The Avengers, Age of Ultron, Infinity War, and Endgame. As far as the public is concerned, Robert Downey Jr. has officially retired from playing the character, although rumors persist that he will be popping-up in the upcoming Black Widow film next summer.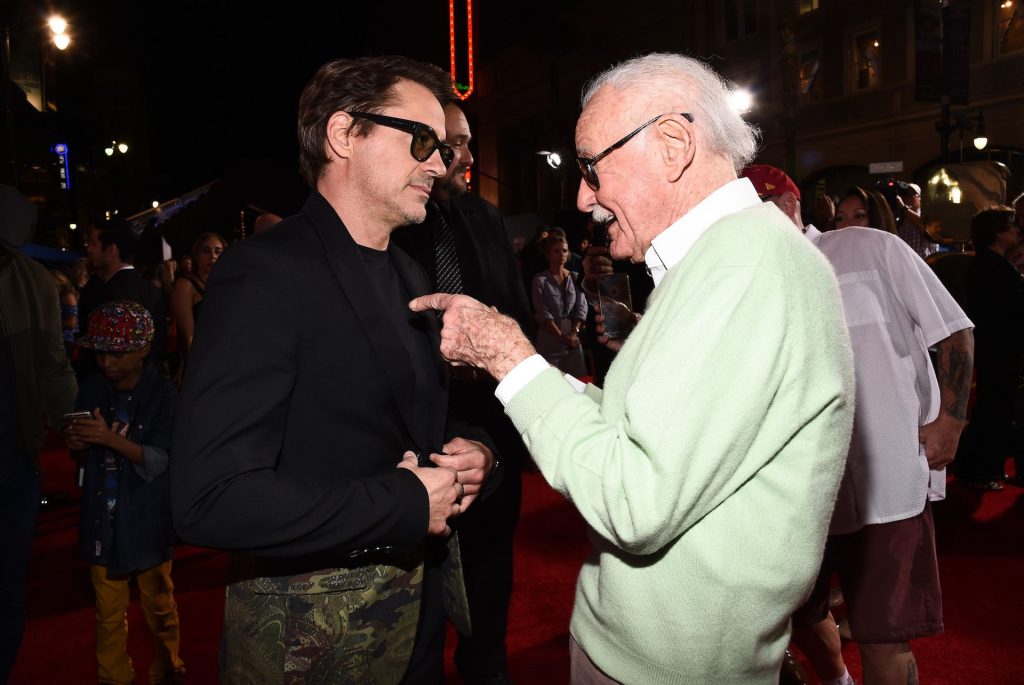 Stan and Robert Downey Jr. were friends for years, and it was touching to see RDJ make a tribute to not only his friend but, in a way, his creator. Whatever the future holds for Iron Man and the actor who portrayed him, they've made a lasting mark on the history of superheroes and motion pictures that will never be forgotten. Excelsior!