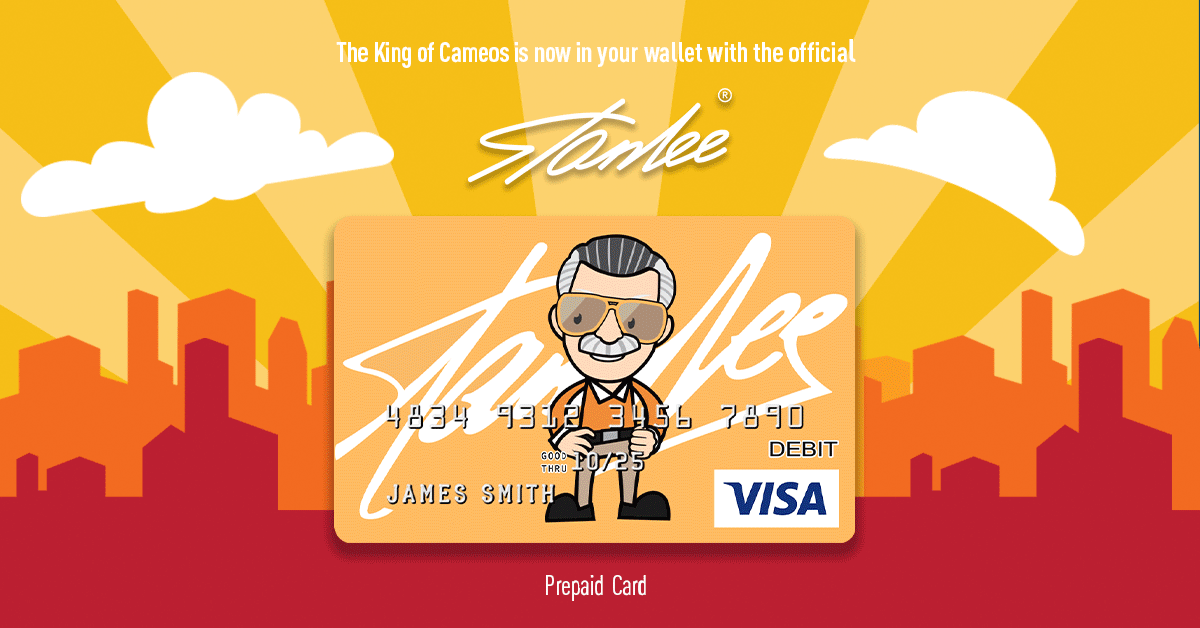 Everybody loves a good viral video. But a Marvel-related one? Even better! Just a few months ago, footage of a high school dance team performing a Marvel-themed homecoming assembly dance went viral—and for good reason. (If you haven't seen that, do yourself a favor and check it out HERE.)
This latest Marvel-related video has now graduated and moved on to college—the University of Southern California (USC), to be exact. Marvel Studios President Kevin Feige, an alumnus of USC himself, introduced the performance that celebrates the music that brings the MCU movies to life. Feige's fellow USC alumnus Ludwig Göransson, who composed the Oscar-winning original score for Black Panther, and Alan Silvestri, composer for the Avengers: Endgame soundtrack, were among the musicians whose work was honored.
Check out the video of the USC Trojan Marching Band's marvel-ous halftime performance below! (And yes, an Infinity Gauntlet is involved near the end with results that you'd expect.)
Some of those formations are astonishing, don't you think?