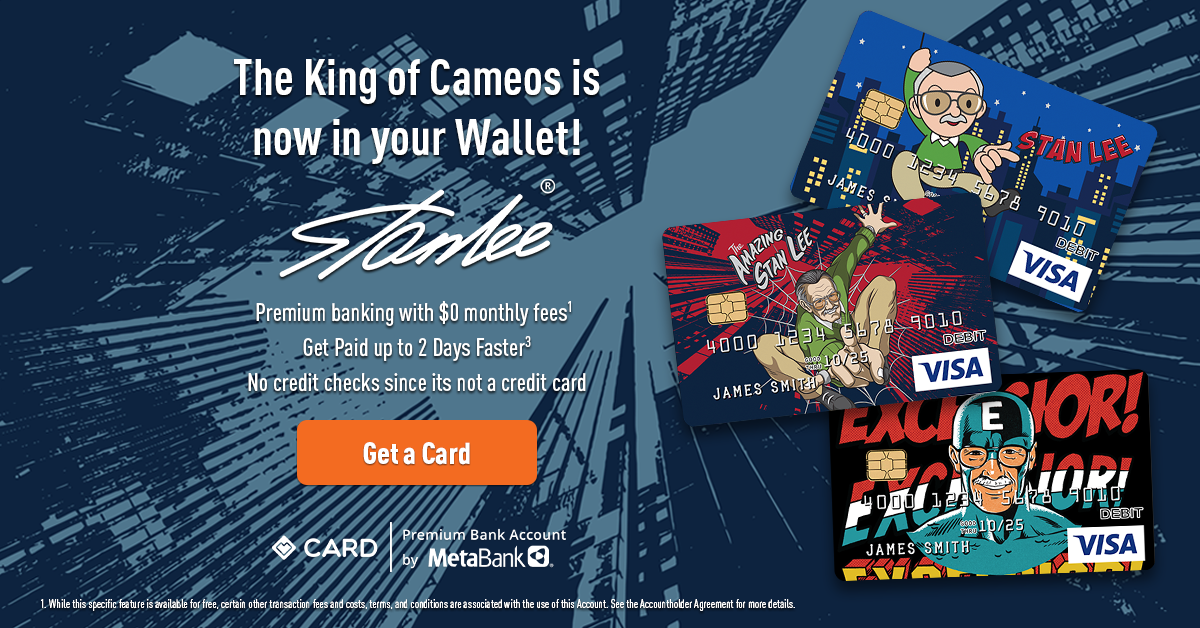 We're 6 months out from Avengers 4 and although we are still pretty much in the dark, Kevin Feige does not want to antagonize the fans for too much longer! We are still without a name, official cast list, or really much else besides a few scattered set photos (with no context, of course) as time marches forward to the May 2019 release, and many fans think it's high time we learned some details about the phase three finale.
The head honcho of Marvel Studios made a few public appearances recently and naturally, he was asked many questions about all the movies that are on the horizon, including Avengers 4.
Everyone knows that it is a lost cause to expect too much of an answer about Marvel movies, but Feige did give us something, and that is a rough timeline till the first trailer drops.
https://twitter.com/ErickWeber/status/1055654148010475520
As we're already in November, a trailer debut before the year is up is a very quick time frame! Presumably, we will learn the elusive title for the film with the trailer, so by December 31, we should have confirmation on two items that have been speculated about since the day Infinity War was released.
Another big piece of news that we are all awaiting is the merger between FOX and Disney and the eventual addition of all the FOX-owned characters like the X-Men, Fantastic Four, and Deadpool. It would be quite a stretch to add those characters to the already-massive MCU, but if anyone can make it happen, it's Kevin Feige.
The Marvel president was also asked about what's to come regarding one particular character, Deadpool. As we can all imagine, Deadpool is faring well in the aftermath of Thanos' snap and that's, of course, because he's not in the MCU. That could eventually change and although there are no plans to add him in just yet, it's not out of the question. Feige had a few words to say about that as well:
Did Deadpool survive "Infinity War"? Marvel Studios chief Kevin Feige weighs in https://t.co/e1uhd6kWaS #Britannias pic.twitter.com/RBV1MjNVZp

— Variety (@Variety) October 27, 2018
The merger between FOX and Marvel should be wrapped up next year, and when it is, a whole new set of ideas will come into play as far as what films and what team-ups are possible. First thing's first, let's get into phase four already! Avengers 4 (or whatever it will be called) is getting closer and so is that first trailer! All we can do now is get ready for when it comes…