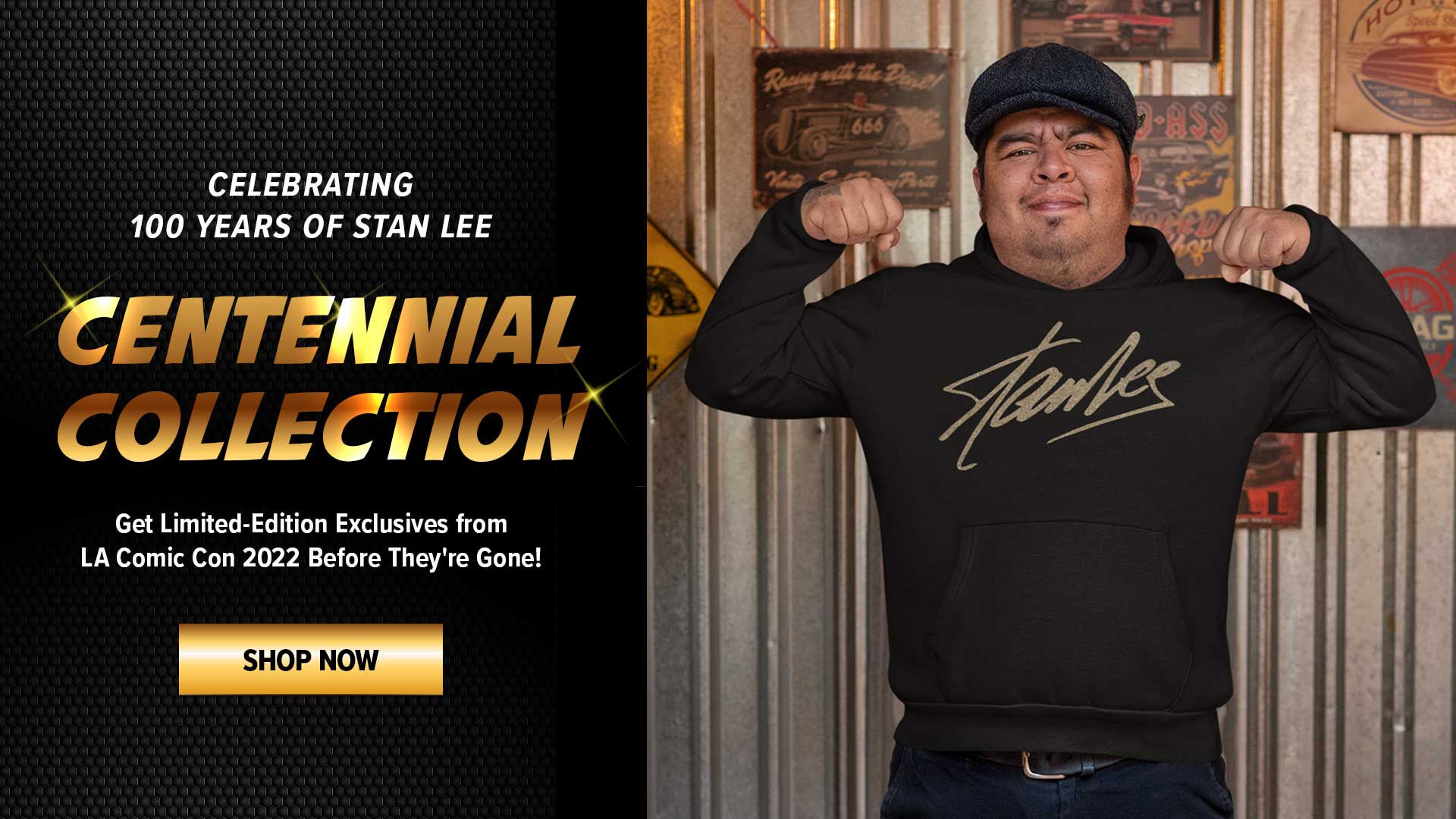 Marvel Comics characters have secured a connection to millions of fans all over the world simply because they are incredibly relatable. Over the years, Marvel and the MCU have branched out to many mediums, music being one of them. The biggest recent export of Marvel in this world was the Black Panther soundtrack, which transcended the fandoms of Marvel and comicbook lore at large. However, this is not the first time that fans have seen these two worlds blurring together, and it is certainly not the last.
In a partnership with Universal Music Enterprises, Marvel will release variant covers of numerous popular hip-hop albums later this year with artwork featuring iconic comicbook characters such as Iron Man, The Punisher, and The Hulk.
Instead of simple art pieces, the Marvel-themed covers will be released as real vinyl albums. As per the official statement, the covers will be released in two forms:
"Each release will be available in two editions: a double color vinyl Variant Cover Collector's Edition that replaces the original artwork with the Marvel tribute, and a Deluxe Variant Cover Collector's Edition, which includes both a limited edition of the comic book that originally featured the cover artwork as well as a 3D lenticular print of the Marvel art. Each deluxe edition will be limited to 3,000 copies."
If this idea sounds familiar to you, that's because Marvel has teamed up with famous musicians before. In fact, the Marvel Hip-Hop Variant program first started in 2015 with covers that, as the new ones will, combined Marvel characters with famous musical artists. Though the original line was released simply as a fun artistic expression for fans around the world, the pieces, some of which are pictured below, were immediately met with overwhelming acclaim.
Artists whose albums have received the Marvel treatment in the past include the Wu-Tang Clan, Notorious B.I.G., Ol' Dirty Bastard, A Tribe Called Quest, A$AP Rocky, Tyler the Creator, Lauryn Hill, 50 Cent, De La Soul, Dr. Dre, and Eric B. & Rakim.
Since the original series, there have been new covers released annually. After almost a year hiatus, three new variant albums will be issued this December. You can see a selection of the hip-hop variant covers already distributed HERE.
We teamed up with @Marvel to release some of your favorite hip-hop variant covers on vinyl.

Pre-order them now: https://t.co/Qj2VRZeycB pic.twitter.com/LaEFYDr2Iy

— Urban Legends (@urbanxlegends) October 22, 2018
You can pre-order the first three covers, 50 Cent's Get Rich or Die Tryin', LL Cool J's Mama Said Knock You Out, and GZA's Liquid Swords, RIGHT HERE. They'll be released on December 7, 2019.