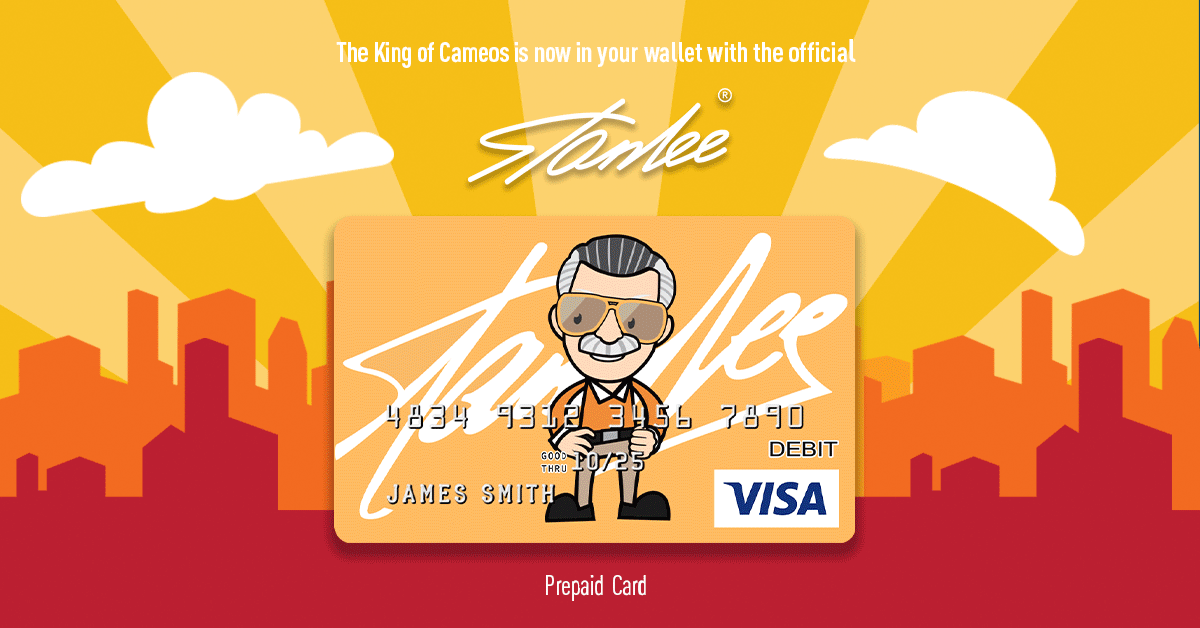 The Stark Industries boards are up at Disney's California Adventure, which means that the Marvel-themed land that was announced earlier this year is well underway for its tentative 2020 debut.
As with most other Disney/Marvel projects, most of us probably won't learn much about the details until the release date or very shortly before. However, that's not to say that the Imagineers at the Disneyland Resort don't want to give fans a little glimpse of the excitement to come. After all, a big chunk of the park will be closed for a while, so it's nice to know a little bit about why that is!
We have learned that phase one will open in 2020 with a second phase debuting a year or two later. What that means, we don't exactly know, but there are many, many ideas that are in the process of being hashed out, so A Bug's Land may only be the beginning in terms of making way for Marvel-themed attractions to come. In fact, we know it is, because recently we learned some new tentative details about what is currently in the making.
Disney Imagineers are nothing if not creative. It is unlikely that A Bug's Land will be totally demolished if there is any way to incorporate or repurpose the buildings for the new Marvel land. With that said, it has been reported that the It's Tough To Be A Bug theater will be turned into a Spider-Man attraction, complete with web-slingers in a ride much like Toy Story Midway Mania. Also in that section, there are plans to create a giant Avengers symbol in the walkway, which makes it sound like the land could serve as an Avengers California Campus.
There are also reports that Dr. Strange will partake in a meet and greet and show experience, as well. We're guessing this could be a magic show or something similar to the Jedi Training Academy show in Tomorrowland.
As far as food service goes, the theme will be Ant-Man in the form of a "counter service restaurant" and microbrewery. The "micro" part is where Ant-Man comes into play. On the initial poster for the park addition, you can see a giant soda can in the background, so this will presumably indicate the new food and drink location.
Besides the already-amazing Guardians of the Galaxy attraction that replaced Tower of Terror, it looks like a grand Avengers attraction will be the big pull for the new area. The report mentions two things: "rollercoaster" and "huge." A similar attraction is also in the works at Hong Kong Disneyland, so when the time comes, California will likely get their ideas from there.
Finally, a shopping location across from the Spider-Man ride will act as the main hub for all MCU merch. The report also states that a bigger retail location will be placed near the Avengers ride.
These all sound like great additions to the park, but it should be noted that while the sources claim that these are ironclad plans, production is still in its early stages, so things can change. On the bright side, if this is the first round of ideas, then the new Marvel-land will be everything we've ever dreamed of and more! Let's get this show on the road, Stark Industries!