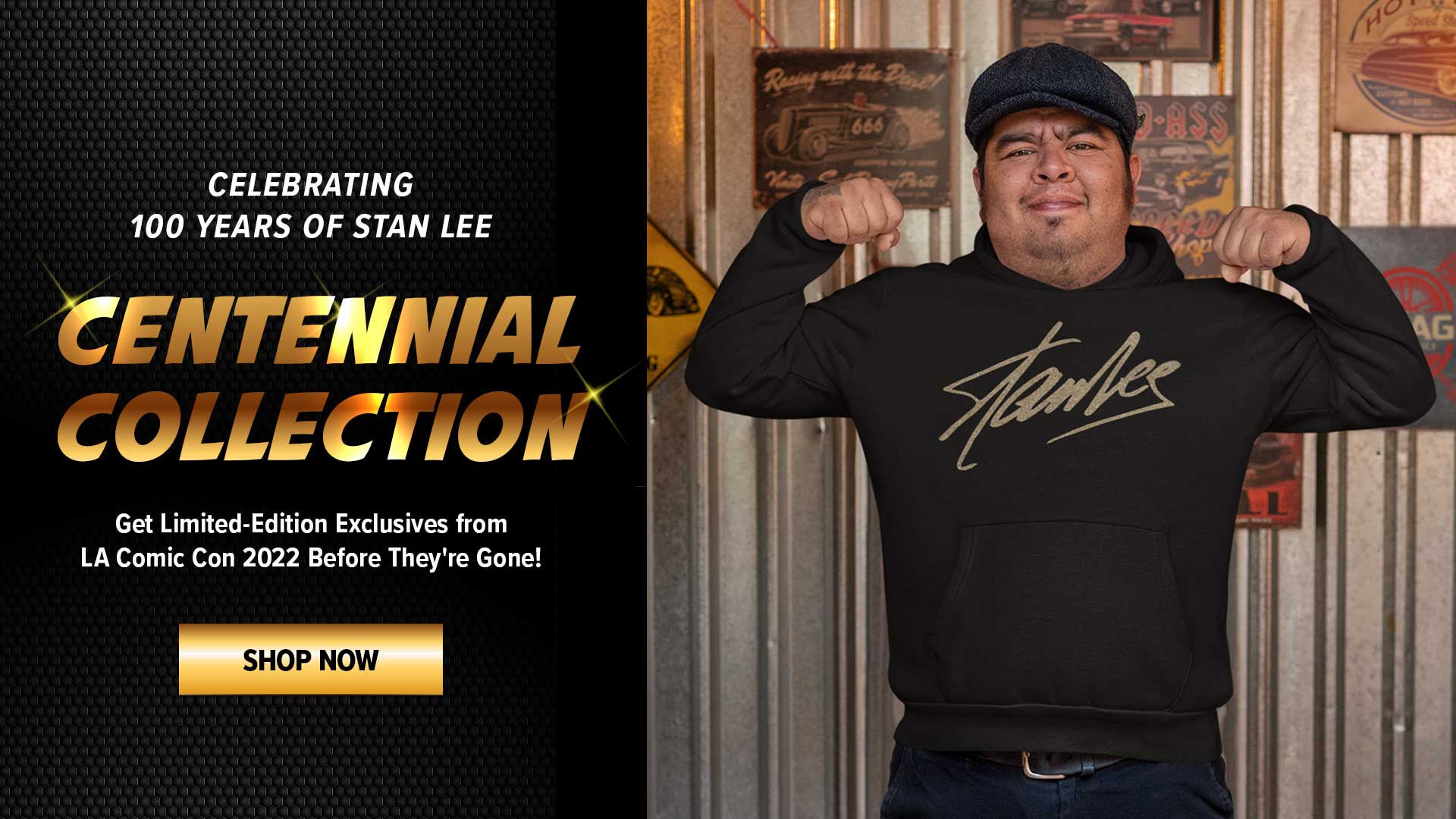 The Marvel Cinematic Universe train keeps on rolling down the track, even without its two biggest stars, Iron Man and Captain America (and possibly now Spider-Man too). Things just haven't been the same since Avengers: Endgame came out and devastated us with Iron Man's death and Captain America's new life.
An MCU existence without Robert Downey Jr. and Chris Evans just doesn't seem imaginable to us. Sure, the two will most likely reprise their roles in the Disney+ animated series What If…?, but it's just not the same as seeing the two in the flesh in a live-action movie. But alas, all good things must eventually come to end.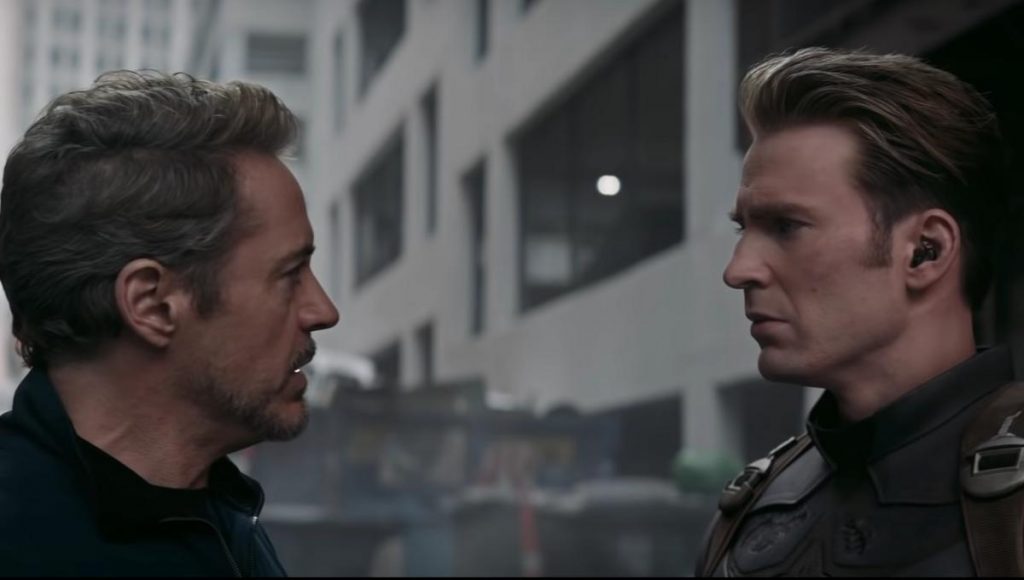 Robert Downey Jr. recently did an interview with D23 Magazine while receiving his Disney Legends induction honor at the D23 Expo last weekend. Digital Spy brought us some choice quotes from the interview regarding his and Chris Evans retirement from the MCU, and it never ceases to warm our hearts just how much like a family all those responsible for the Marvel Cinematic Universe seem.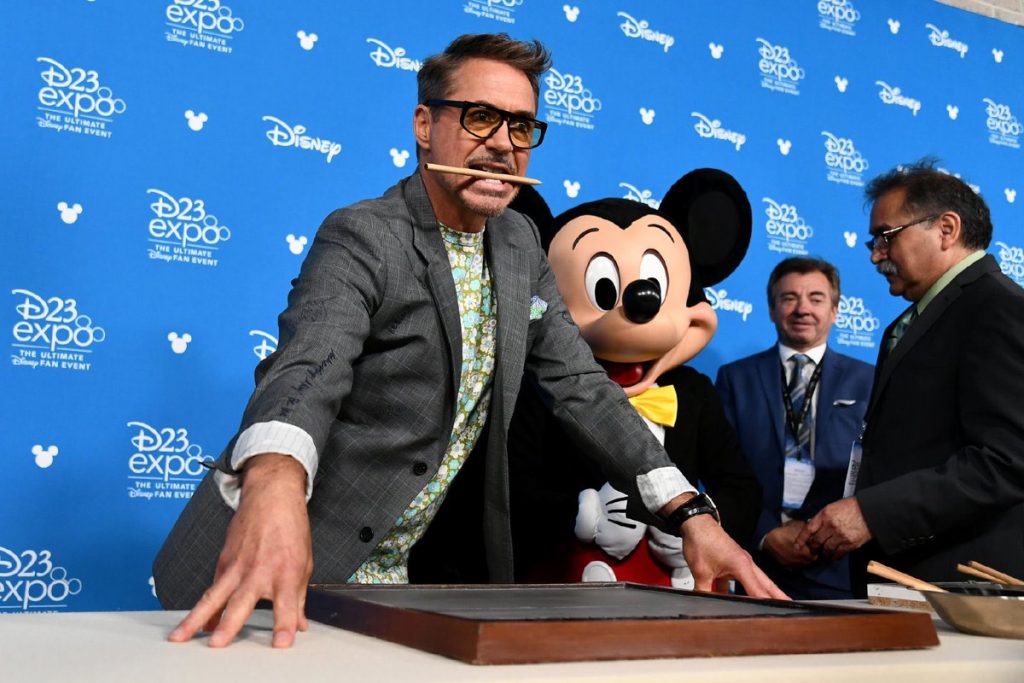 Speaking on their retirement, RDJ said:
"We had to get off. We opted to, and knew it was part of the job to get off the bus while it rolled on to other destinations. There's something very sobering about it. I'm glad he and I will be there to welcome others as they retire their jerseys."
Steering the conversation away from himself, Downey had immensely kind words for his other co-stars, saying:
"I really don't need to look any farther than my co-stars. Mark Ruffalo is an activist, Chris Evans is a diehard American and proponent of true democracy. I don't really have the gumption, the skill set, the drive, or the humility either of those guys do."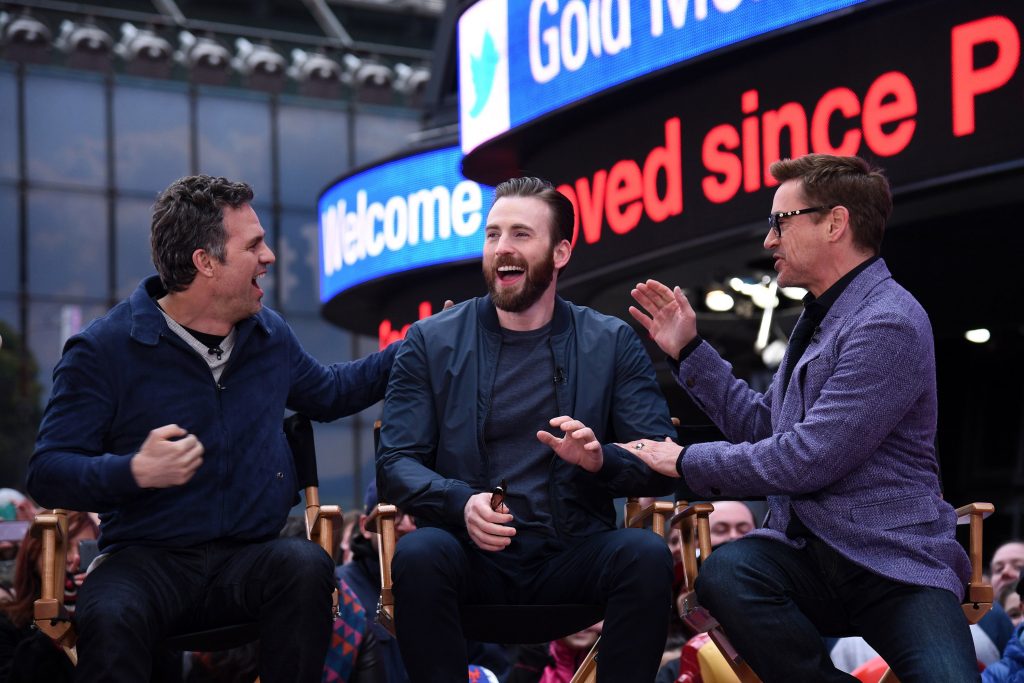 With the conclusion of Phase 3 and the Infinity Saga, Tony Stark and Steve Rogers are no longer part of the MCU. Down the road Disney and Marvel will surely bring the two iconic heroes back to fold, but it will most likely be with new casting. Our hearts will always be with the original two actors to embody and define the iconic characters of Iron Man and Captain America for the 21st Century. Enjoy retirement guys, you deserve it.