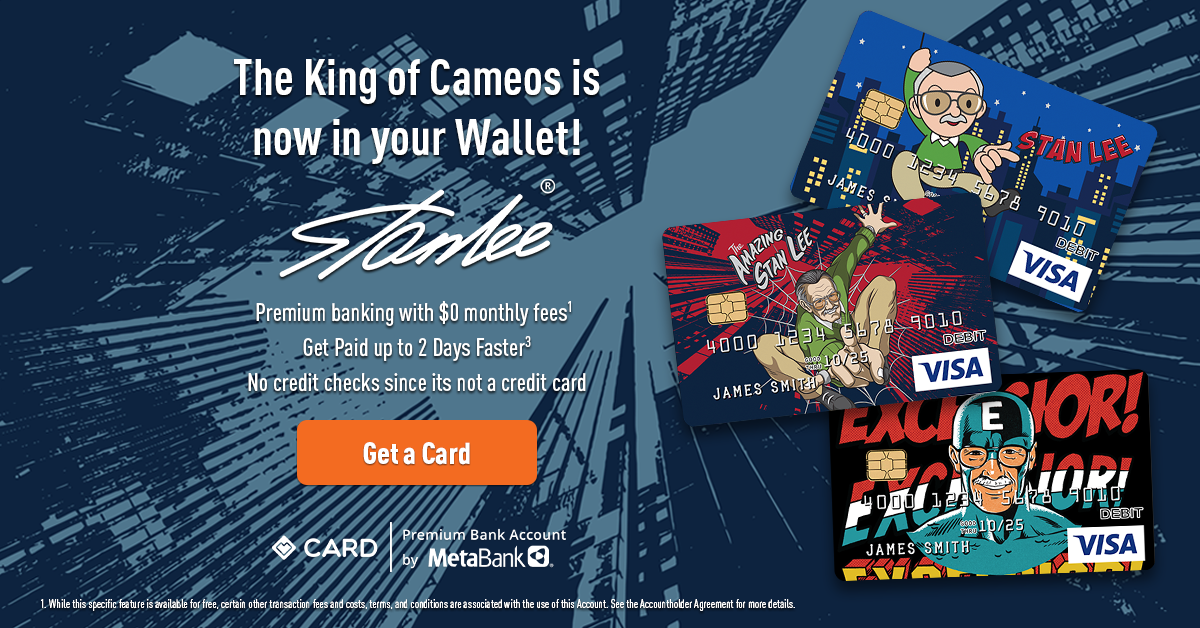 Actor Mark Ruffalo recently returned from Tokyo Comic-Con. While there, he publicly announced that the future looks bright for more Hulk in the MCU. "Kevin Feige just asked me last week if I had any more ideas or stories for the Hulk," Ruffalo reported. "And I said yeah, I think there's still some stories to tell. And he said, 'Well why don't you come in and tell me about them and we'll see if we can find a place for you in the Marvel universe?'"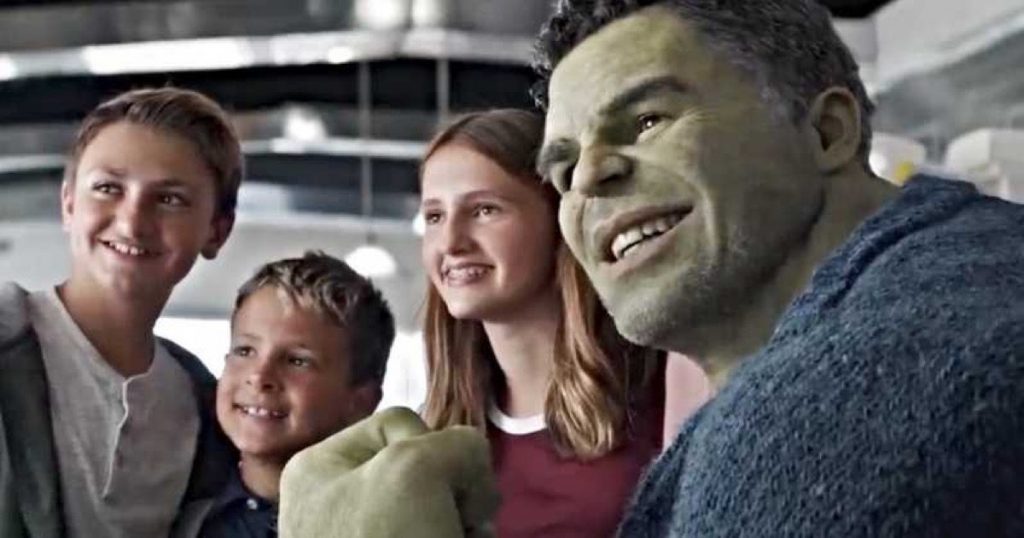 Ruffalo went on to say he'd love to see a Hulk vs. Wolverine movie, but that may be a pipe dream until Marvel Studios decides how they'll approach the recently acquired X-Men family of characters. In the meanwhile, there's plenty that the Hulk has done and still can do for the MCU.
The only thing currently out of the picture is a Hulk stand-alone movie. Those rights remain with Universal, and until the rights expire or Marvel Studios negotiates a new deal with Universal, the Hulk will have to remain an ensemble and support hero of the MCU.
You can't say that Hulk hasn't significantly evolved since his earlier stand-alone movie appearances, though. His support role in the Avengers movies has demonstrated phenomenal growth and change. He's gone from a brutal and sometimes double-edged weapon to throw at enemies— "We have a Hulk"—to the unacknowledged savior of the world. Along the way he also became a revered hero of the interplanetary gladiator ring run by the Grandmaster, played by Jeff Goldblum.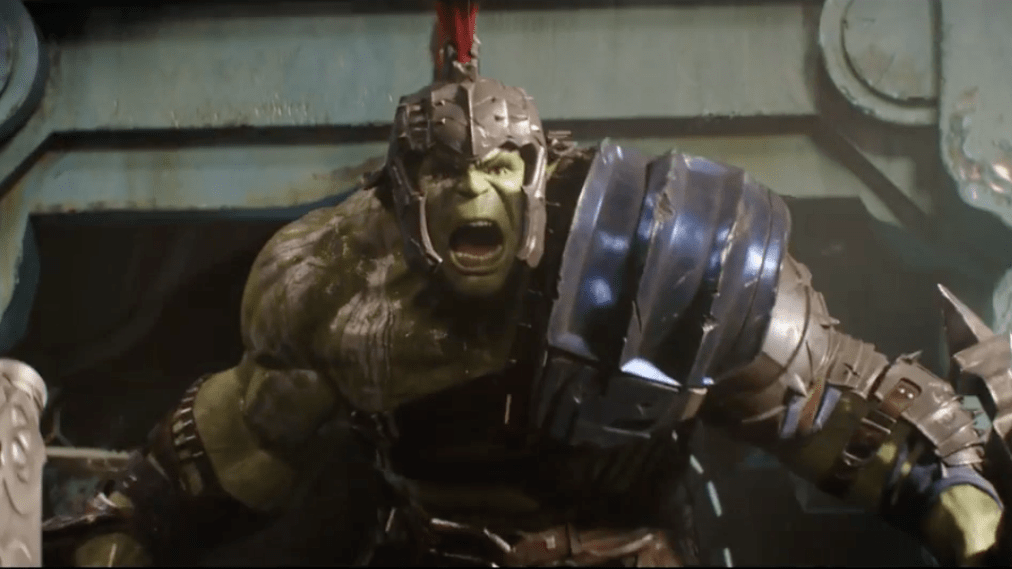 Remember that it was the now intelligent and fully integrated Hulk who at great personal risk uses the Infinity Gauntlet to restore reality in Avengers: Endgame. Without Bruce Banner's immense intelligence combined with the pure, unbridled power of the Hulk, this would not have been possible. Thor could perhaps have done it in his prime, but his fellow Avengers were fully aware he wasn't up to it at the time.
Hulk has also moved from much feared monster to much beloved celebrity as the diner scene in Avengers: Endgame revealed (to Ant-Man's chagrin). And he's moved on from Black Widow, and she from him. She was the one thing that could calm him in the past, but now fully integrated, he didn't need her any more, though she still holds a large place in his heart.
Hulk admitted that when he restored reality "I tried to bring her back, you know," at the conclusion of Endgame.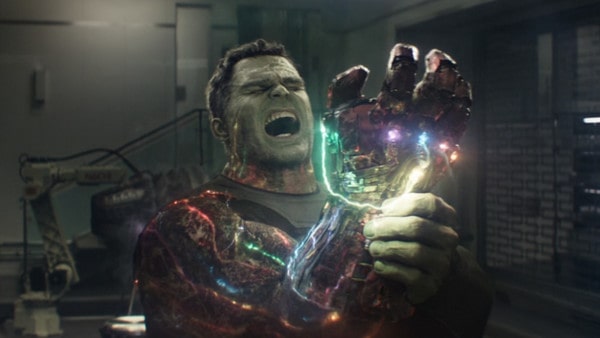 Where does the Hulk go from there? I'm sure that question will come up between Feige and Ruffalo and the creatives at Marvel Studios when they meet. But there are strong indications we'll see Hulk again soon.
Most likely we'll see him next in the recently announced She-Hulk series for Disney+. The She-Hulk's origin is bound up with her cousin, Bruce Banner the Hulk, whose blood transfusion saves her life and infuses her with the power of a Hulk. I would not be surprised to see Ruffalo guest star in the premiere of that series and hope we will see him appear in a few subsequent episodes as well.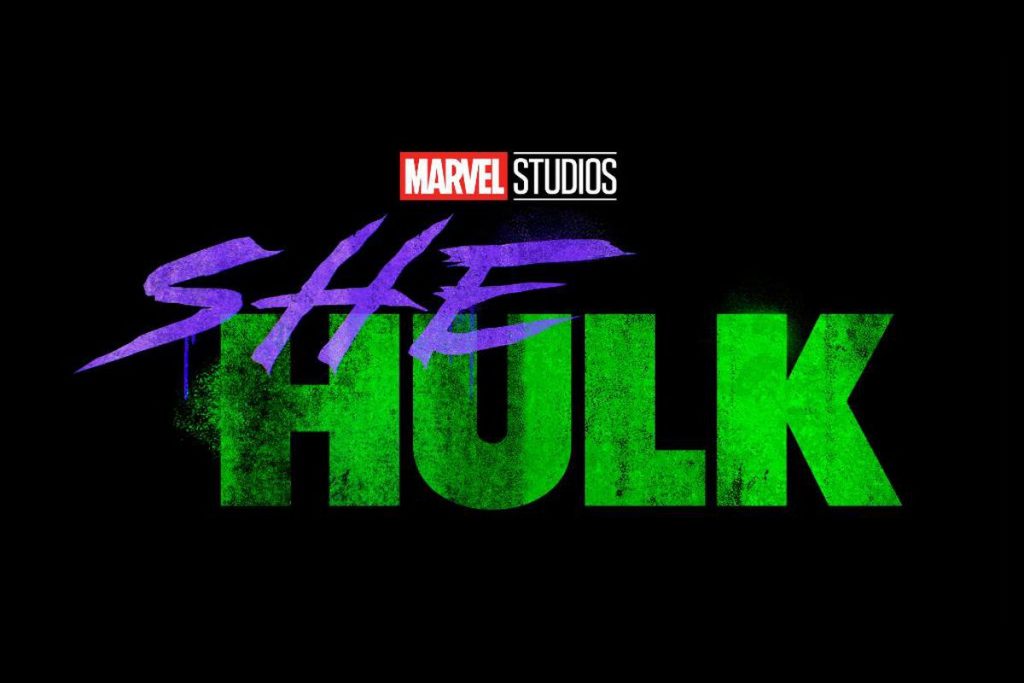 And what about his relationship with Black Widow? Will their break-up remain off screen or be explored, possibly as soon as in the upcoming Black Widow movie? If it ever does appear on screen, I'm sure actors Scarlett Johansson and Mark Ruffalo would portray the swirling conflict of emotions between them beautifully.
Where else might the Hulk show up? Perhaps in the upcoming Dr. Strange in the Multiverse of Madness movie? Bruce made a definite connection with the wise Ancient One during Endgame and is now perhaps also tied to the Time Stone that was once the purview of Strange. Plus, it might give Marvel Studios material to do a third Strange movie, with a reimagined Silver Surfer or even Namor the Sub-Mariner and introduce the original Defenders team to the MCU. Well, that's this writer's pipe dream, anyway.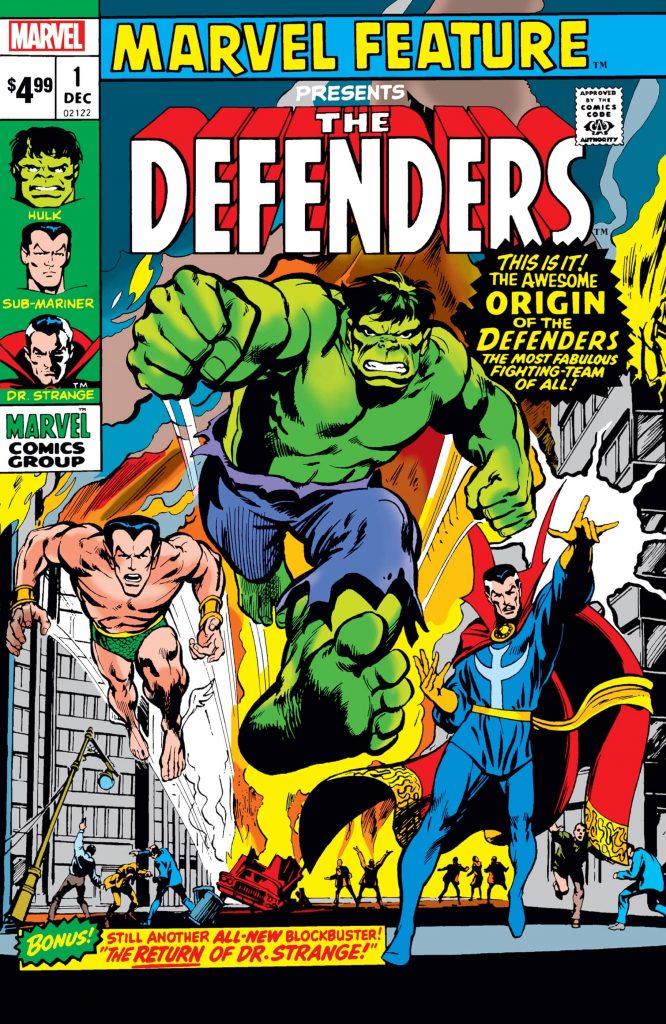 The possibilities are endless, and I'm sure Kevin Feige and Mark Ruffalo have already thought through quite a few of 'em. Still, a movie with Mark Ruffalo's Hulk facing off against Hugh Jackman's Wolverine can be pleasant food for thought until we see what's next for the Incredible Hulk in the Marvel Cinematic Universe.