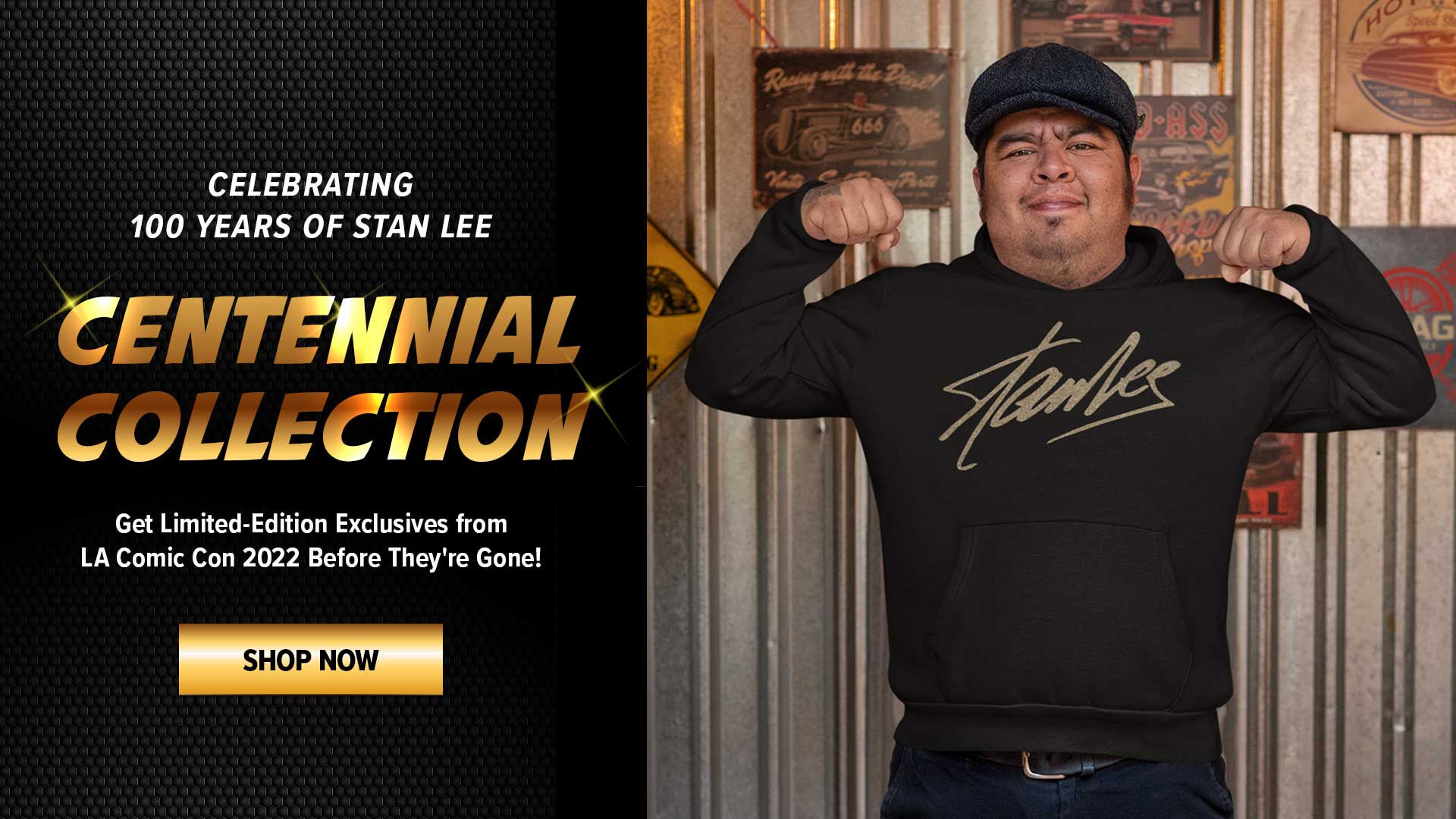 After a dearth of releases in 2020 and part of 2021, Marvel Studios is bouncing back strong, especially on the small screen.
New Disney+ shows like WandaVision, The Falcon and the Winter Soldier, Loki, and Hawkeye have supplied a steady stream of MCU content to fans worldwide. Up next is Moon Knight, which hits the streaming service later this month.
Looking ahead, Marvel dropped the first official trailer and release date for the much-anticipated series Ms. Marvel. The 6-episode series premieres on Disney+ June 8. Check the video out below!
Sana Amanat, Stephen Wacker, G. Willow Wilson, Adrian Alphona and Jamie McKelvie created Kamala Khan in 2013. She first appeared in Captain Marvel #14, which is appropriate, considering her idol is Carol Danvers. The New Jersey teen is the first Muslim hero to star in her own comic series (which debuted in 2014) and now, TV show.
Bisha K. Ali, who worked on Loki, created the Disney+ series. After an extensive search, Marvel found its Kamala Khan in Canadian newcomer Iman Vellani. Can you believe this will be Vellani's first credited onscreen role? After this show, she'll appear in The Marvels – which means Vellani has a busy two years ahead of her!  
One major difference we can tell from the trailer? In the comics, Kamala's main powers consist of shapeshifting. Here, fans see the heroine with a glowing purple fist that can emit cosmic beams and form shields. (There is a quick moment, however, where we see her arm stretch, which mirrors the comics!) How else will the show differ or align with the comics? We'll have to wait until June to find out.
We love to see Marvel continue highlighting diverse heroes on screen. Stan Lee always believed that anyone could be a hero, and it's great seeing characters from different backgrounds and cultures personify that in the MCU for fans around the world. "We live in a diverse society — in fact, a diverse world," Stan said, "and we must learn to live in peace and with respect for each other." That's certainly true! With that, we can't wait to see what adventures Ms. Marvel brings!