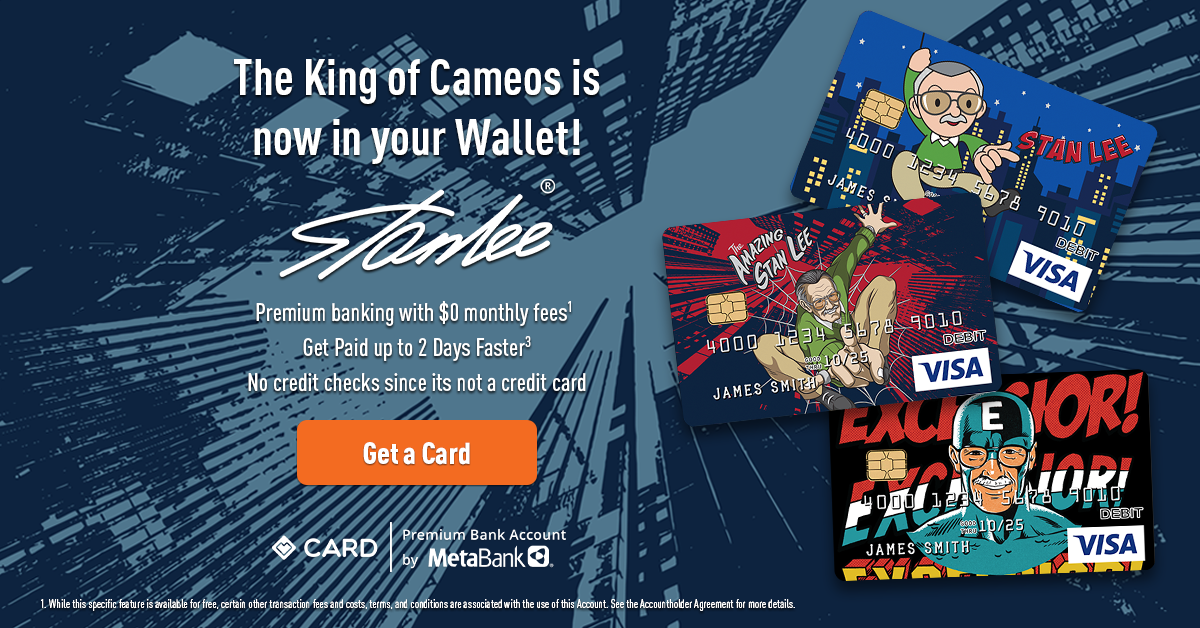 Seeing Stan Lee cameos and Easter eggs warms our hearts here at TheRealStanLee.com. That's because we know how much Stan relished the opportunity to step in front of the camera. Not to mention, we greatly appreciate all the movies and series that continue to share and commemorate his legacy!
The latest Stan Easter egg popped up in a recent episode of Marvel's new show What If…? on Disney+. The new animated series provides fans with peeks at how certain parts of the MCU may have unfolded differently. With that, episode three pondered what would have happened if the Avengers never assembled in Phase 1.
In the episode, Black Widow (and fans) noticed a Stanley's Pizza Parlor jacket and hat. For those who don't recall, Bruce Banner (Edward Norton) spent time hiding out in Stanley's Pizzeria during The Incredible Hulk (2008). Not only that, but in a few deleted scenes, we see him donning the jacket and cap while delivering pies! As you probably guessed, the pizzeria qualifies as a Stan Easter egg; Stanley was The Man's full name at birth.  

Check out a few of the deleted scenes below. (This clip contains some strong language at the end.)
In addition to this gesture, a few more Stan gems also popped up this year. Remember when WandaVision became the first MCU show to debut on Disney+ in early 2021? Well, they included a fun nod to Stan in one of the episodes, which we added to our list of favorite Stan Lee Easter eggs. And more recently, a trailer for Venom: Let There Be Carnage contained a blink-and-you'll-miss-it Stan spotting.
What If…? is a series ripe for Easter eggs, an element fans enjoy discovering. We can't wait to see what Marvel does with the rest of the episodes – and of course, we'd love more Stan throwbacks, too!