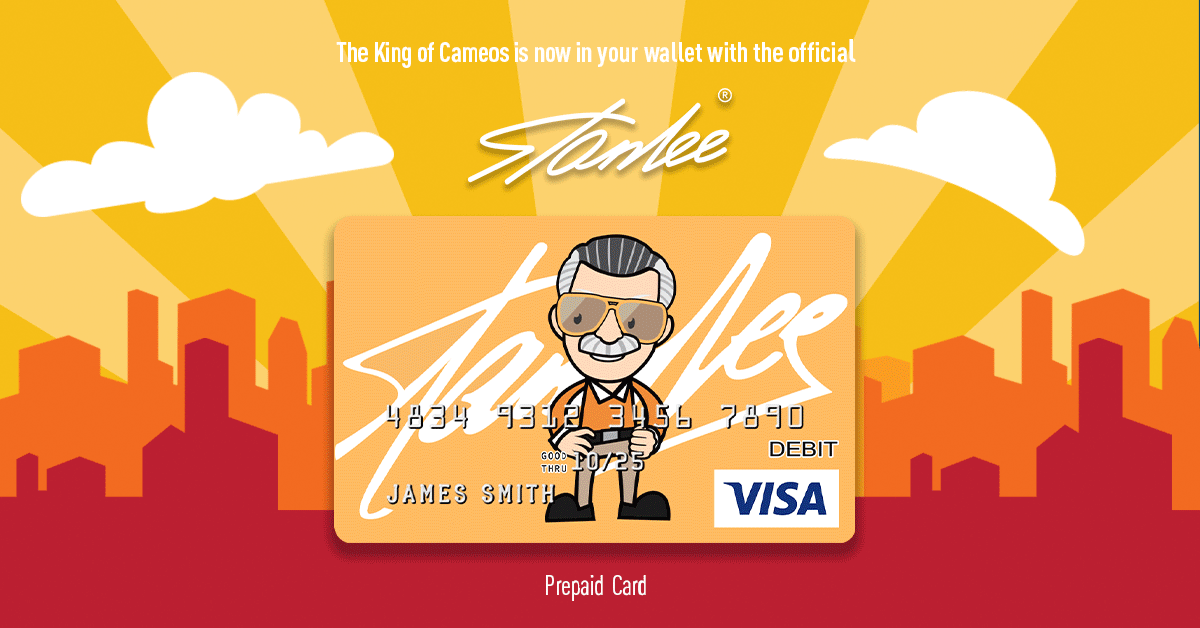 Though 2020 is still one month away, Marvel Studios has provided a glimpse of what's to come with a new Black Widow teaser trailer, which came out today. Kevin Feige has gone on record saying that Spider-Man: Far From Home was the final film of Phase 3 of the MCU, and Black Widow will be the first film of Phase 4.
It's interesting that the first installment of this next phase of Marvel films is set in the recent past and concerns a character who died near the end of Phase 3. The film is said to take place after Captain America: Civil War but before Avengers: Infinity War. This is a pivotal period in Natasha Romanoff's life. As Scarlett Johansson herself said in an interview at July's San Diego Comic-Con with comicbook.com: "When we find Natasha, she definitely has no one to call, and nowhere to go."
We'll even see a younger General Thaddeus "Thunderbolt" Ross, played again by actor William Hurt who gets a similar "youth restoring" treatment as Samuel Jackson had in Captain Marvel. Perhaps Natasha is on the run from him after her dangerous choices in Civil War?
The movie will concern itself with Black Widow's origins, as an orphan trainee of the mysterious Red Room program. The trailer reveals that the film will explore the somewhat twisted family dynamic of Natasha, her fellow trainee and "younger sister" Yelena Belova (Florence Pugh), and two characters who might well be her mentors and parental figures in Alexei Shostakov aka Red Guardian (David Harbour) and Melina Vostokoff (Rachel Weisz, who no doubt got a real kick out of playing a super-spy, as her real-life husband is current James Bond actor Daniel Craig!).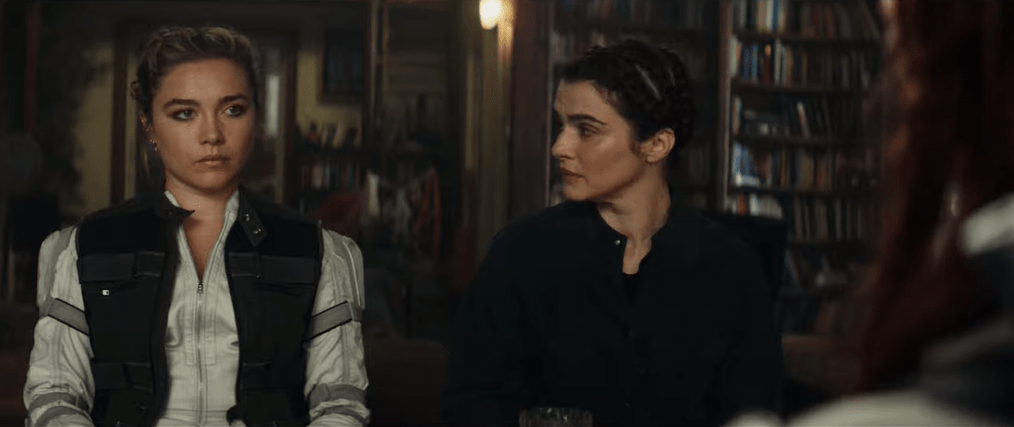 Judging from the extended fight sequence with Natasha's "sis" Yelena in the footage revealed at this past summer's D23 Expo, and sampled in the current trailer, it's little wonder that Natasha's family of choice are her fellow Avengers in Infinity War and Endgame. The trailer also promises a Hawkeye (Jeremy Renner) appearance, if only in flashback (though who exactly is that expert bowman we get a glimpse of in the trailer?).
Again, this highly anticipated exploration of Black Widow's past seems a rather odd choice to begin the future-looking Phase 4 of the MCU. Will this movie ultimately be a passing of the battle batons to a new Black Widow in the form Yelena Belova, who is also a Black Widow in the Marvel comicbook universe, similar to how Steve Rogers handed over the Captain America shield and name to Sam Wilson at the conclusion of Endgame?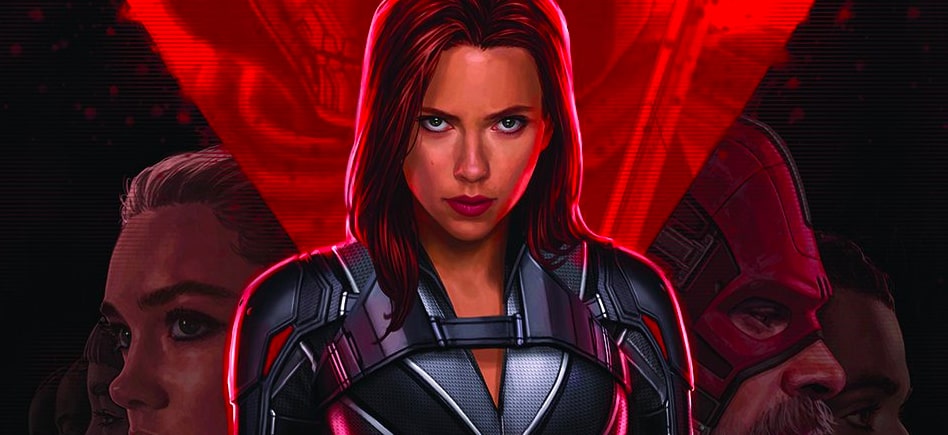 Or will this movie present a loophole in time and reality where Black Widow can escape her brave self-sacrifice for the Soul Stone in Avengers: Endgame? Even though Johansson is growing older, audiences would have no problem seeing her carry on as her heroic character for years to come.
Who knows? As Johansson said herself as she began an interview with MTV News at San Diego Comic-Con, "It's crazy how time works, right, it's an illusion."
Black Widow, directed by Cate Shortland and starring Scarlett Johansson, Florence Pugh, Rachel Weisz, and David Harbour, will be out on May 1, 2020.