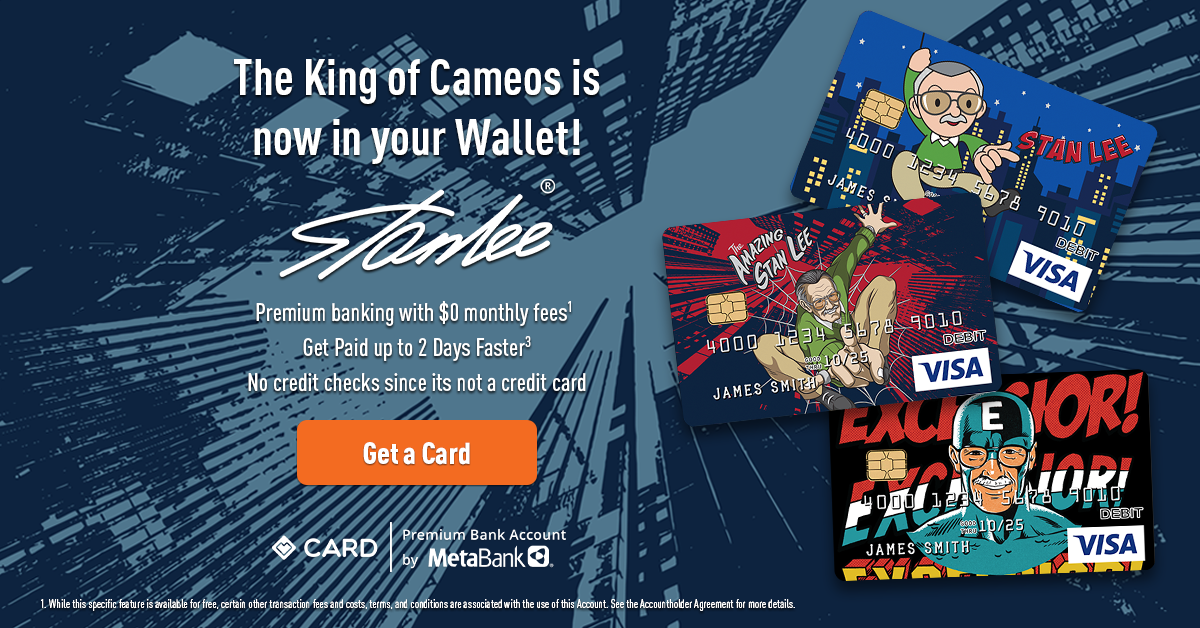 We love to see Stan Lee fan art here at TheRealStanLee.com – and the below tribute piece absolutely blew us away.
David Garibaldi takes the term performance art to a new level. As a performance painter, he rapidly crafts stunning portraits in a high-energy manner, turning the process into a spectacular show and instilling an element of vibrancy to his work. Watch below as creates Stan's portrait – the entire thing! (To check out the painting segment, skip to the 12:30 minute mark. We recommend watching before and after too, though!)
How cool is that?! Garibaldi created this artwork of Stan The Man in a dynamic live stream last August. "I grew up like just reading comic books and collecting them all the time," he says in the video. Clearly, Stan is someone who inspires Garibaldi. In fact, when he shared this to his Instagram account, he described Stan as "one of the people who brought my childhood imagination to life."
Like Stan did, Garibaldi makes sure to engage his audience and make what he does entertaining. As you can see, he doesn't just do his thing and leave the fans to watch paint dry. Not only does he explain his process as he goes, but he even takes questions as he works and gives encouraging advice for aspiring artists out there. Now that's multitasking at its finest!  
Garibaldi has made a name for himself with his performance portraits. Stan's painting joins other renowned subjects Garibaldi has produced, including Chadwick Boseman, Baby Yoda, Kobe Bryant, and even Ruth Bader Ginsberg. Right now, he's on the road opening for the rock band KISS on their latest concert tour. Every night, he constructs pieces live on stage, with each one auctioned off for charity. Giving back is important to Garibaldi; in fact, he's raised over $6 million for charities through his work so far. That's a staggering sum, and something we very much applaud him doing. If you like his work, be sure to check out his website HERE.