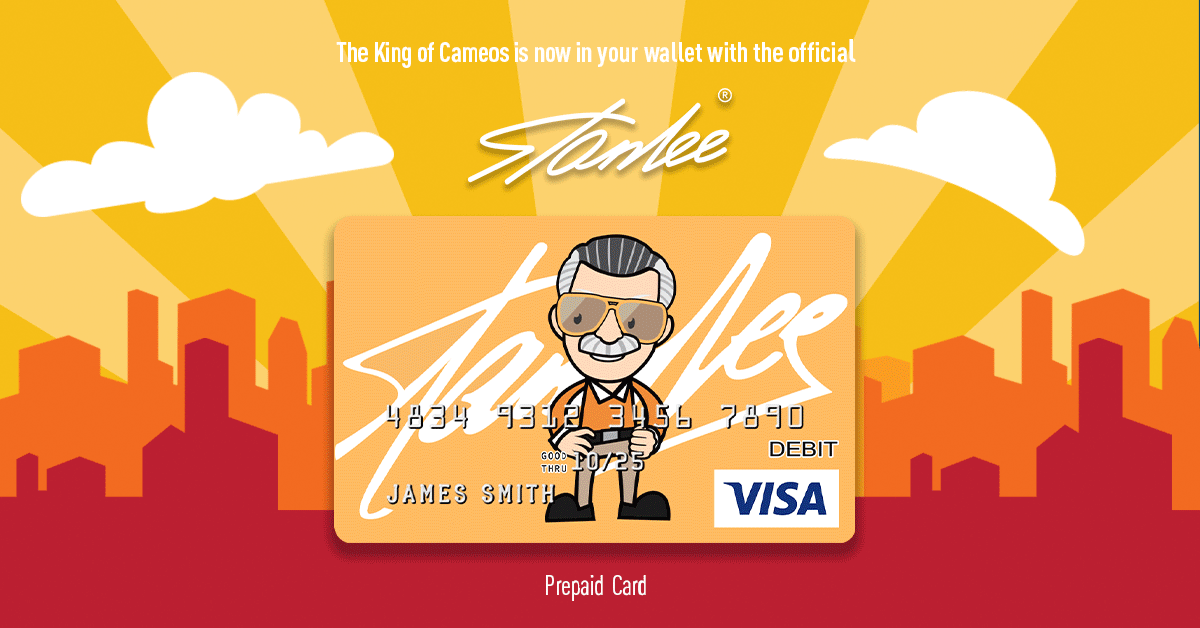 Hold on to your cosmic cubes ladies and gentlemen, because we've just received a rather large piece of Marvel Studios casting news! As is being reported by Variety and several other outlets, THE Owen Wilson has been cast in the upcoming Marvel Disney+ series Loki. Wilson's role is understandably being kept under tight wraps, but suffice it to say, an actor of his caliber will most likely be playing a major part.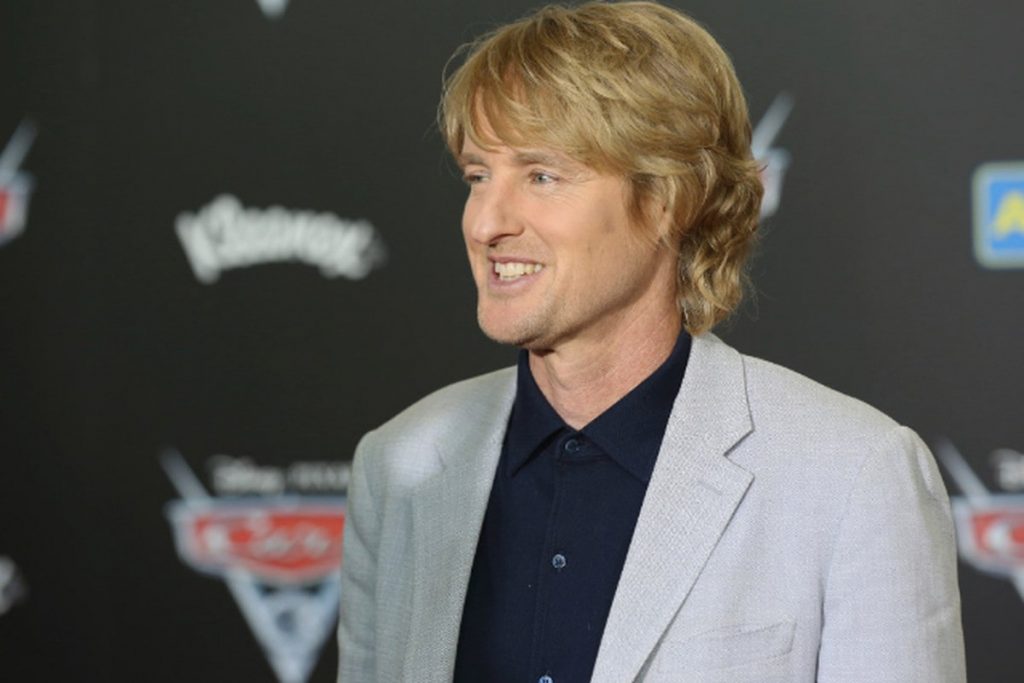 Owen Wilson is no stranger to the Disney family, having starred as Lightning McQueen in all three of the Cars movies for Pixar. The accomplished actor's impressive resume also includes such famous flicks as Bottle Rocket, Armageddon, Shanghai Noon, Meet the Parents, Zoolander, The Royal Tenenbaums, Behind Enemy Lines, Wedding Crashers, Night at the Museum, Midnight in Paris, The Grand Budapest Hotel, Inherent Vice, and many, many more. The guy clearly loves to work!
The casting will mark the first time Wilson will be dipping his toes into the superhero genre. The Disney+ series will follow an alternate timeline version of Loki, once again played by Tom Hiddleston, and will take place after he absconded with the Tesseract during the botched time heist of Avengers: Endgame. It has also been said by Marvel head honcho Kevin Feige himself that the Loki series will tie directly into the upcoming 2021 Doctor Strange sequel, Doctor Strange in the Multiverse of Madness. So, we could potentially see Wilson's character make the jump from MCU streaming show to MCU movie in no time flat. It's all connected! Even when it comes to alternate realities.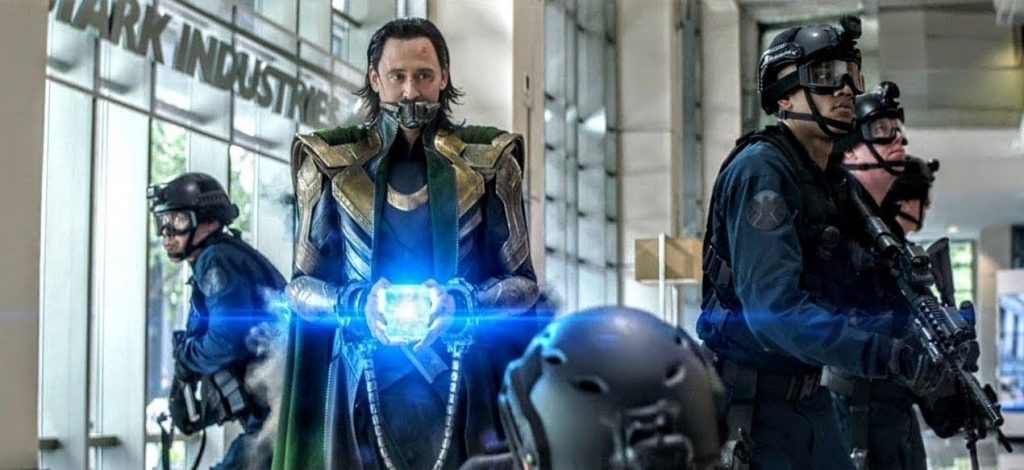 The new Loki series is set to be directed by Kate Herron (Sex Education) and written by Michael Waldron (Rick and Morty). It's one of eight Marvel Studios TV series currently on its way to the brand-new Disney+ streaming service, where it will join other streamy shows such The Falcon and the Winter Soldier, WandaVision, What If…?, Hawkeye, Ms. Marvel, She-Hulk, and Moon Knight. Who do you think Owen Wilson is playing in Loki? It could be anyone from Balder the Brave to Kang the Conqueror or even an alternate version of Loki himself! Definitely not 'nuff said!