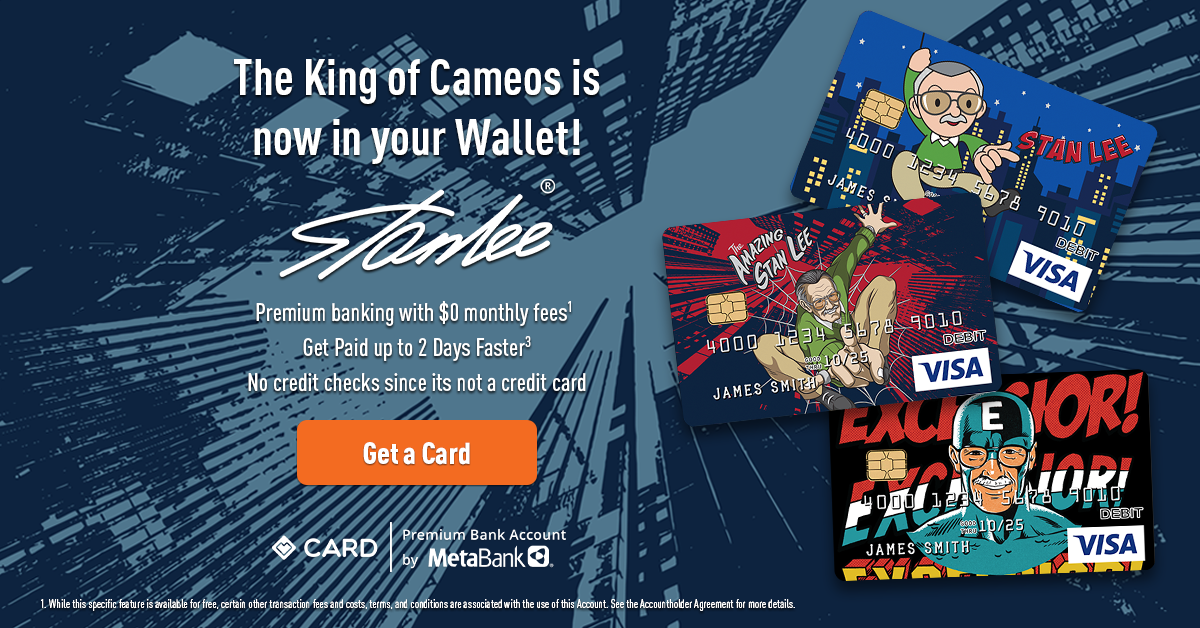 One of Stan Lee's most beloved film cameos is from Guardians of the Galaxy, Vol. 2. A space-suit wearing Stan tells his life story to a handful of Watchers, the ancient cosmic aliens who watch over the universe and record events, but who are sworn to never interfere. Later, the bored Watchers turn around and walk away as Stan rambles on in the post credits scenes. Many fans have theorized that Stan's tête-á-grosse-tête (head to large head) with the Watchers is evidence that the character of Stan himself is a cosmic being who oversees the events of the Marvel Cinematic Universe, and who occasionally drops by in his cameos to monitor things.
Credible, or incredible, theories aside, Hot Toys in partnership with Marvel and Stan Lee's POW! Entertainment has captured this cameo moment in an incredibly detailed replica 1/6 scale figure of Stan Lee. The Hong Kong-based Hot Toys specializes in 1/6 scale, detailed figures from film and pop culture.
As Hot Toys describes the new collectible:
"The highly-accurate collectible figure is specially crafted based on the appearance of Stan Lee in the movie. Featuring a newly painted head sculpt with stunning likeness, a meticulously tailored costume featuring Stan Lee's yellow space-suit in the movie, a pair of glasses, a specially designed rock-themed diorama figure stand with intricate stone details and a specially designed space backdrop with lenticular effect inspired by the movie scene when Rocket and Groot are Space-Traveling above Stan Lee and the Watchers!"
The figure will be released this year as a 2019 Toy Fair Exclusive. What is particularly exciting is that it is the first figure created in the Hot Toys Movie Masterpiece Series based solely on a Stan Lee cameo. Why did they choose this particular character? Hot Toys explained:
"We have decided on Stan Lee's cameo in Guardians of Galaxy Vol.2 because for Hot Toys, we believe that he is the true Watcher of the Marvel multi-verse and also watching over all of his beloved fans now."
Keep your eyes open for this hot new collectible later this year (note: Watchers not included). For more information, click HERE. Check out images of the Stan Lee figure below!