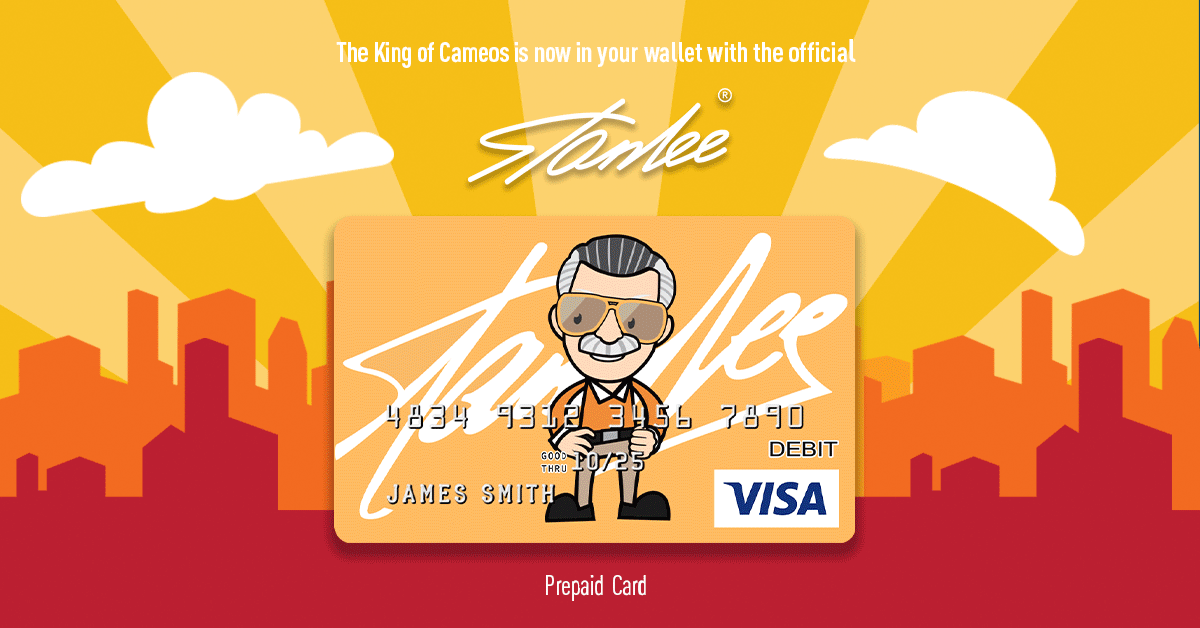 Yesterday brought the devasting news that talks between Disney and Sony Pictures to share the on-screen appearances of beloved Marvel Comics character Spider-Man had broken down. Fans feared that the worst-case scenario was upon us, that the poor webslinger won't be allowed to appear in any MCU movies with his Avenger pals going forward. (In case you missed that bombshell, you can read more about it HERE.)
In response to the news and fan uproar, Sony Pictures released a statement through The Hollywood Reporter late last night. The statement reads as follows:
"Much of today's news about Spider-Man has mischaracterized recent discussions about Kevin Feige's involvement in the franchise. We are disappointed, but respect Disney's decision not to have him continue as a lead producer of our next live-action Spider-Man film. We hope this might change in the future but understand that the many new responsibilities that Disney has given him — including all their newly added Marvel properties — do not allow time for him to work on IP they do not own. Kevin is terrific and we are grateful for his help and guidance and appreciate the path he has helped put us on, which we will continue."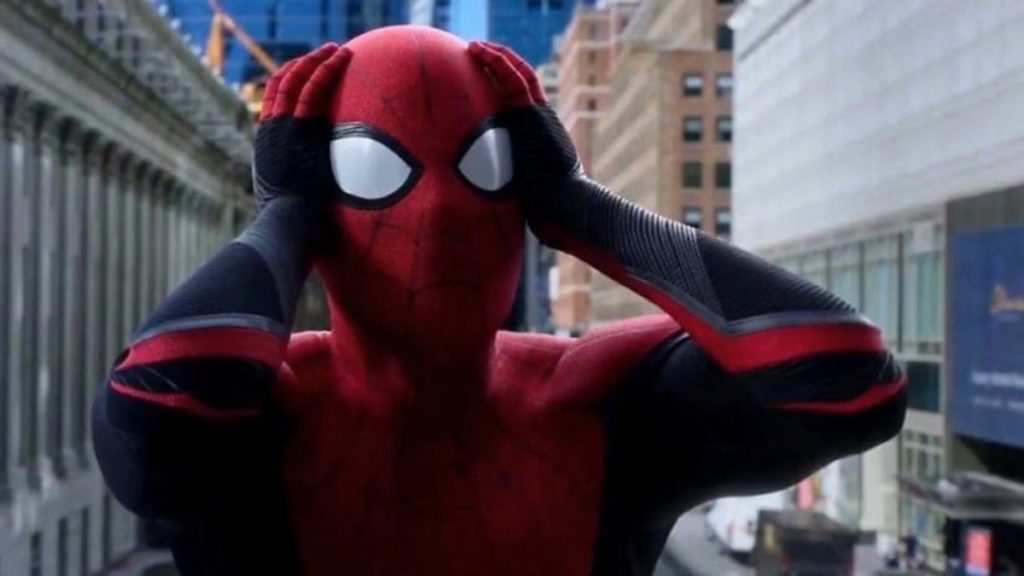 So, you're telling us there's a chance?
There's also been another update in the story: Yesterday, it was announced that Sony has two more Spider-Man installments in the pipeline. Reportedly, both star Tom Holland and director Jon Watts were on board for those two movies. However, this morning it's been confirmed that Watts is not in fact signed on for the next movie. Given the fact that the director is in popular demand, his return to the franchise is far from a sure thing.
Since Spidey's re-introduction in 2016's Captain America: Civil War, Sony and Disney have been sharing the character, as played by Holland, on the silver screen to the benefit of fans worldwide. Marvel Studios and Kevin Feige co-produced two Spider-Man stand-alone movies, Spider-Man: Homecoming (2017) and Spider-Man: Far from Home (2019), with Sony Pictures. As a result, Spider-Man was also allowed to appear in Marvel's Avengers: Infinity War (2018) and Avengers: Endgame (2019).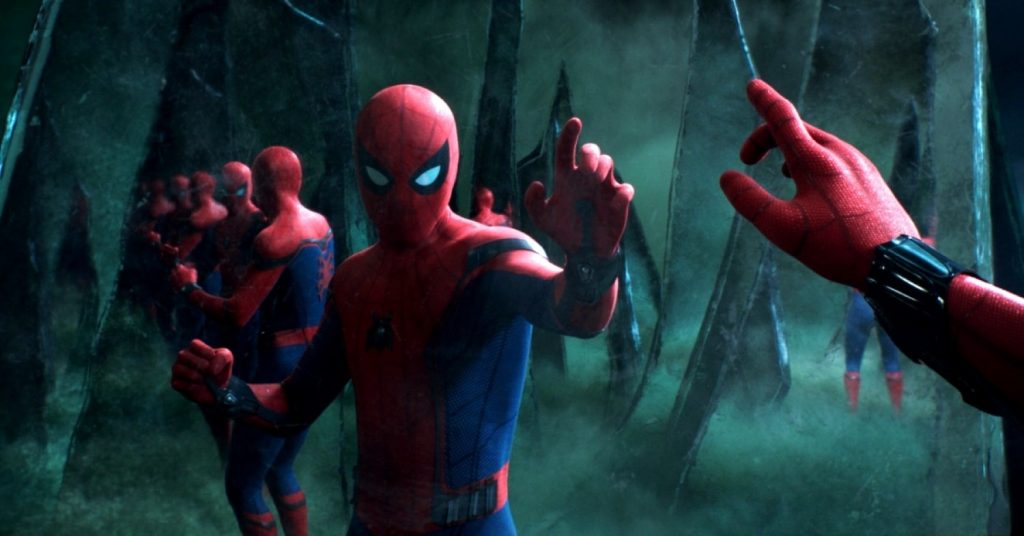 Spider-Man: Far from Home has gone on to not only become the highest grossing Spider-Man movie of all time, but the highest grossing Sony film as well. Sony has also recently found major success in producing its own Spider-Man universe spin-off movies with Venom (2018) and the Academy Award-winning Spider-Man: Into the Spider-Verse (2018). Not to mention, they have the Spidey villain/anti-hero spin-off Morbius headed to the big screen next.
Sony's statement both worries us and instills us with optimism. The line that begins, "We hope this might change in the future…" leads us to believe negotiations might still be ongoing. Only time will tell.