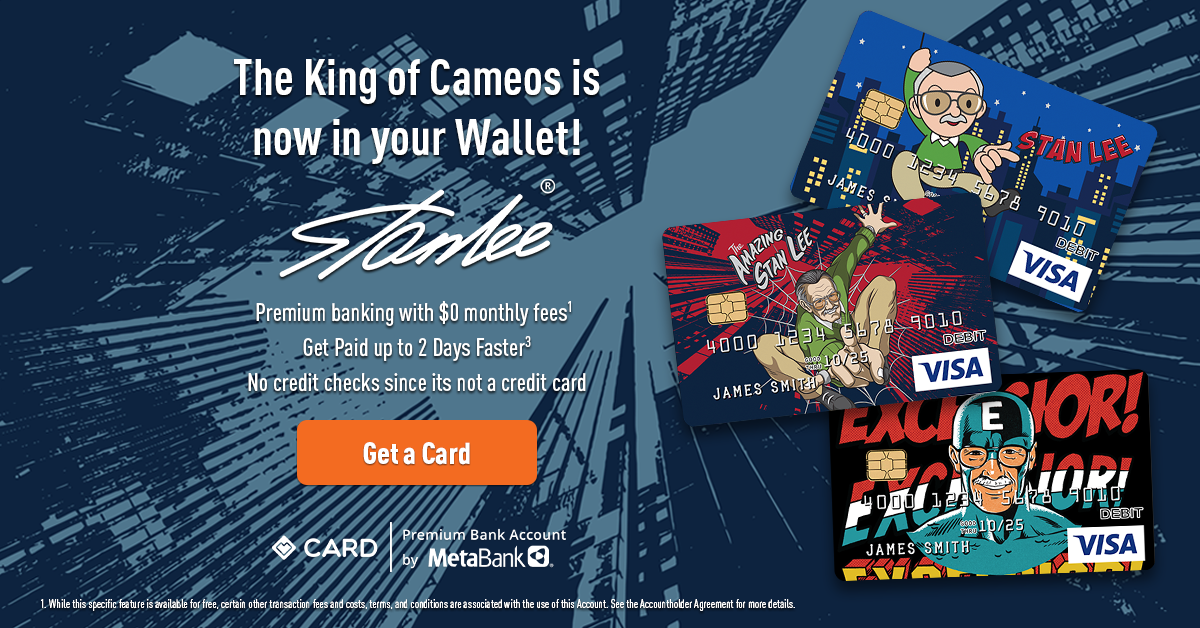 If you can believe it, TASCHEN's magnificent The Stan Lee Story was in the works for close to one decade! But then again, nothing less than this kind of meticulous research, exhaustive image collecting, and astonishingly insightful text would be worthy of Stan The Man.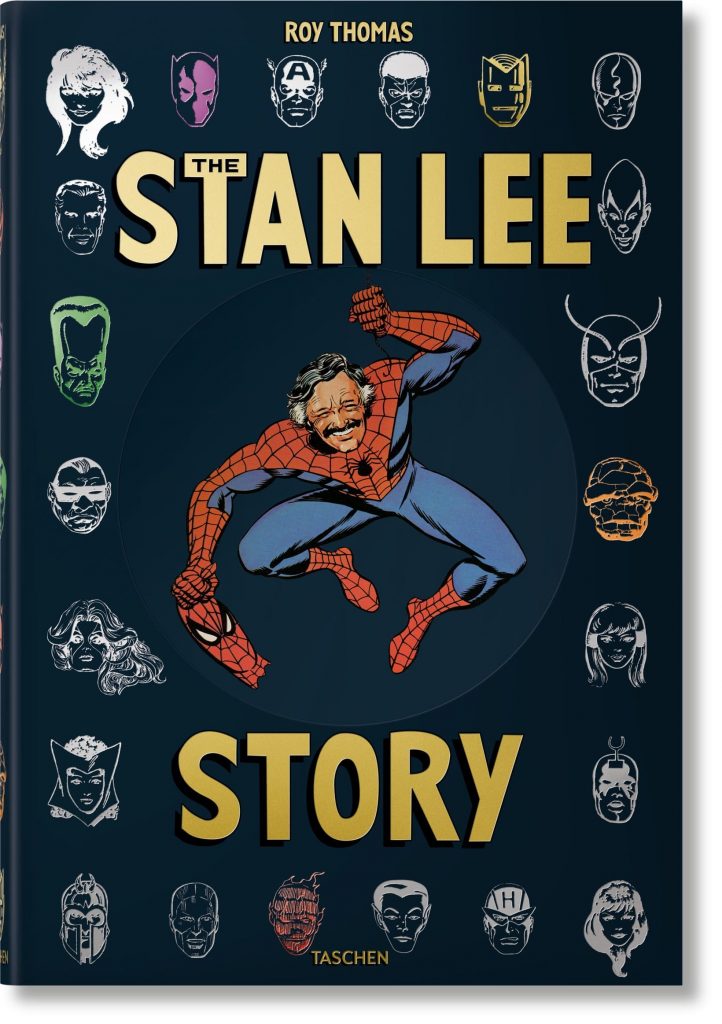 First published as a signed collector's edition at the end of 2018, The Stan Lee Story sold out within one week. In the newly released unlimited edition of the book, fans will find over 600 pages bursting with more than 1,000 images—reproductions of old comicbooks, rare original art, family photos, and much, much more.
Stan played an active role in the book's writing and editing; he even sat down at length with author Roy Thomas, an old friend and colleague of his for over 50 years who succeeded Stan as Editor-in-Chief of Marvel Comics in the 1970s. As a result, Roy's in-depth essay is incredibly observant, granting fans a one-of-a-kind take on Stan's life from someone who was actually there for a big part of it! After such a long journey to bring this extraordinary work to fruition, it was bittersweet that Stan received the first printed copy of The Stan Lee Story before his passing last year. He truly relished flipping through the pages and reminiscing on his incredible life and legacy.
For more information on the unlimited edition of The Stan Lee Story, click HERE. And take a gander at some pages from the book below!