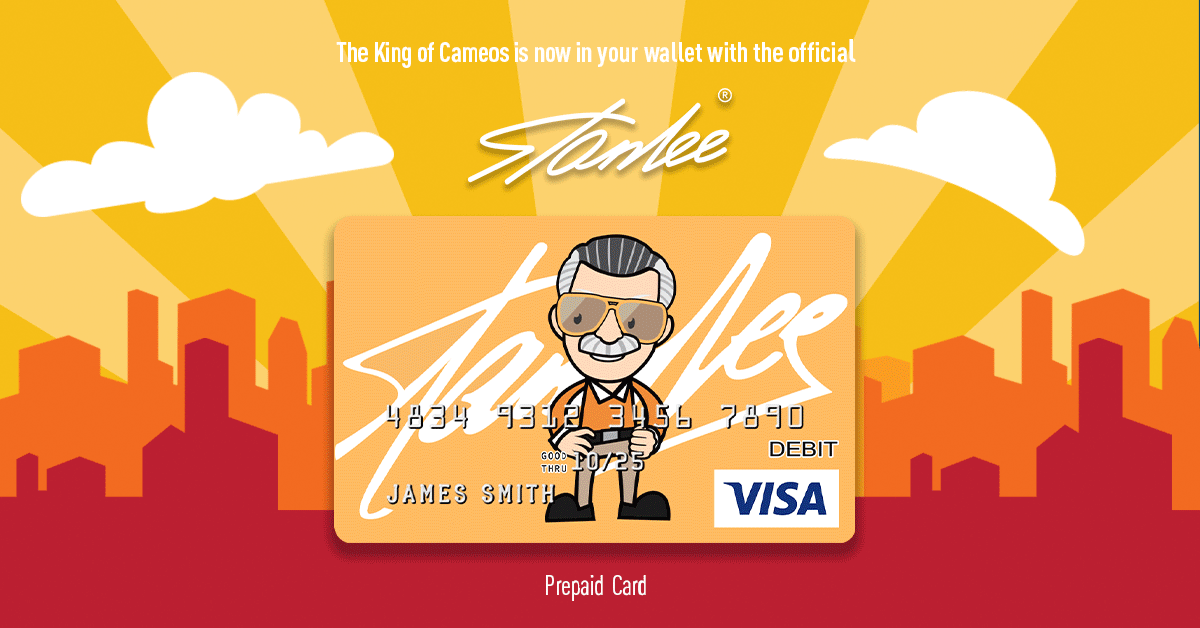 The legacy of Tony Stark continues this August. Although it seems that Robert Downey Jr.'s time as Iron Man has come to an end, his impact on audiences around the world (and the Walt Disney Company) will live on forever.
Downey is one of this year's newest Disney Legends inductees. Actually, the D23 stage will be graced by not one but three Marvel actors; alongside Downey, Jon Favreau and Ming-Na Wen will also be honored at the biennial convention in Anaheim.
Since 1987, the Disney Legends Award has been bestowed upon 289 people who have had lasting impacts on the Walt Disney Company, including actors, directors, animators, musicians, and more. In addition to the Marvel actors, composer Hans Zimmer and actor James Earl Jones will also be recognized. The awards will be presented on stage by Disney Chairman and CEO Bob Iger during the celebration ceremony scheduled on Friday, August 23rd at the convention.
Robert Downey Jr. technically had his first job with Disney when he starred in The Shaggy Dog remake in 2006. But in 2008 everything changed when he took on the iconic role of Tony Stark in Iron Man. Ten years and Downey's nine films later, the MCU would not be the cinematic phenomenon it is today without his many contributions and hard work over the years.
Ming-Na Wen was part of Disney long before the company took over Marvel Studios. Before she faced Hydra and other intergalactic bad guys as Agent Melinda May on Marvel's Agents of S.H.I.E.L.D., Wen was the voice of Mulan in the 1996 Disney animation classic Mulan. Since then, she has voiced the character of Mulan in film, TV and video games. On the Marvel side, Agents of S.H.I.E.L.D. has become the longest-running live-action Marvel TV show to date with its sixth season currently airing on ABC.
Not only is Jon Favreau a talented actor who co-starred as Happy Hogan in several MCU films (including this summer's upcoming Spider-Man: Far from Home), but he was one of the original architects of the entire film franchise as the director of Iron Man and Iron Man 2. Besides his Marvel contributions, Favreau has also directed the live-action version of The Jungle Book as well as the upcoming Lion King live-action remake.
The induction of Downey, Wen and Favreau will mark five total Marvel-related creatives who have received this honor. The first two Marvel folks to accept this prestigious award were none other than Stan "the Man" Lee and Jack "the King" Kirby in 2017. Stan received his award in person at the D23 ceremony two years ago, while Kirby's honor was bestowed posthumously.
In addition to the awards show at D23, the recipients are given a bronze statuette and participate in a handprint ceremony. Their prints will be displayed at the Disney Studios lot in Burbank to commemorate their lasting contributions to Disney's legacy.
Iger spoke about the upcoming awards, saying:
"The Disney Legends Award is the highest honor we can bestow; it's a recognition of talent, a celebration of achievement, and an expression of profound gratitude to the remarkable men and women who have made an indelible mark on our company and our creative legacy. This year's honorees have earned a place in our hearts and our history for their significant contributions in film, television and our theme parks around the world."
Congratulations to all the 2019 Disney Legends! For more information, you can read the full press release HERE.