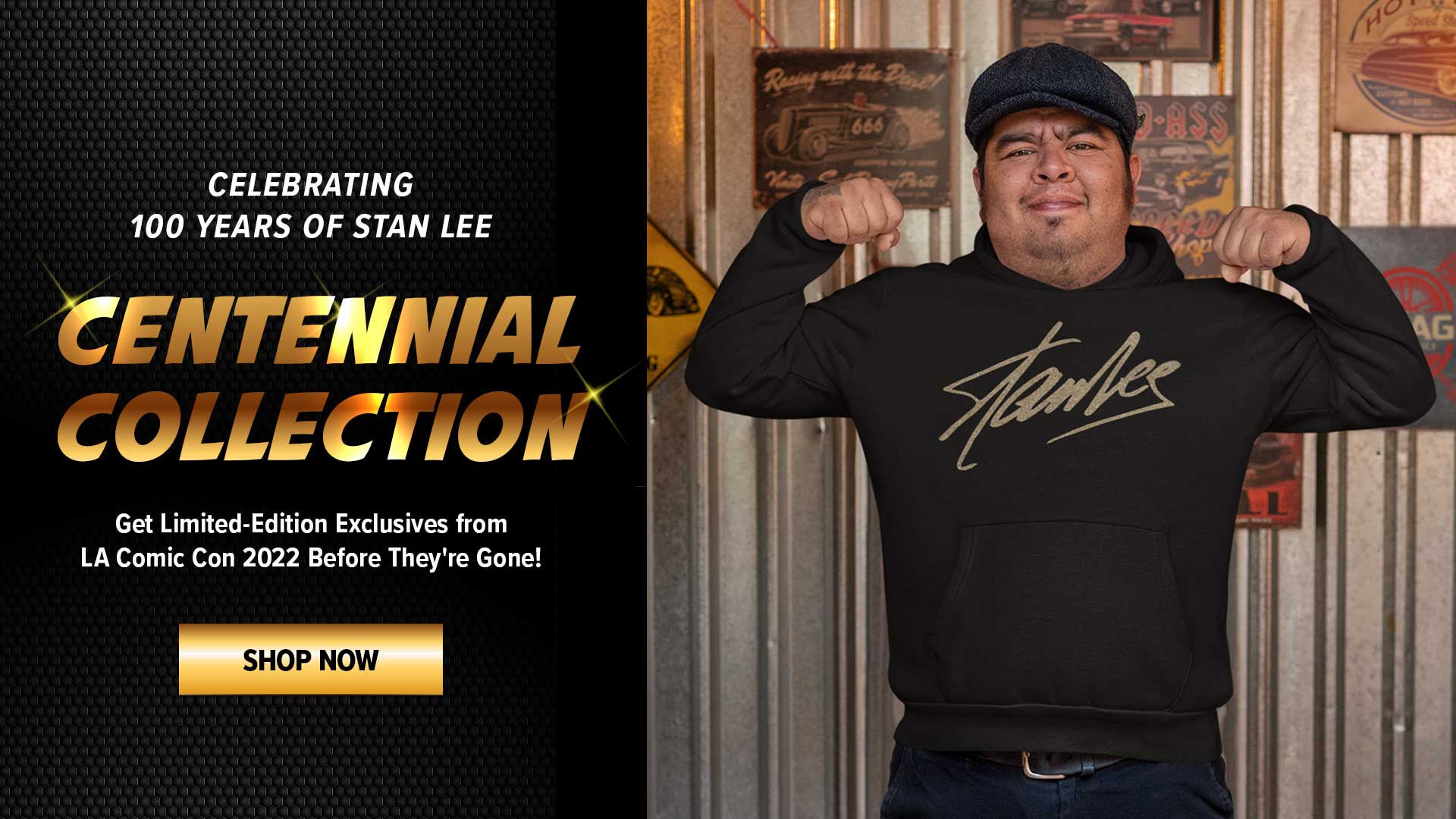 The Disney California Adventure Park in Anaheim has been undergoing quite a bit of reconstruction recently. "Pardon our pixie dust while we enhance this area for your future enjoyment" some park signs explain, a traditional notice posted whenever various park rides or features undergo refurbishment. Even more telling are the temporary walls put up around the former "A Bug's Land" area with the "Stark Industries" logos written across them. What do these clues mean?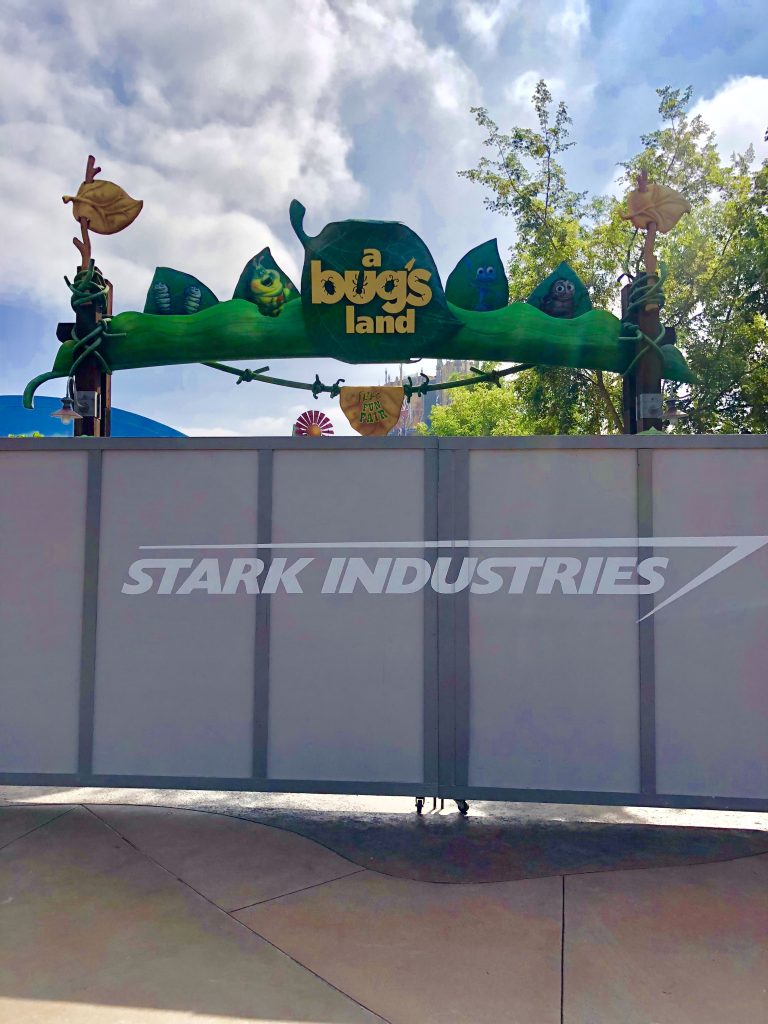 Well, at this year's Disney D23 Expo in Anaheim it has finally been revealed. The Worldwide Engineering Brigade (or WEB for short) is building an Avengers Campus for the California Adventure Park, and for Disney Parks around the world. Avengers Campus at the Anaheim park will open in 2020. This new area promises to feature a new Spider-Man Interactive Screen Ride, as well as a Doctor Strange Stage Show and even an Ant-Man themed micro-brewery! Also planned down the line is an Avengers Roller Coaster, complete with a rumored Avengers Quinjet at the entrance. These will appear alongside the already popular Guardians of the Galaxy – Mission: Breakout! ride.
Bob Chapek, Chairman of Disney Parks, revealed the news last night:
"When guests visit Avengers Campus, they will become part of an interconnected, global story that spans from California to Paris to Hong Kong with the Avengers recruiting new extraordinary people to join them."
A full panel covering the newest developments at all the Disney parks will take place at the D23 Expo on Sunday, August 25. Doubtless, more details will be released about the new Avengers Campus at Disney California Adventure Park, as well as what will appear in the Avengers Campus at Disney parks around the world.
As the Generalissimo Stan Lee himself might have said, "Heads up POW! Brigadiers! Tony Stark's Worldwide Engineering Brigade has plenty of new Avengers Campus surprises in store for fans everywhere!" Click HERE for more info on the Disney Parks blog, and scroll down to check out some concept art and others photos from the D23 unveiling!