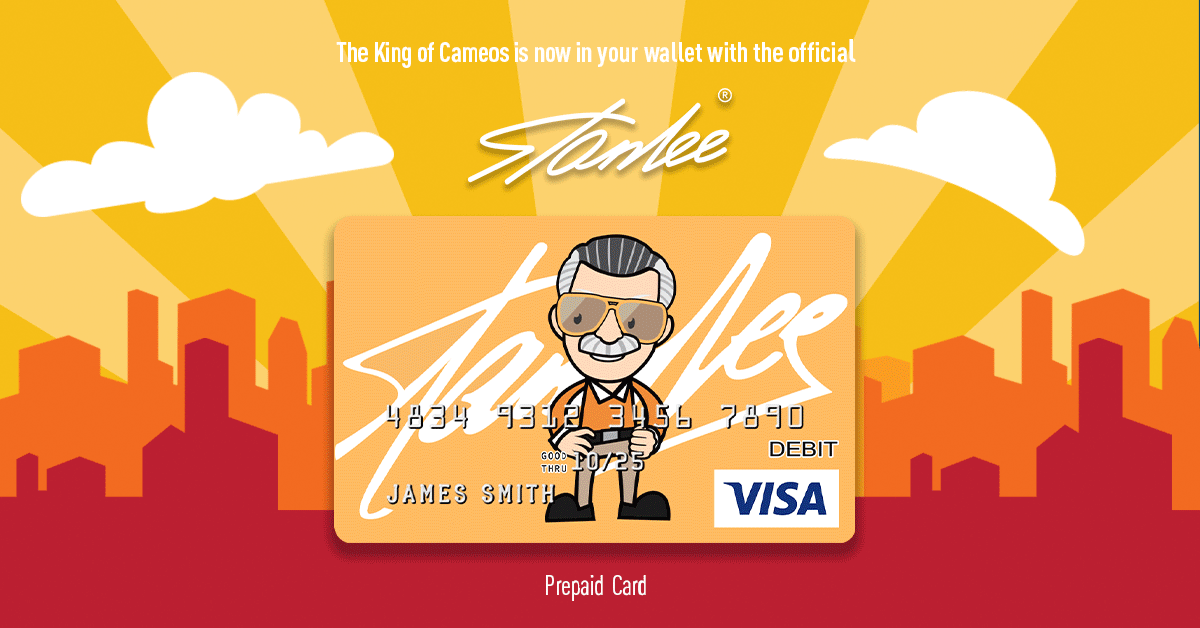 While the world may still be mourning the harrowing events of Avengers: Endgame, the Marvel Studios train is still chugging forward. In less than two months, the next installment in the MCU will be released, Spider-Man: Far from Home, which will pick up right where Endgame left off. Although it looks like we can finally put our fear of the Infinity Stones to rest, there is still plenty of fallout to be addressed after the events of the last Avengers film. Last week, a few more clues came to light about what the MCU world is like post-Endgame, thanks to the Far from Home press tour that is underway.
As seen in the latest trailer for Far from Home, Peter Parker is mourning the death of Tony Stark (as we all are), and we will likely get a closer glimpse of how Spider-Man processes his grief during the film. For now, Sony has released a new poster of Spider-Man in front of a memorial to Iron Man. This may mean that we'll also see how the rest of the MCU mourns the loss of Iron Man, who was such an integral part of the preceding stories, especially as a mentor for Spider-Man. Check out the new poster featuring Spider-Man and (kind of) Iron Man below:
The biggest question about Far from Home that doesn't involve Tony Stark is what to make of the new element in the equation, Mysterio. There's heavy speculation about the nature of Jake Gyllenhaal's portrayal of Quentin Beck, who is known to be a villain in the comicbooks. The last trailer showed Nick Fury and Mysterio confirming that there's indeed a multiverse; somehow, the use of the Infinity Stones brought attention to "this dimension." This, of course, raises even more questions after the complicated time travel we witnessed in Endgame. Marvel would not be Marvel if it didn't wait to reveal its biggest secrets until opening night. However, last week on Ellen a clip from Far from Home was played that gave us a little more insight into this new concept of the multiverse. Check it out below:
Mysterio seems to be helpful enough, at least for now. You can learn more about him and his dynamic with Spider-Man in the new issue of Empire magazine, with both characters gracing the June cover. The issue also features content from a set visit, including interviews with the whole cast, director Jon Watts, and Marvel head honcho Kevin Feige.
There's a lot to learn about this post-Endgame MCU and hopefully Nick Fury, Peter Parker, Happy Hogan, and maybe even Mysterio will be the ones to explain it to us all! Spider-Man: Far from Home hits theaters on July 2, 2019.