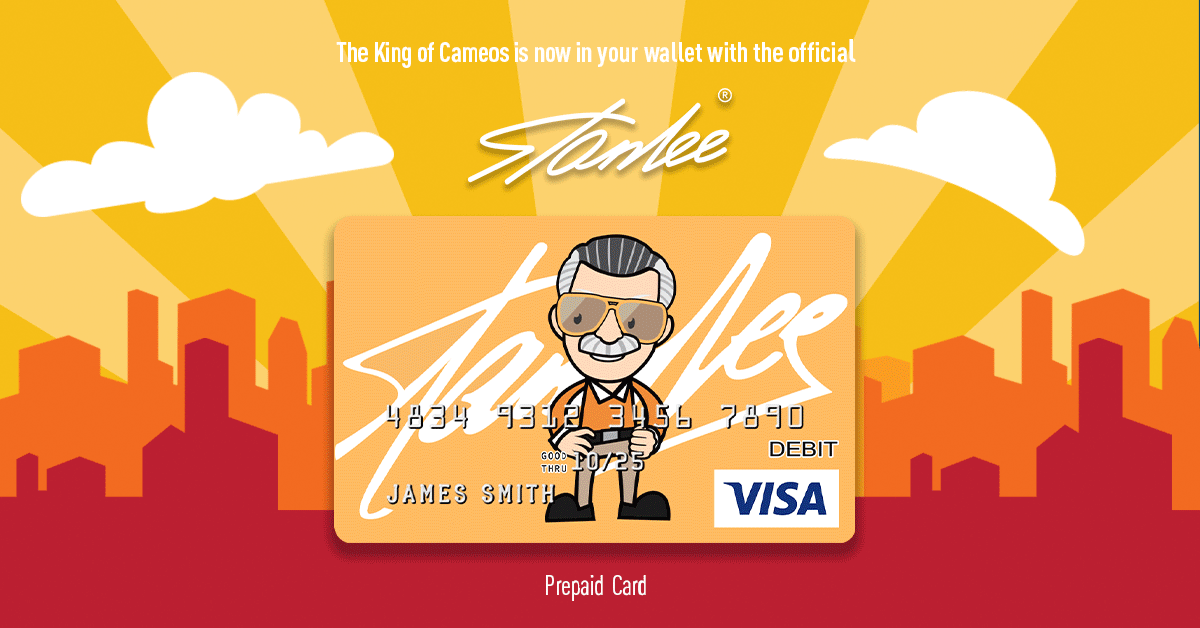 You've seen it in photos, but where did that Spider-Man statue Stan Lee posed so often with in his office actually come from?
Or how about that blue Silver Surfer painting appearing behind his head whenever Stan was videotaped at his desk?
And surely you've spotted the large, yellow silkscreen of Stan face to face with Spidey himself?
What's the story behind these items that appear in so many photos and videos featuring Stan?
All these items, and more, were located in Stan's long-time office in Beverly Hills. Interviewers and photographers often wanted to feature these as backdrops for many of Stan's video and photo appearances, and Stan was always glad to accommodate.
One of the items that was with Stan the longest was the Spider-Man pinball machine, manufactured by D. Gottlieb & Co., a Columbia Pictures Industries Company, in 1980. Though made in 1980, the machine featured Spider-Man art and characters from the late 1960s (predominantly John Romita art, for those who are interested). Not only did Stan like to pose beside it for photos and videos, but it also made for a great surface to sign countless numbers of posters on. The pinball machine traveled with Stan from office to office, in fact seven offices in total: his offices in Van Nuys, Westwood (two offices, the first on Sepulveda Blvd. then afterward on the corner of Westwood and Wilshire), Century City, Encino, Santa Monica (again, two offices, both on Colorado Blvd.) and Beverly Hills. Over time, many of its parts stopped working, though they were updated and replaced from time to time. However, when the AC power cord finally shred with age, the machine was plugged in no more.
Two paintings dominated his office, the walls otherwise full of treasured portraits of his family, as well as such eclectic things as framed Chinese calligraphy and official "Stan Lee Day" certificates from Los Angeles and other cities. The first large painting was a silkscreen set against a yellow background. It was a photo of Stan Lee face to face with what might be his most famous character, Spider-Man. The art was created by Steve Kaufman, an artist friend of Stan's who also happened to be a student of the famous Andy Warhol himself. Many examples of Kaufman's art, as well as photos of him with Stan, can be seen on the website www.stevekaufmanart.com. This piece was with Stan since its creation circa 1995.
The other painting was more recent, a dynamic rendering of The Silver Surfer against a bright blue background, created by talented pop artist Burton Morris. Morris was a good friend of Stan's, and his work can be seen at www.burtonmorris.com. Stan sure loved his pop art, and these two artists rank among the best in the field.
Stan also had three cork bulletin boards hung up in his office, filled with dozens of photos pinned on them that showed Stan with the many celebrities he had the pleasure of meeting over the years. This was an idea given to Stan by the late, great producer-director Garry Marshall. Marshall had a similar set up in his office, which Stan visited while doing a cameo for The Princess Diaries in the early 2000s. These three boards full of photos always made for good conversation, often as creative meetings in Stan's office ended and the attendees had seen the wide array of celebrities which Stan had the privilege to pose with (or was that the other way around?).
Oh? What about that Spider-Man statue, you ask? Well, that has an interesting back story. Four artists who worked with Stan before the founding of POW! Entertainment apparently came across a full size, intact Spider-Man statue from a closing amusement park in Europe. I don't know what they paid for it, or if it was just considered trash by the closing park. These four, Aaron Sowd, Ruben Martinez, Shawn MacManus and Anthony Winn, gifted Stan the statue, and it stood in his various offices ever since the year 2000 or so. By the way, if any of the above-named artists are reading this, please feel free to comment and let us know if the story as I've laid it out is true or not. As Stan often said, "I've told this story so many times, it might actually be true!" Then get back to your drawing boards, there's work to do!
Of course, this Spidey statue was a favorite for Stan to pose next to for photos. Dozens of guests to his office had photos taken with Stan by this readily available figure of Your Friendly Neighborhood Spider-Man.
Stan chose his office décor to be interesting and to entertain his guests and peers whenever they met there. It is good to know that many of these images have been preserved in video and print for those who never visited Stan's office to see for themselves.