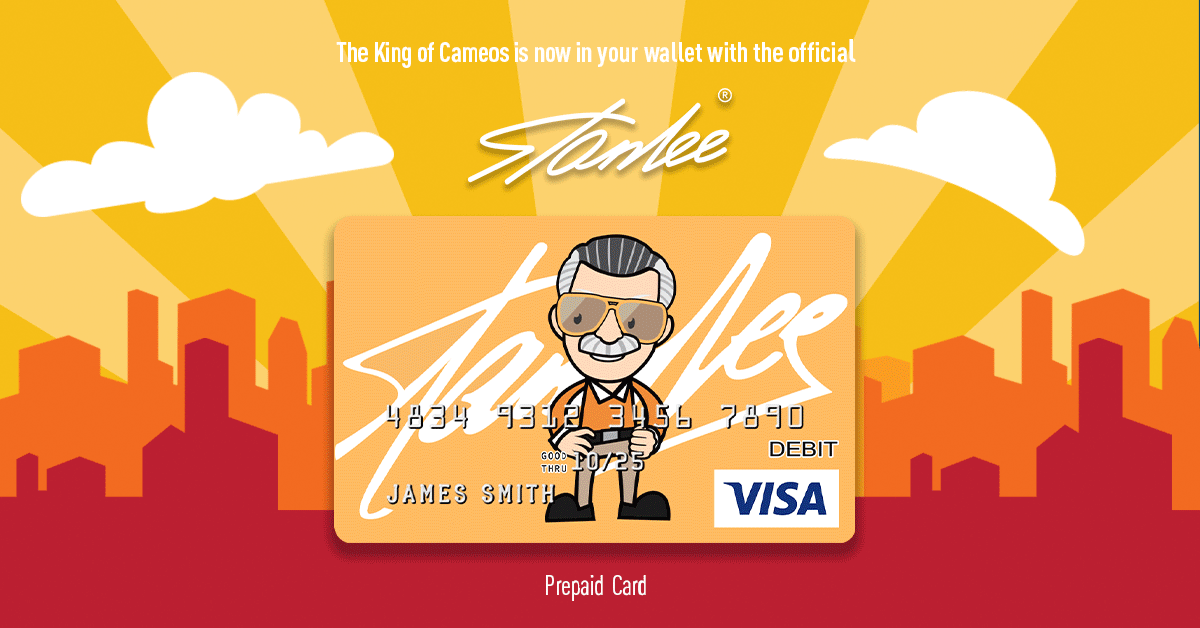 Disney's D23 Expo officially opens today, but before the fan event even kicked off, we were treated to loads of news and sneak peeks last night. One of the coolest revelations was the unveiling of concept art and updates for the Star Wars: Galaxy's Edge hotel, which will reside at Walt Disney World in Orlando.
The themed hotel was first revealed at D23 back in 2017 as a new lodging area for guests visiting the park. According to the Disney Parks blog:
"An all-new Star Wars vacation experience is coming to Walt Disney World Resort!


Star Wars: Galactic Starcruiser will be a new, first-of-its-kind vacation experience where guests will check in for a two-night adventure aboard a glamorous starship. Once onboard, guests will interact with characters and become active participants in stories that unfold around them on their galactic journey."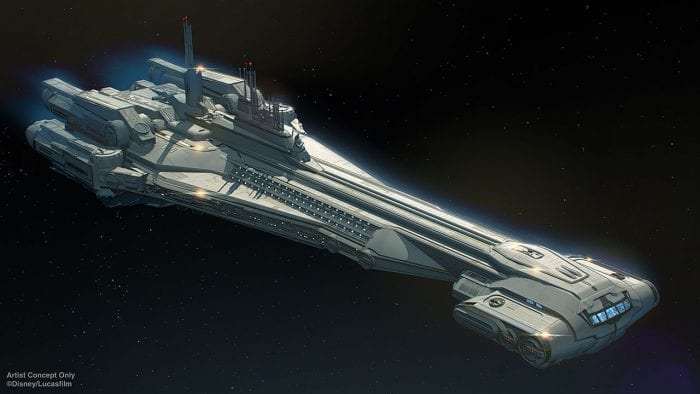 The cruiser, called the Halcyon, will be docked directly next to Galaxy's Edge. This way, visitors can easily move between their sleeping quarters and the park while remaining immersed in the Star Wars galaxy. It can't get much more engaging than that, can it?
The Halcyon is part of the Chandrila Star Line, and for Star Wars fans, Chandrila should ring a bell: it's the planet Kylo Ren was born on and where Mon Mothma was from, as well. At one point, Chandrila even operated as the capital of the New Republic and the seat of the Galactic Senate.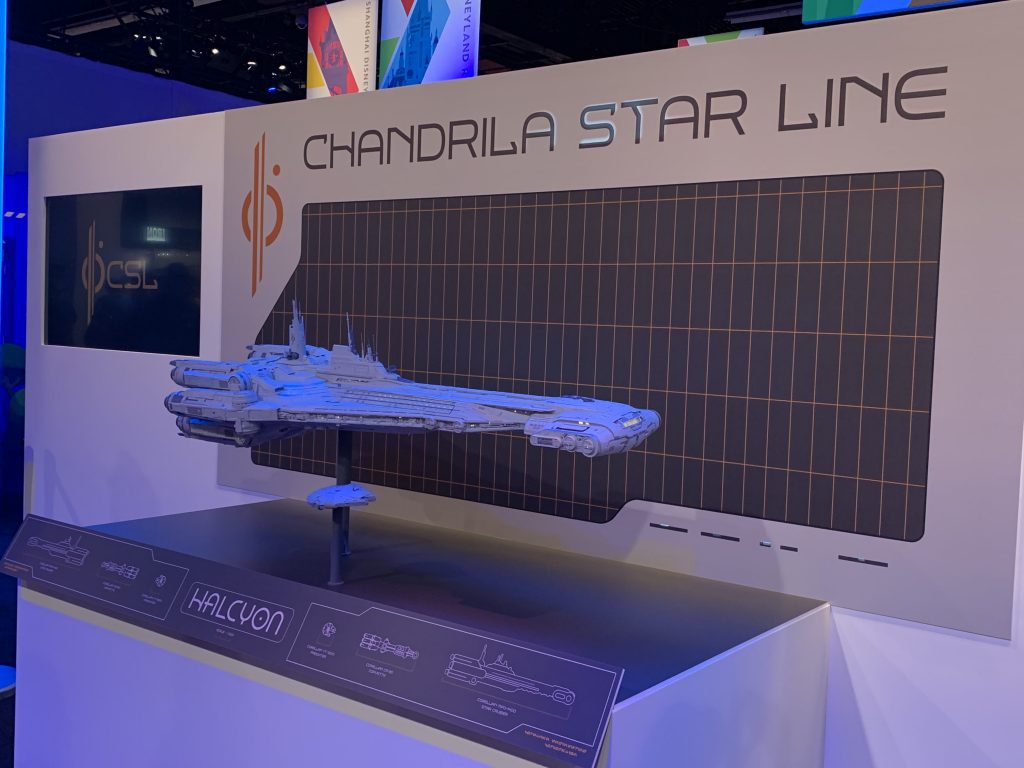 If you'll be visiting D23 this weekend, you can check out the model of the Halcyon in the Disney Parks "Imagining Tomorrow, Today" pavilion. We're not sure when the hotel opens its doors to guests, but Galaxy's Edge debuts in just a few days at Walt Disney World in Florida, on August 29!