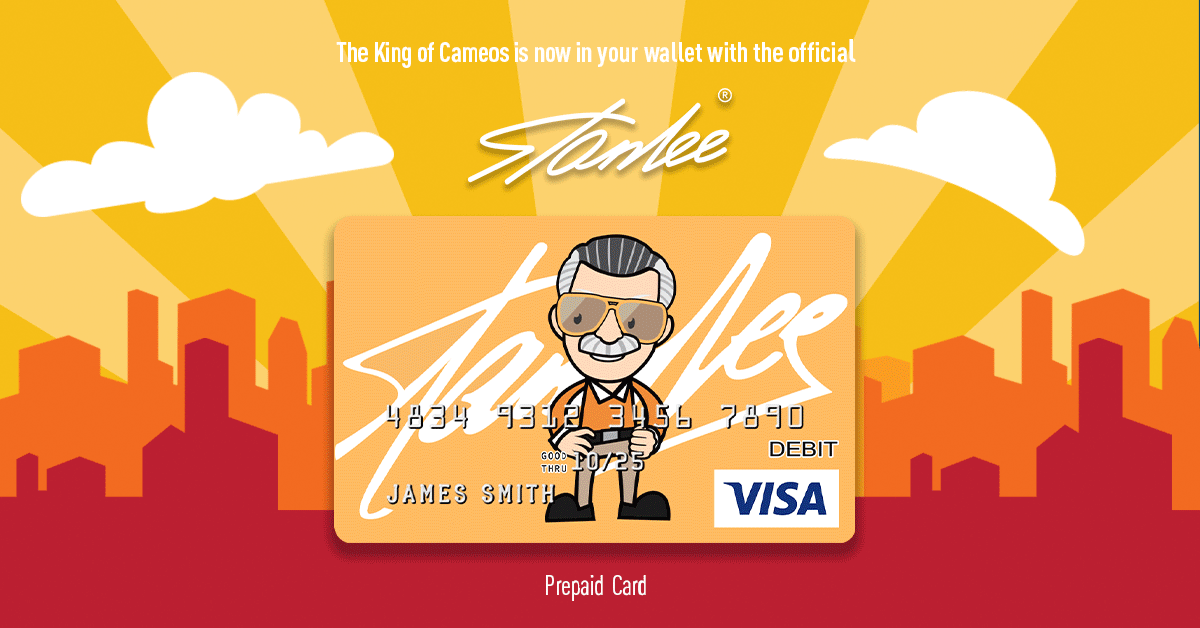 The Man Without Fear was the first of the Marvel Netflix shows to hit the small screen with Daredevil back in 2015. It was a critical darling and the biggest superhero hit, ratings-wise, for the streaming service. Three acclaimed seasons and one crossover mini-series later, ole' horn head and his Defender pals Luke Cage, Jessica Jones, and Iron Fist find themselves without a home on television or in the movies. But a small Easter egg supposedly found at Disneyland could hint that Daredevil, Luke Cage, and others could finally be entering the MCU proper.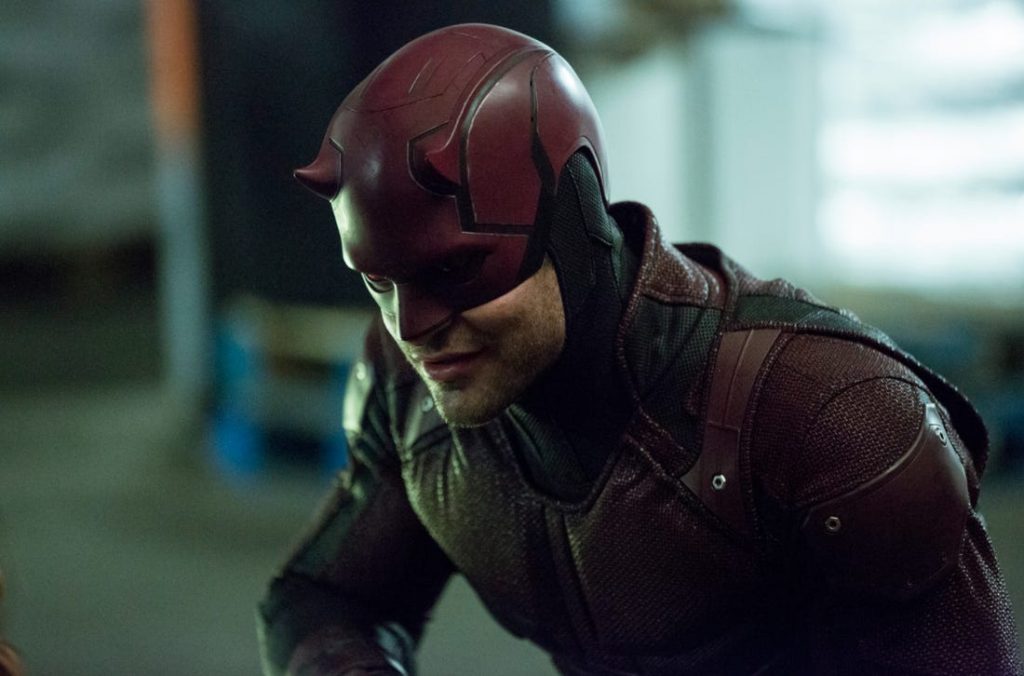 Now, some would argue that the Netflix shows were advertised as being in the MCU proper to begin with, but with the infamous divide between Marvel Television and Marvel Studios, the shared universe was not very apparent. Occasionally, the Netflix series would drop veiled references to the movies, but the films never made mention of any of the events that transpired on the TV shows. The closest we ever got was Jarvis from ABC's Agent Carter making a blink-and-you'll-miss-it cameo in Avengers: Endgame – and technically he wasn't even from a Netflix show. This status quo might be changing for the better.
Recently, pictures have popped up on Reddit showing a Daily Bugle newspaper displayed in a character meet-and-greet section of Disney's California Adventure park. The main headline of the periodical announces that Avengers HQ has been destroyed (referencing the events of Avengers: Endgame) and asks where Spider-Man was during the attack. But a smaller story above the headline reads: Hell's Kitchen Helps Harlem Hero: Lawyers Defend Vigilante.
This story is a clear reference to Matt Murdock (aka Daredevil) and Foggy Nelson's Hell's Kitchen law firm and Harlem's own neighborhood superhero, Luke Cage. One could argue that if real, this is just a fun little nod to eagle-eyed fans, but if Disney itself is making mention of characters long ignored by the studio, then this could be an indication that the Netflix heroes are on their radar. Rumors have also recently been swirling that Daredevil, along with Ghost Rider, are two Marvel TV characters that Kevin Feige has a hankering to bring into the MCU fold.
Daredevil was of course created by Stan Lee and Bill Everett in Daredevil #1 (1964) as the superhero who was blinded as a child, but his remaining senses gained superhuman sharpness. Luke Cage arrived on the scene in Luke Cage, Hero for Hire #1 (1972) by Archie Goodwin, George Tuska, and John Romita Sr. as Harlem's protector with super strength and unbreakable skin. Will these two mighty Marvel mainstays finally get their due on the big screen? If they were going to pop up anywhere, a Spider-Man flick would make the most sense as all three have extensive histories together in the comics. Sweet Christmas! We hope Disney doesn't make us wait much longer in bringing all the street-level Marvel heroes together!