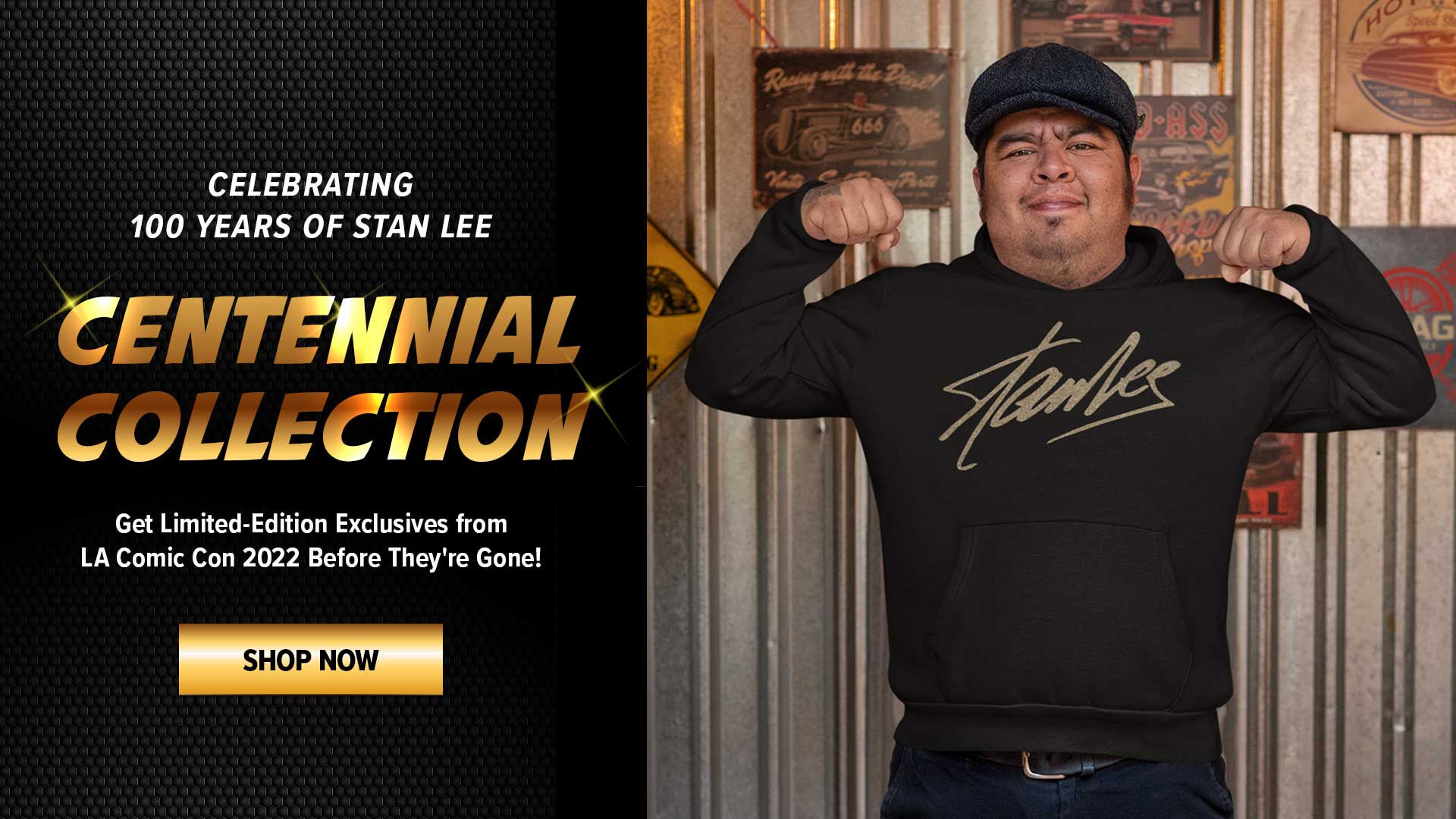 Hulk smash! For years, the closest Marvel fans could get to acting out this famous Hulk catchphrase came in the form of giant green foam clenched fists. These hands were originally sold as merchandise for the first Hulk movie back in 2003 and have been on store shelves in several iterations ever since.
They clearly became quite popular – so much so that Stan Lee, who co-created the character with Jack Kirby in 1962, even had a pair of foam Hulk hands in his office for years! Here he is at the New York Stock Exchange representing the Hulk: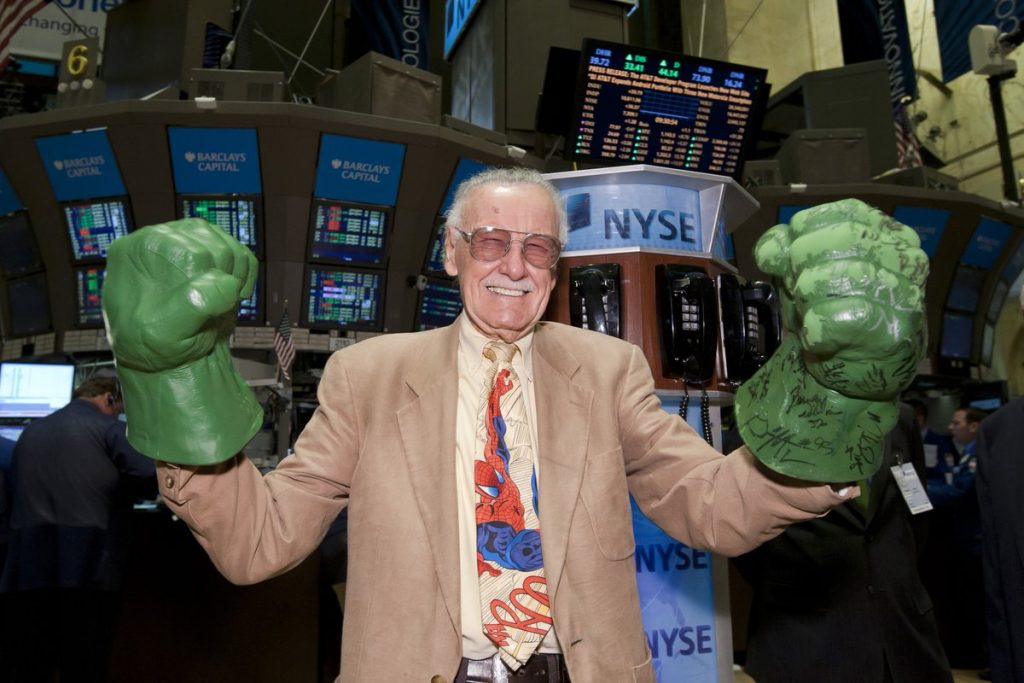 And he even recorded this humorous video back in 2018 in which one of the fists makes a cameo:
Since the product was a toy, it naturally was made of soft material as to not do any real harm. But recently, one fan decided to undertake an epic project to craft a set of detailed Hulk hands from metal that are actually capable of a true Hulk smash!
Allen Pan began his experiment several months ago, and it all started with a pair of those 2003 foam hands. In his video you can see all the various stages he went through to end up with two metal Hulk hands that weighed 35 pounds EACH! That's a total of 70 extra pounds when worn!
While the process of constructing the hands is captured in depth and is quite fascinating (and labor intensive), we know that many fans want to see what these hands are capable of! And Pan sure delivered. Near the end of this video, he's filmed smashing various items – a soda can, a watermelon, bricks and even concrete – to show the true power of his creation.  
How cool is that? We love seeing fans get into the innovative spirit and fashion their own creations based on famous Marvel accessories. I mean, we've seen a fan make his own 3D Eye of Agamotto, another fan craft an Iron Man costume out of cardboard and an inventor break a world record with his real life Iron Man suit! What will fans think up next?
(Considering all the materials, intricate procedures and safeguards involved with constructing these, we definitely do not think people should this at home unless they have the proper knowledge, know-how and safety precautions in place.)