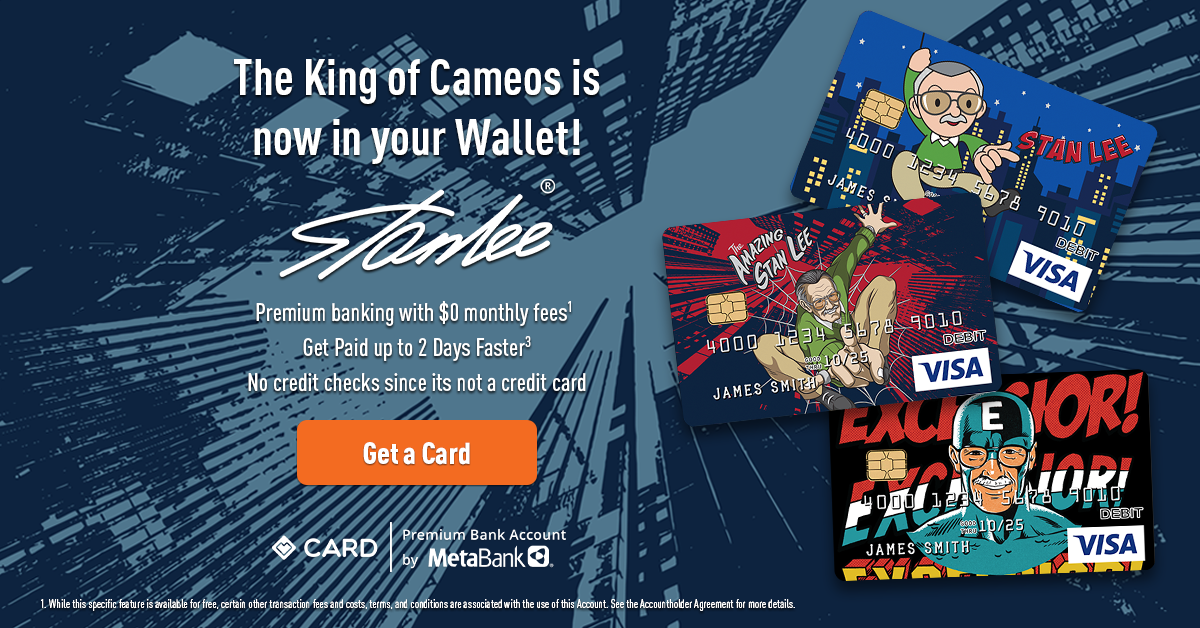 Last year we took a look at some of Marvel's Thanksgiving comics. Spoiler alert: There aren't many of them. However, we suggest giving them all a read, especially today. Check those out HERE!
To celebrate the holiday this year, we're throwing it back to the 1980s and 90s. Yes, we dug up some Marvel pictures and videos from Macy's Thanksgiving Day parades of years past.
Both Spider-Man and Marvel made their parade debuts in 1987. Select Marvel executives at the time, including Editor-in-Chief Jim Shooter, worked with Macy's balloon studio on the proportions and pose. Their hard work certainly paid off, because the Spidey figure quickly became a fan favorite and made many appearances over the next decade as the parade's official "superhero balloon." At 78 feet long, he stood as one of the longest balloons in the 80s. He even got his own Spidey camera!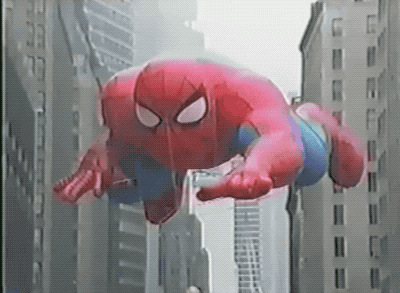 However, troubles with the balloon itself, including a helium leak, sidelined the first Spidey for many years starting in the late 1990s. We assume the popularity of all the Marvel movies that came out in the early 2000s – and not to mention the debut of Iron Man and the MCU in 2008 – prompted Spidey's return to the skies. A second balloon, replicating the original's stance with an updated modern look, first crawled through the streets in 2009. To this day, Spidey remains popular with fans whenever he pops up along the parade route.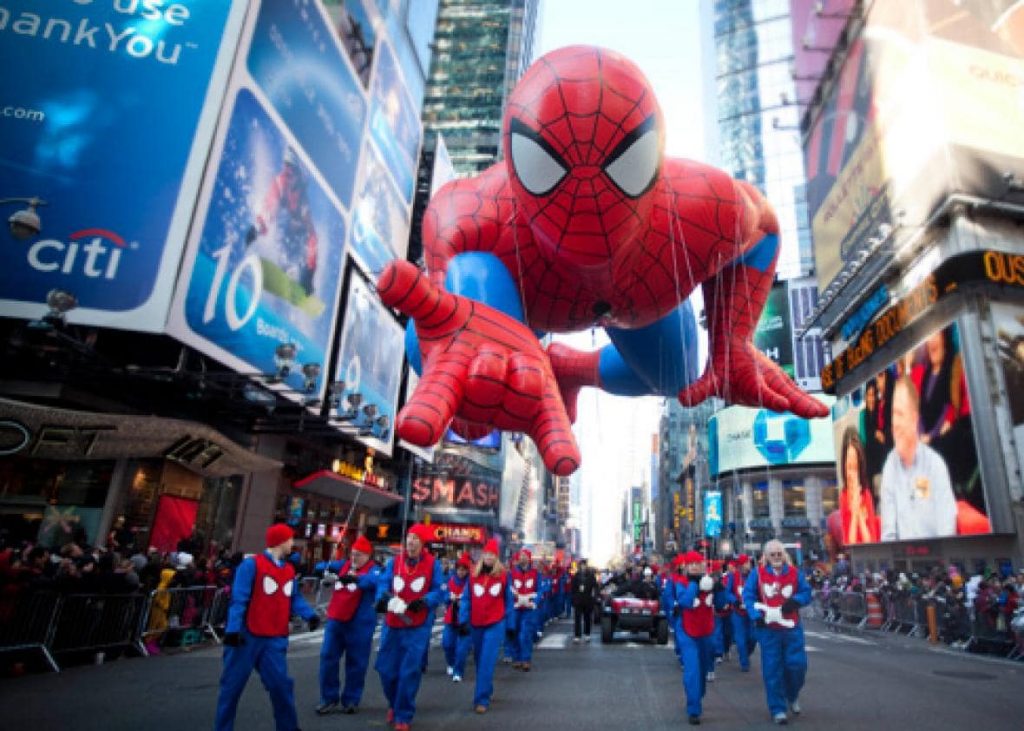 But balloons weren't the only Marvel representation in the iconic Macy's Thanksgiving Day parade over the years. From 1987-1989, the Marvel universe floated down the New York City streets featuring a number of heroes and villains in 1980s-style costumes. Check out this video from the 1989 parade featuring singer Melba Moore performing Bonnie Tyler's 1984 hit "Holding Out for a Hero" on the float!
Despite the subpar 1980s technology, we can make out Spider-Man, Daredevil, the Green Goblin, Captain America, the Silver Surfer, Wolverine and many more superheroes and villains! Who else would love to see this float brought back? We sure would!
Happy Thanksgiving!