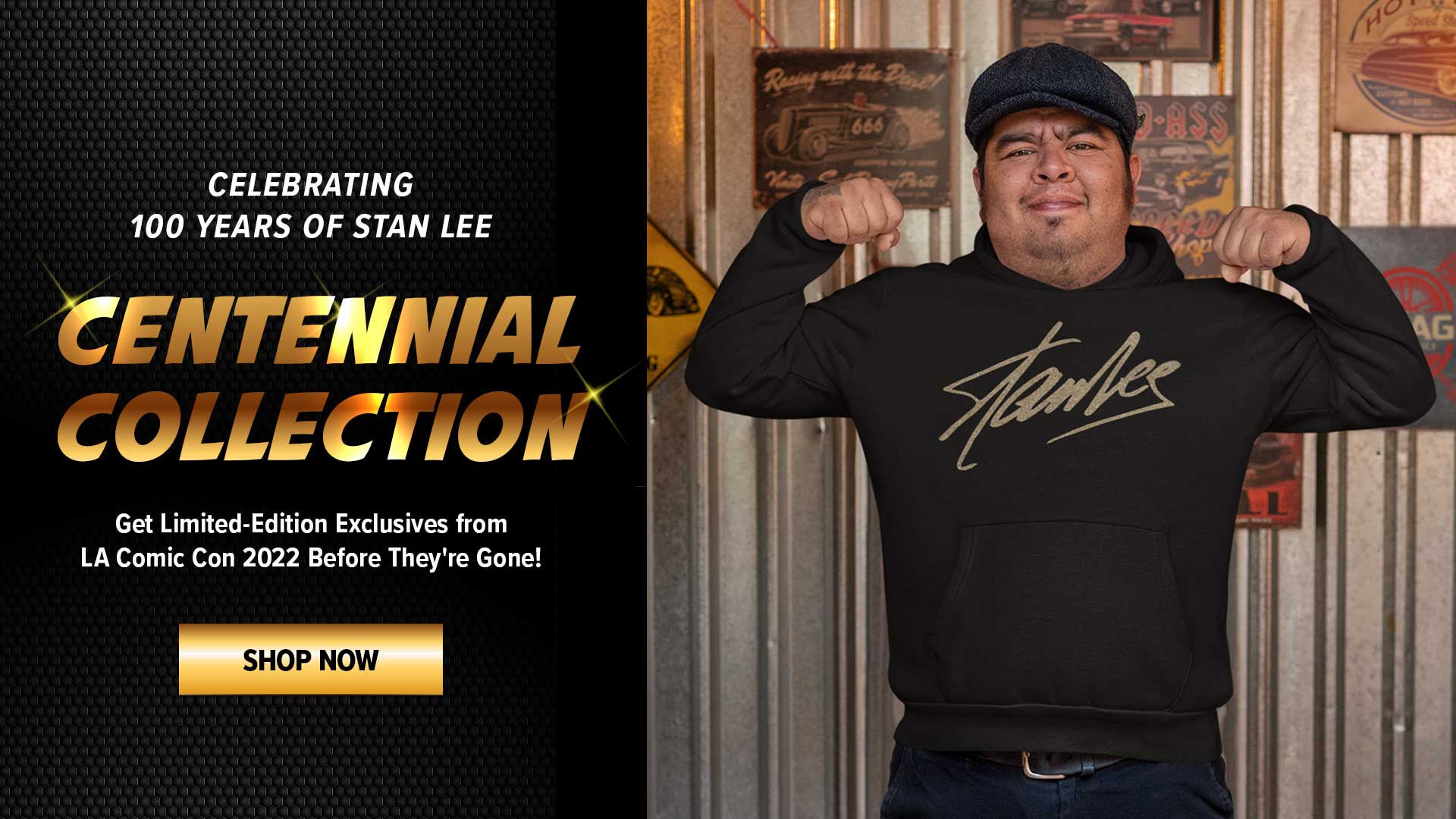 We may not have gotten any new Marvel movies or shows in 2020, but that only means the next few years are going to be overflowing with MCU superheroes, especially on Disney+!
With WandaVision debuting on the streaming platform in January and (we assume) The Falcon and the Winter Soldier hitting soon thereafter, we can't help but be super excited for what Phase 4 has to offer fans on the big and small screens.
Another case in point: The upcoming Disney+ series Hawkeye started filming this week in Brooklyn.
Just today, Variety broke the news that six new actors have been added to the cast: Vera Farmiga (Kate Bishop's mother Eleanor), Florence Pugh (repising her role as Yelena Belova), Fra Fee (Kazi/Clown), Tony Dalton (Jack Duquesne), Alaqua Cox (Maya Lopez/Echo), and Zahn McClarnon (William Lopez). Those casting notices should give fans plenty to ruminate on!
Though Marvel remains notoriously tight lipped about their shows, fans captured some photos and videos from set for us to see. While these reveal little about the plot, they do tell us a few things.
First, these snapshots confirm Hailee Steinfeld's involvement in the series. Though Variety floated her name as Kate Bishop last year, we don't believe that info had been confirmed by Marvel. (And Steinfeld herself denied it at one point!) But they say a picture is worth a thousand words, and in this case, those words confirm Steinfeld as Bishop!
Another thing these photos reveal: a dog! We assume this beautiful golden retriever to be none other than Hawkeye's Lucky the Pizza Dog. Originally named Arrow, Lucky was introduced to the Marvel world in 2012 when Hawkeye rescued him.
Fans seem to be excited about all of this new info and sneak peeks – especially Lucky the Pizza Dog, because he trended on Twitter yesterday! (Only Marvel fans could get a dog trending!) While there's no release date for Hawkeye yet, we can't wait for the series to premiere so we can follow along with Clint Barton as he trains Kate Bishop as the new Hawkeye!