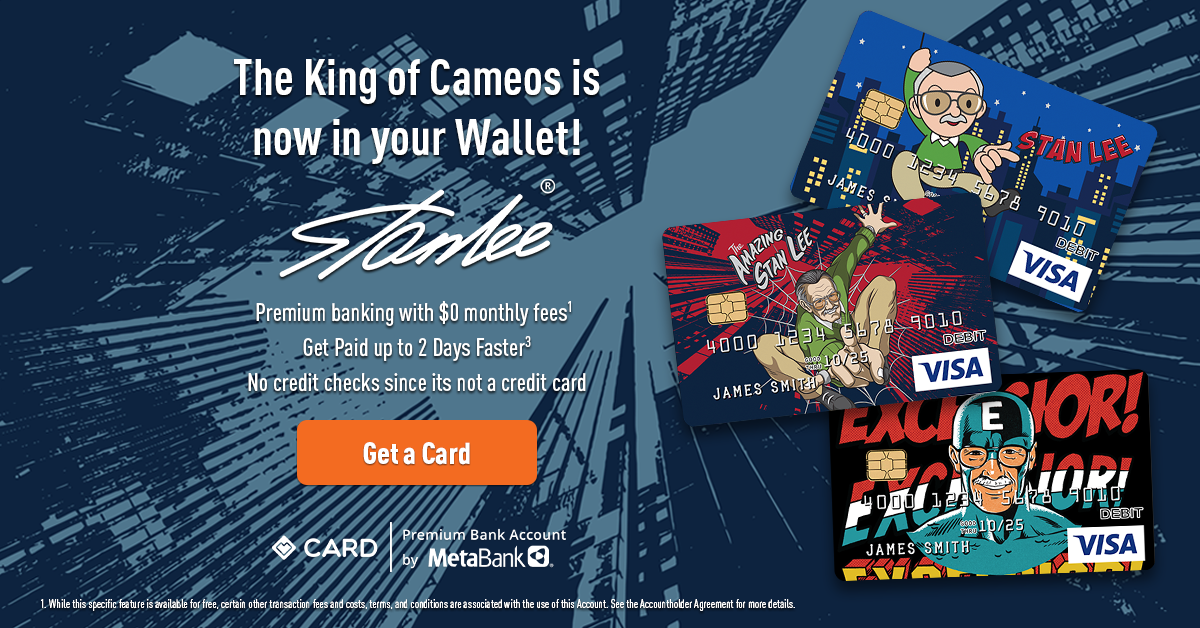 Stan Lee didn't create Captain America – that would be the team of Joe Simon and Jack Kirby – but the character did provide him his first writing credit as Stan Lee, the text story "Captain America Foils the Traitor's Revenger" in Captain America Comics #3 (dated May 1941). And already at that young age, at the start of his career, Stan was leaving his mark with his creative choices! How? Well in this two-page tale, Stan had Captain America throw his shield for the first time ever. It's hard to imagine Cap not being able to hurl his shield now, right?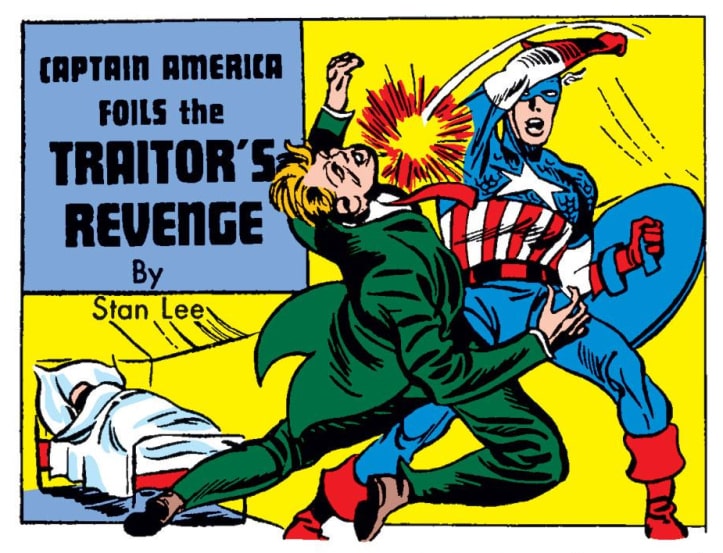 That minor historical detail aside, it's undeniable how celebrated and familiar the red, white and blue accessory has become; I mean, it's a staple of any Captain America cosplay!
We know that many fans out there have their own version of Cap's shield, whether homemade or store bought. Heck, some people even have near precise duplicates of the armor used in the movies, like former MythBusters host Adam Savage.
Shield Works made Savage's stealth shield, which was painstakingly constructed with much attention paid to crucial components. However, Savage noted that one detail was absent: a ring around the back of the shield. So, as someone who has "spent his life making things," as his YouTube bio attests, he decided to do something about it and added the element himself. Check out the video below of Savage crafting and appending the aluminum part for Adam Savage's One Day Builds! (Since this wasn't an actual build, the craftsman admits it didn't exactly take a full day to do!)
The ease with which he moves about the work is astounding, and the outcome, through a small update, is quite impressive! Obviously, he knows a lot about this type of work, as his YouTube videos can confirm.
And it got us thinking… what Marvel accessory would you want to upgrade or add parts to – if you could?