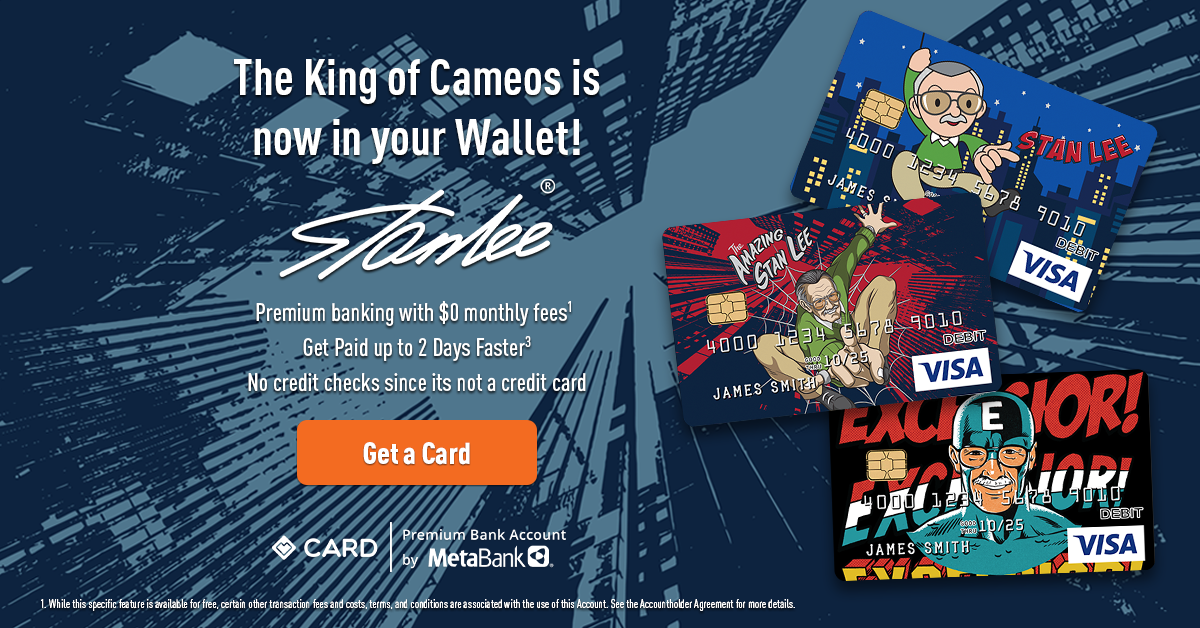 It's Trivia Tuesday! Tell us, which of the below characters did Stan Lee have a hand in co-creating?
A. Reptyl
B. Rawhide Kid
C. Red Barbarian
D. Ruby Thursday
And the answers are…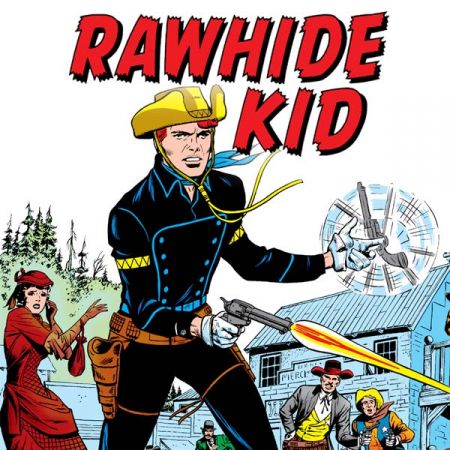 B. Rawhide Kid and C. Red Barbarian!
But before we dive into those histories, let's hear it for the other R characters!
Reptyl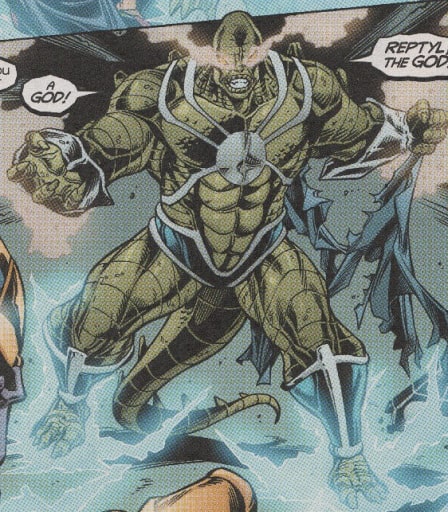 Reptyl first flew into Marvel Comics in Silver Surfer Vol. 3 #11 back in May 1988 courtesy of Steve Englehart and Joe Staton.
Ruby Thursday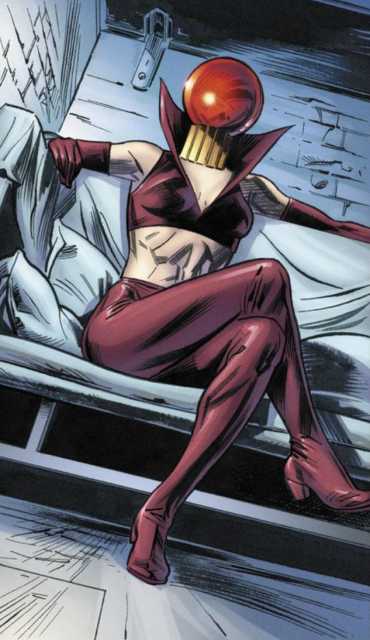 Named after the Rolling Stones tune "Ruby Tuesday," Ruby Thursday first blasted into the pages of The Defenders #32 in February 1976 from the team of Steve Gerber, Sal Buscema, and Jim Mooney.
And now onto Stan's co-creations!
Rawhide Kid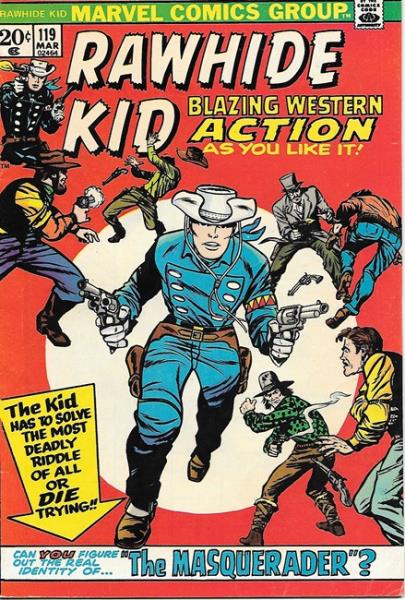 This cowboy character rode into the pages of Marvel Comics all the way back in March 1955 in Rawhide Kid #1. The outlaw gunslinger, aka Johnny Bart/Johnny Clay, came from the minds of Stan Lee and Bob Brown, and he starred in his own Atlas Comics (Marvel's precursor) series through 1957. Then, three years later, he returned under the creative auspices of Stan and Jack Kirby. From there, the series continued with issue 17 and lasted over 150 issues until 1979. But the 1970s wasn't the last time fans saw the Rawhide Kid; he actually re-appeared in Marvel miniseries throughout the 2000s and 2010s. As one may expect from a cowboy, the Rawhide Kid is quite the proficient gunslinger, but he's also surprisingly competent in hand-to-hand combat.  
Red Barbarian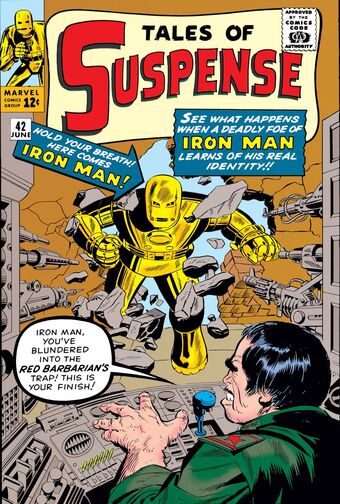 The Red Barbarian, aka Andre Rostov, made his debut appearance in June 1963 in the pages of Tales of Suspense #42. The team behind his creation included Stan Lee, Robert Bernstein, and Don Heck. Though he possesses no extravagant powers himself, this brutal communist general has a number of soldiers and spies under his control to do his bidding. Luckily, his attempt to abscond with plans for an atomic weapon from Stark Industries was hindered by none other than Iron Man.
Every couple of weeks, we'll spotlight some of Stan's most obscure co-creations through trivia, starting with A and ending with Z! Stay tuned for 'S,' coming soon!