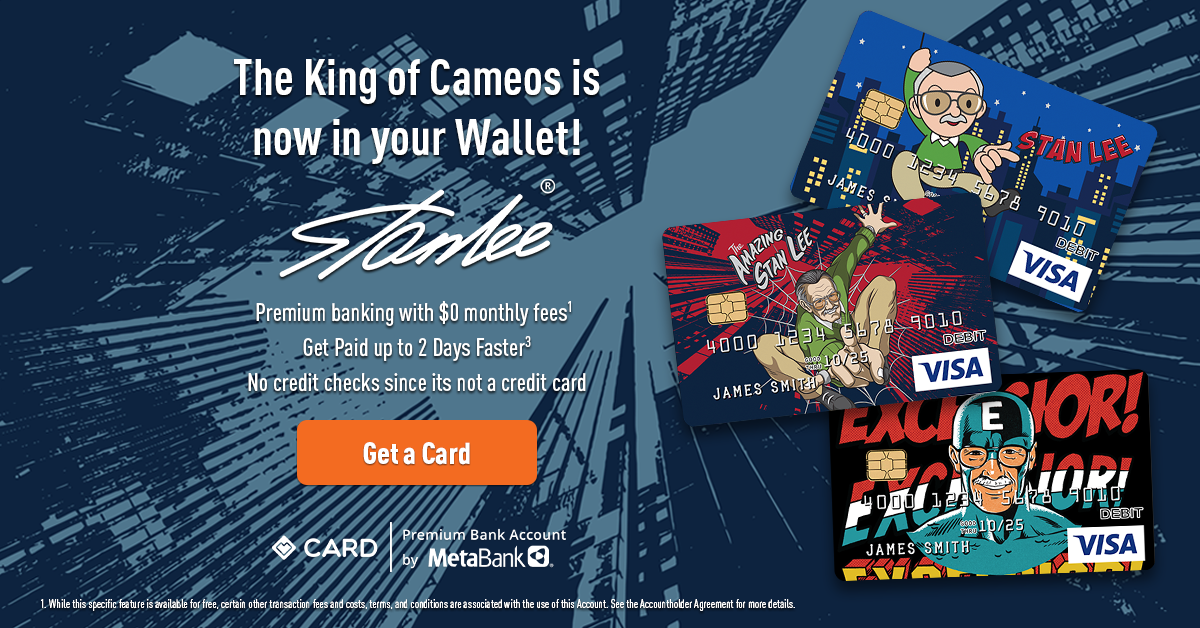 This past year has seen an unfortunate lack of Marvel Studios presence at comicbook conventions thanks to the heightened level of secrecy surrounding Avengers: Infinity War and now Avengers: Endgame. After what feels like a lifetime, we are almost at the grand finale of the third phase of the MCU, so Marvel Studios is finally releasing a little information about the films. With that said, Marvel is also getting back onto the convention circuit—well kind of.
Today, Marvel will be hosting a panel at the music, pop culture and arts festival South by Southwest (SXSW).
Before you get too excited, it will not be an Endgame spoiler-fest for the fans at SXSW. The panel will be called Marvel: From Comics to Screens. Instead of focusing on the upcoming films, the panelists will discuss the process of how Marvel's projects take shape in mass media.
Marvel Editor-in-Chief C.B. Cebulski and Chief Creative Officer Joe Quesada will be leading the panel for an hour-long discussion which will cover the following, according to the press release:
"Are the next breakout stories of film, television, and gaming happening in the pages of Marvel Comics right now? Hear from two of the Marvel Comics' biggest story-crafters on what it's like to lead the way in the Marvel Universe!"
This is not the first time that Marvel has hosted panels at SXSW, but a general panel like this one is still a real treat, especially amid all the secrecy over new projects these days. It is also no surprise that a discussion such as this is being held during the company's 80th anniversary year. Because of this special milestone, Marvel has been publishing new comicbooks at a very high rate over the past year, as well as releasing several re-prints, variants, and special editions. This shift in focus to the comicbook branch of Marvel is undoubtedly a calculated plan to bank on its popularity right now, and that's not a bad thing!
The full description of the panel reads:
"Marvel's Editor-in-Chief C.B. Cebulski and Chief Creative Officer + fan-favorite writer/artist Joe Quesada lead an interactive discussion on the unprecedented vast creative landscape and content factory that is MARVEL COMICS. Marvel's characters have achieved international renown, and now the movies, television series, and games of the Marvel Universe are the most popular in the world – but everything starts with an idea, and Marvel Comics is the spark that lights the fire."
For those fans attending SXSW, the Marvel panel will be held today in room 12B of the Austin Convention Center at 3:30 p.m.