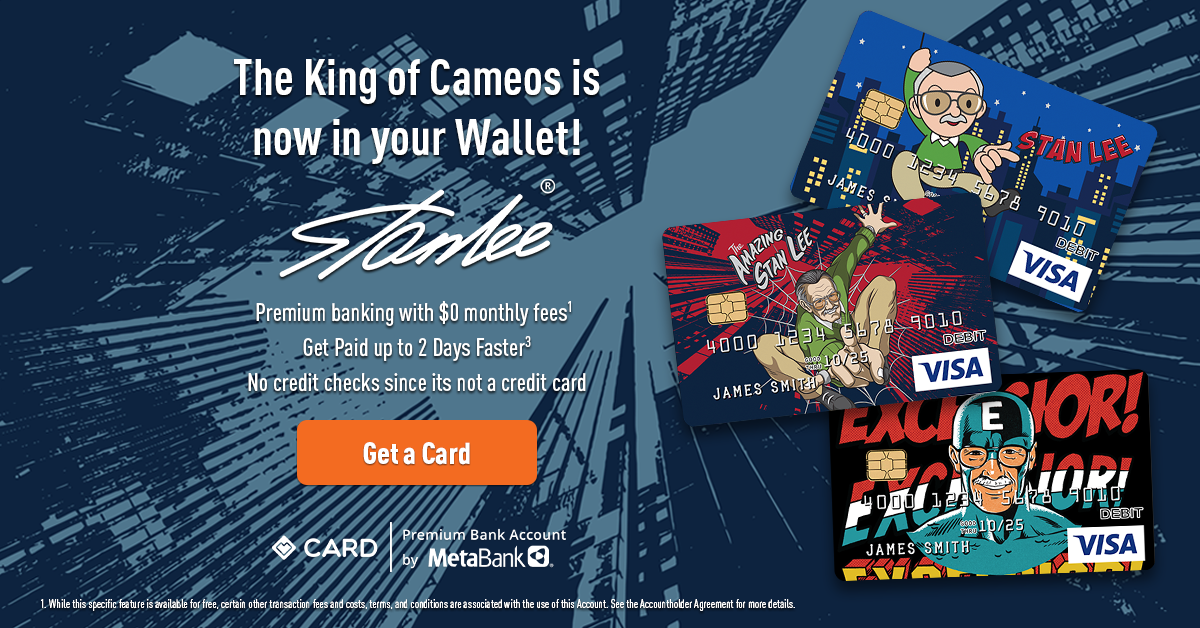 As Stan's assistant Mike recently wrote, Stan was a fixture at San Diego Comic Con for decades. Given the role Stan played in SDCC's history over the years and how much it meant for fans to see him there, it was only proper that we salute him with a panel at SDCC 50.

Yesterday's panel was called A Celebration of Stan Lee's Life and Legacy, and boy, was it ever! Stories abounded from X-Men and Transformers producer Tom DeSanto, Marvel Editor-in-Chief C.B. Cebulski, legendary comicbook writer and former Marvel Editor-in-Chief Marv Wolfman, comics writer and artist Jimmy Palmiotti, Stan's POW! partner and current President Gill Champion, and POW!'s Chief Marketing Officer Bob Sabouni about the impact Stan had not only on these speakers' lives, but fans across the world as well.
Marv Wolfman, who worked alongside Stan in the 1970s, said it was Stan's work on the first few issues of The Fantastic Four—and the fact that they were so different than comics he'd previously read—that brought him in. "What Stan Lee was writing… suddenly got me to care about comics in a way that I hadn't since I was 8… Stan wasn't writing down, he was writing to us. He made comics exciting," Marv told the enthusiastic crowd.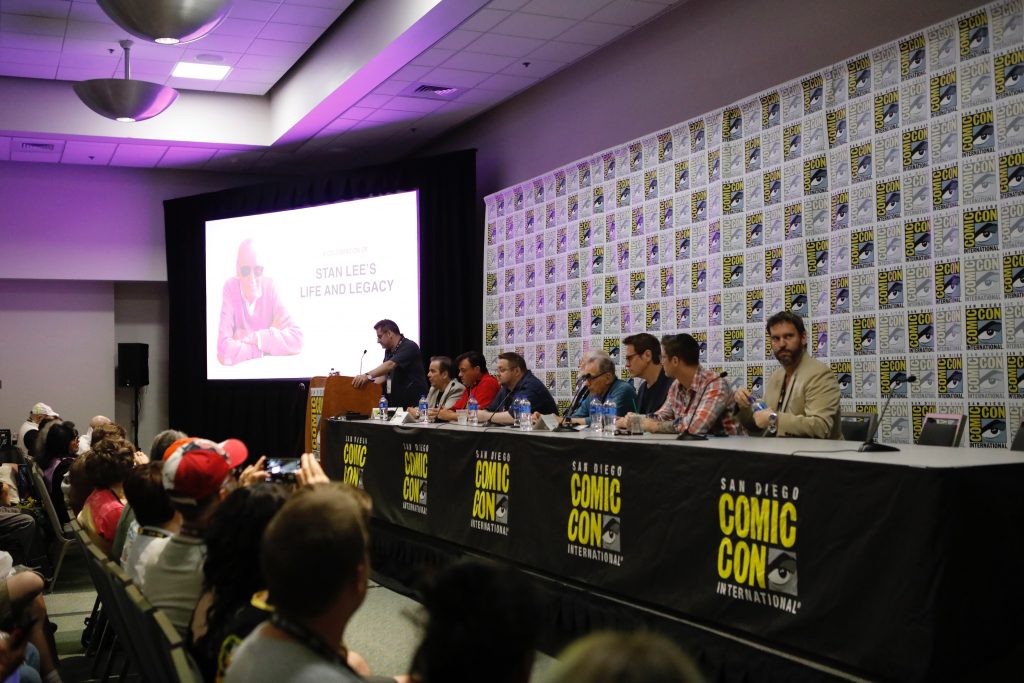 Both Stan and Marv Wolfman held the position of Marvel's Editor-in-Chief in the past. But there was another Editor-in-Chief present—the current holder of that title, C.B. Cebulski, who spoke about how Stan's presence and influence is still deeply felt and honored in the halls of Marvel today:
"When I took over as Editor-in-Chief, one of the things I spoke to the staff about was in order to guide Marvel into the future we have to have the utmost respect for the past. We have to look at the legacies that Stan used not just in his storytelling but also as equally important in his interactions with fans… all those different things where he spoke to us on a human level, not just about comics but about life, about what's going on in the world, about different lessons that we could learn, that's what's so important… Not a day goes by at Marvel where we don't ask ourselves in some way shape or form in some meeting or in some editorial group, 'What would Stan do? What would Stan have done? How would have he handled this?'"

– C.B. Cebulski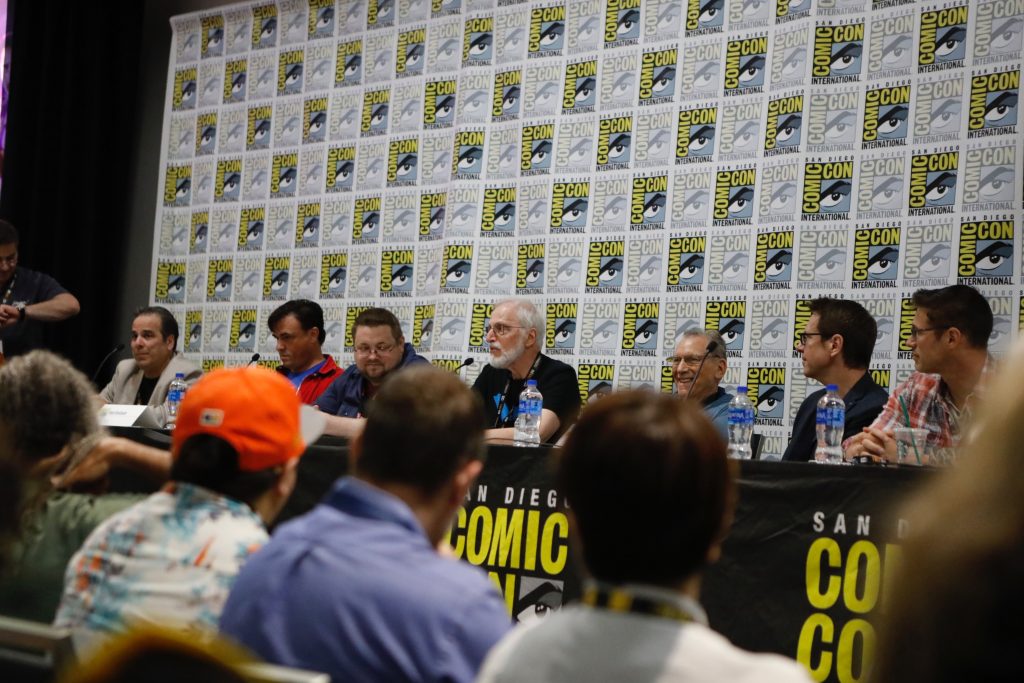 Comicbook fans have known Stan's writing, face, and voice for decades, but only recently did mainstream audiences get to know him—and that was partly due to Tom DeSanto, who got Stan to film his first big superhero movie cameo in 2000's X-Men. Tom recalled how Stan encouraged him when he was pitching X-Men to studios and how he joked to Tom after his cameo, "Next movie, how about you give me a line!" Oh, Stan would get many lines in the future, and along the way, he and his creations shaped the world in extraordinary ways, especially through film and television. "He created a mythology for the world," Tom recalled. "Wherever I've gone, I always see Stan's thumbprint on the moral character of people around this planet."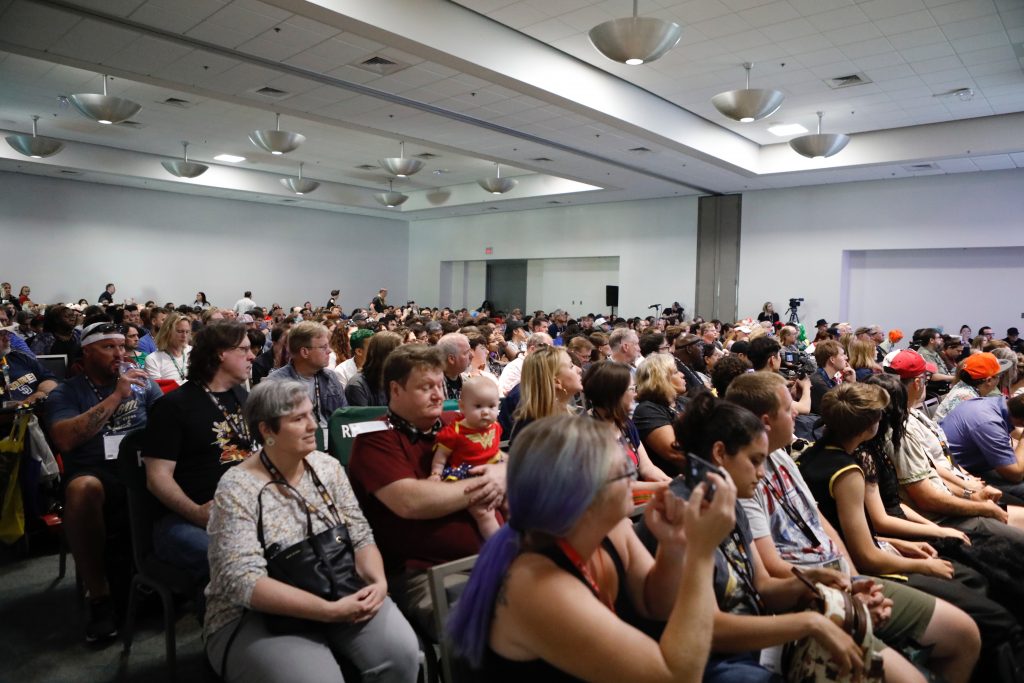 POW! Entertainment's Gill Champion, who worked with Stan for almost 20 years, also shared behind the scenes facts about Stan at Comic Con—like how Stan always tried to have a quiet dinner around 7pm during the convention, which never happened. (Why? Well-wishers would stop by the table and toast him continuously, making it hard to eat!)

Gill introduced several POW! partners, including Tom Akel, Chris Philips and John Roberts, who shared heartfelt memories of working with Stan and the impact he had on their lives (and even their kids' lives!). These guests also discussed new projects that will be coming out soon to honor and continue Stan's legacy, including a new statue from Madame Tussauds, the web comic Backchannel, the TV show Restless, and the animated series The Amazing Stan.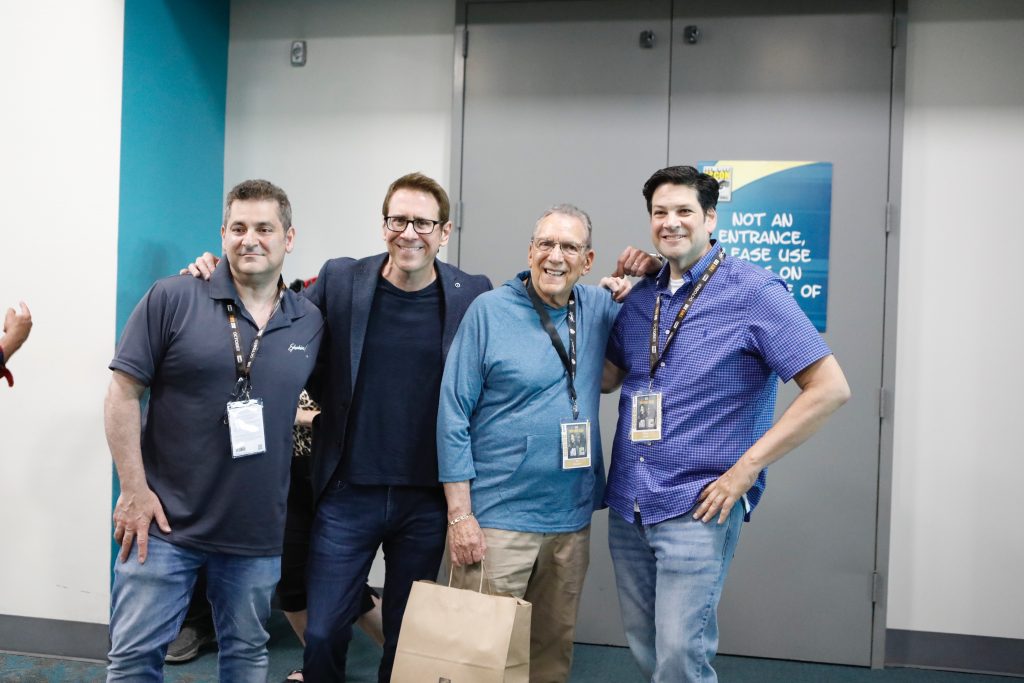 A Celebration of Stan Lee's Life and Legacy featured so many wonderful moments where Stan's colleagues, friends, and fans came together to honor Stan's incredible life and work. Upon seeing the overwhelming amount of love and adoration flowing from the room, we are pretty sure Stan's memory and influence will be kept alive and well for generations to come! And naturally, we couldn't end the panel with anything other than a resounding cry of 'Excelsior!' in honor of Stan The Man and all that he's given us.