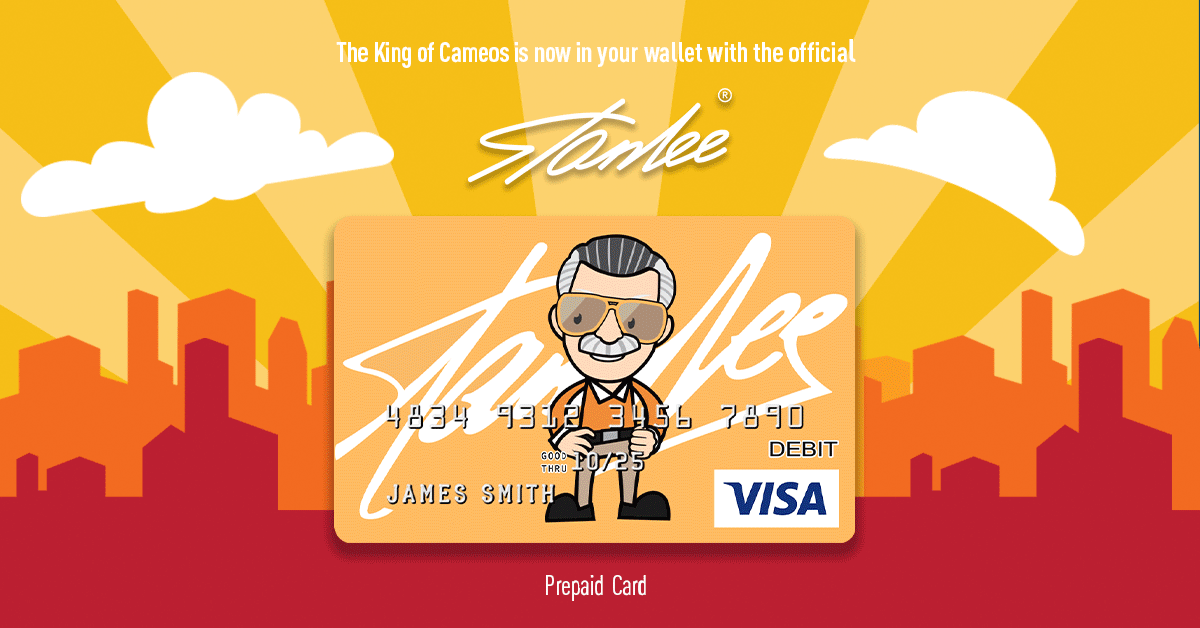 Our beloved Generalissimo Stan Lee may have taken to the astral plane for new cosmic adventures a little over a year ago, but he lives on, not only in the countless stories and characters he left behind, but in the continuing tributes and celebrations of his life and legacy. Earlier this year, POW! Entertainment co-hosted a west coast tribute at the TCL Chinese Theater in Hollywood for Stan in the city he called home for almost 40 years. More recently, Marvel and ABC News organized an east coast Stan Lee event at The New Amsterdam Theater in New York City, not too far from where Stan was born. Taking place just after New York Comic Con, the east coast event gathered an astonishing assembly of Stan's comicbook industry peers, friends, and a plethora of MCU players to celebrate The Man's illustrious life!
Today, ABC News and Marvel Entertainment announced that the taped celebration will be aired on ABC as a TV special with additional never-before-seen footage of Stan as well as more interviews and tributes to The Man. Celebrating Marvel's Stan Lee will air Friday, December 20 from 8:00-9:00 p.m. ET on ABC.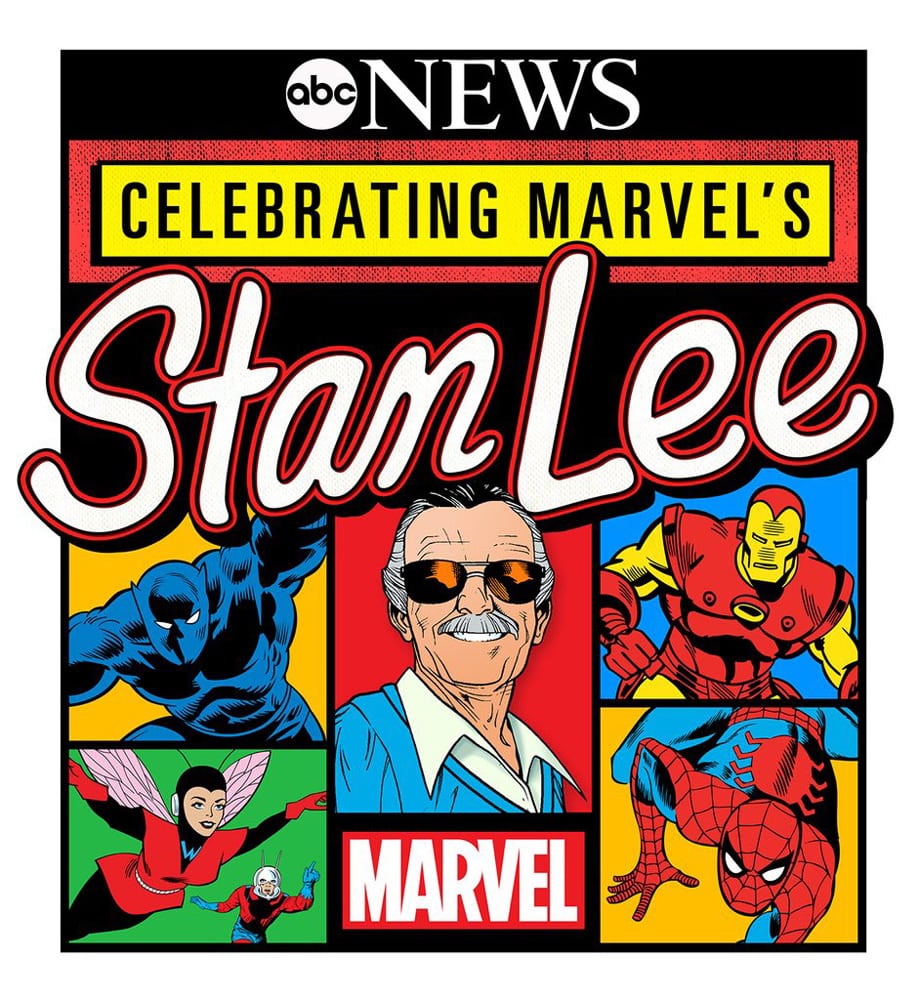 Not only was Stan one of the most influential and prolific storytellers of both the 20th and 21st centuries, co-creating the likes of Spider-Man, Iron Man, the Fantastic Four, Thor, the Avengers, Daredevil, and more, but he connected fans to a community where we belonged and expanded our hearts and minds with philosophy and social awareness through his Bullpen Bulletins and Stan's Soapbox columns. He was also known for making fan-favorite cameo appearances in nearly all of the Marvel superhero movies as well as in regular flicks too, like Kevin Smith's cult classic Mallrats.
The ABC special is expected to feature stars such as Tom Hiddleston, Paul Bettany, Cobie Smulders, Clark Gregg, Ming-Na Wen, Saquon Barkley, Mark Hamill, Jimmy Kimmel, Method Man, Darryl "DMC" McDaniels, Lauren Ridloff, Kevin Smith, Deborah Ann Woll, Joe Quesada, Seth Green, Bob Iger, C.B. Cebulski, Todd McFarlane, Kevin Feige, Gerry Conway and many more.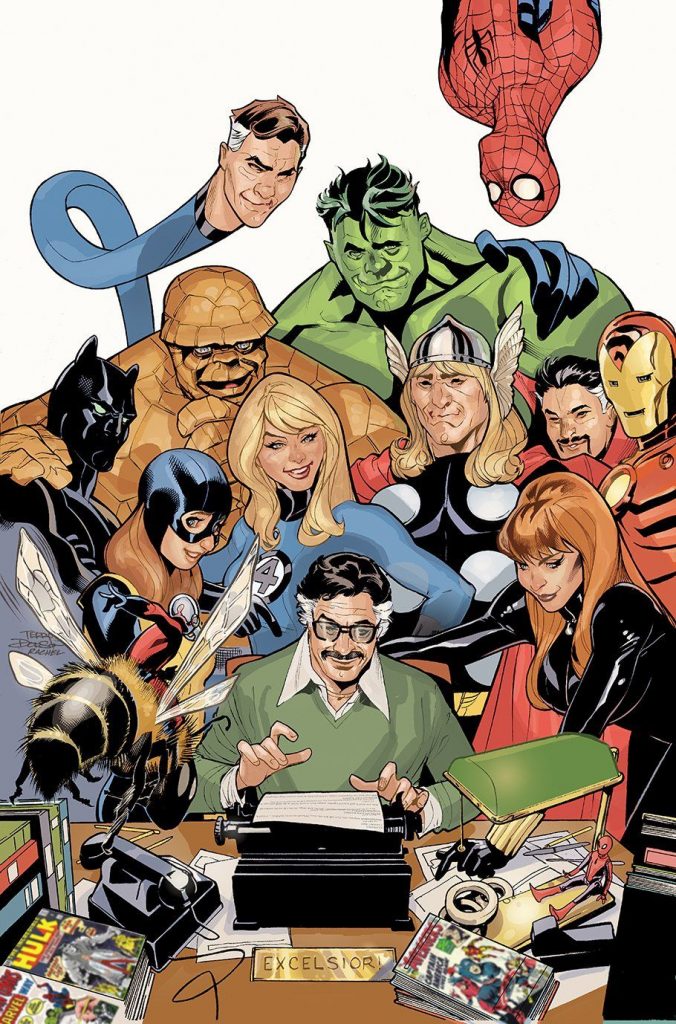 Speaking about the event, Marvel Executive Vice President/Creative Director Joe Quesada said:
"As a young man, Stan 'The Man' Lee always dreamed of writing, going on to create some of the greatest heroes of our modern times. Stan showed each of us how to be a hero in our everyday lives, and the stories he wrote will go on to influence generations of fans for decades to come. We can't wait for all you True Believers out there to see this special to honor and celebrate Stan's incredible life and all the lives he has touched."
We hope everyone tunes in on December 20th for what's sure to be a marvelous memory-filled extravaganza. EXCELSIOR!