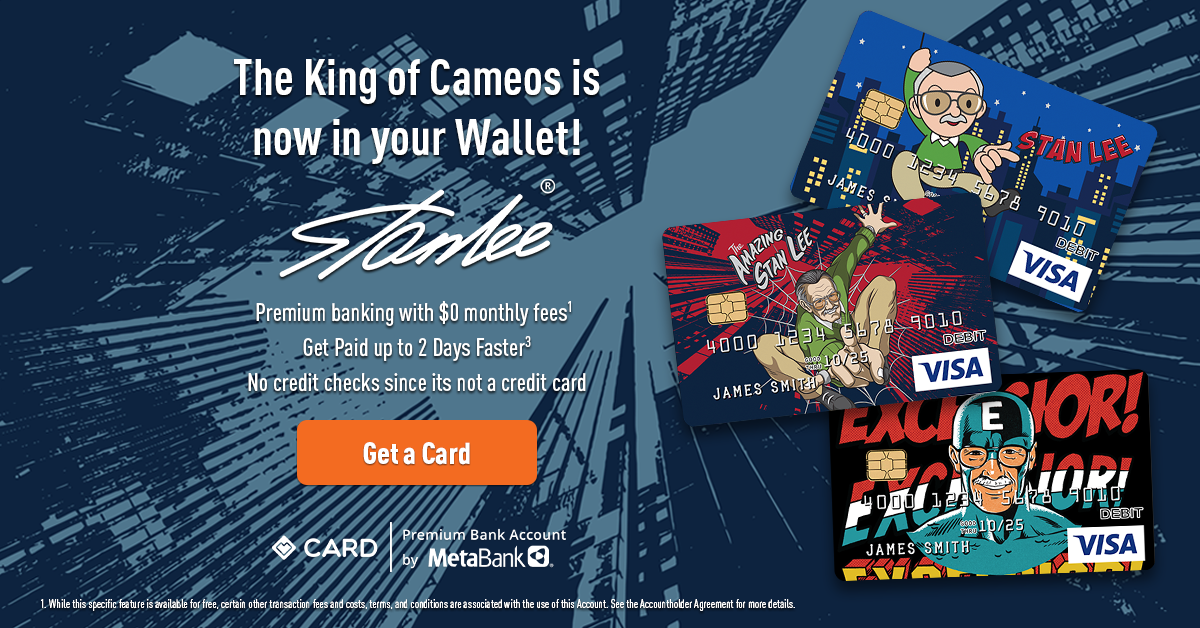 Comicbook legend and cameo king Stan Lee was a mainstay at San Diego Comic Con. So, to commemorate Stan's history with the convention and his resounding legacy, the adorable Little Stan Lee plush will be making appearances all around the convention, including pit stops in some of Stan's SDCC stomping grounds.

Check out some of the locations the plush visited yesterday. Remember, if you see the Little Stan Lee plush around the convention floor or out and about in San Diego, ask for a photo!
A Celebration of Stan Lee's Life and Legacy Panel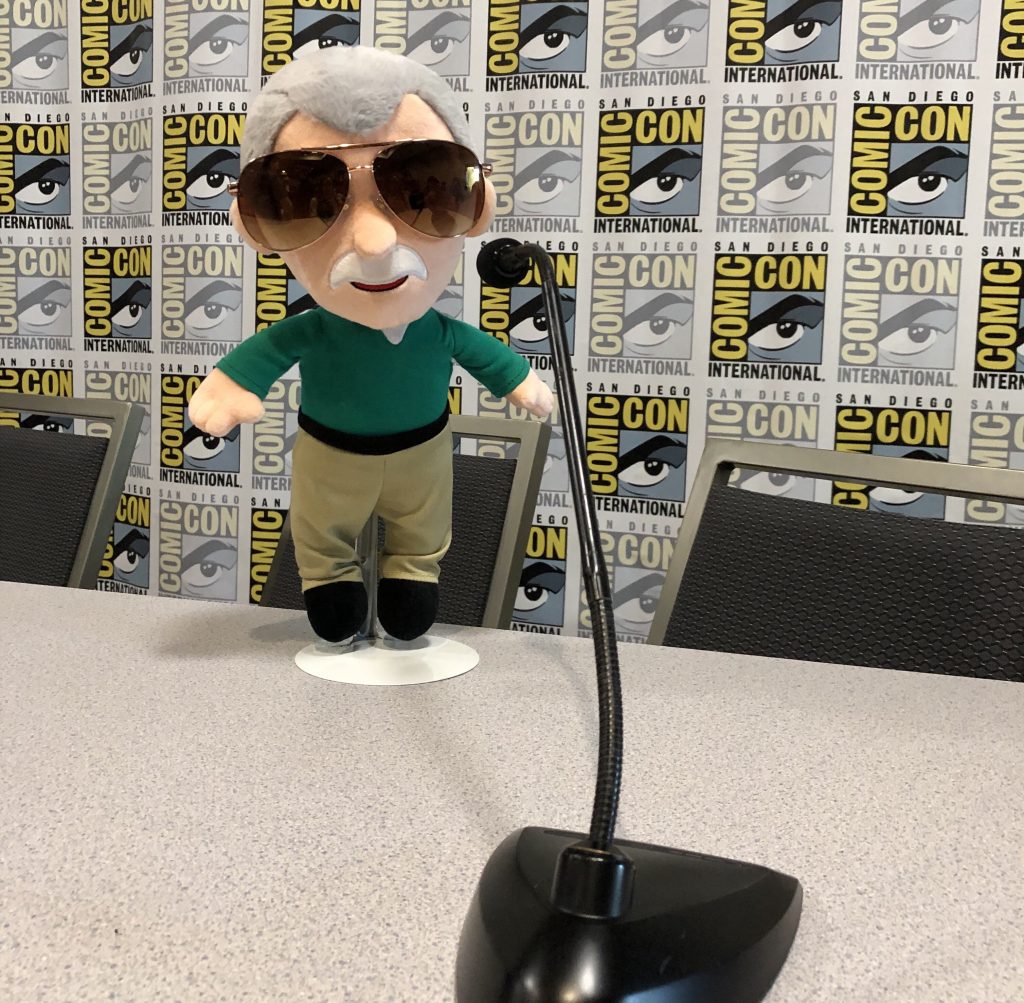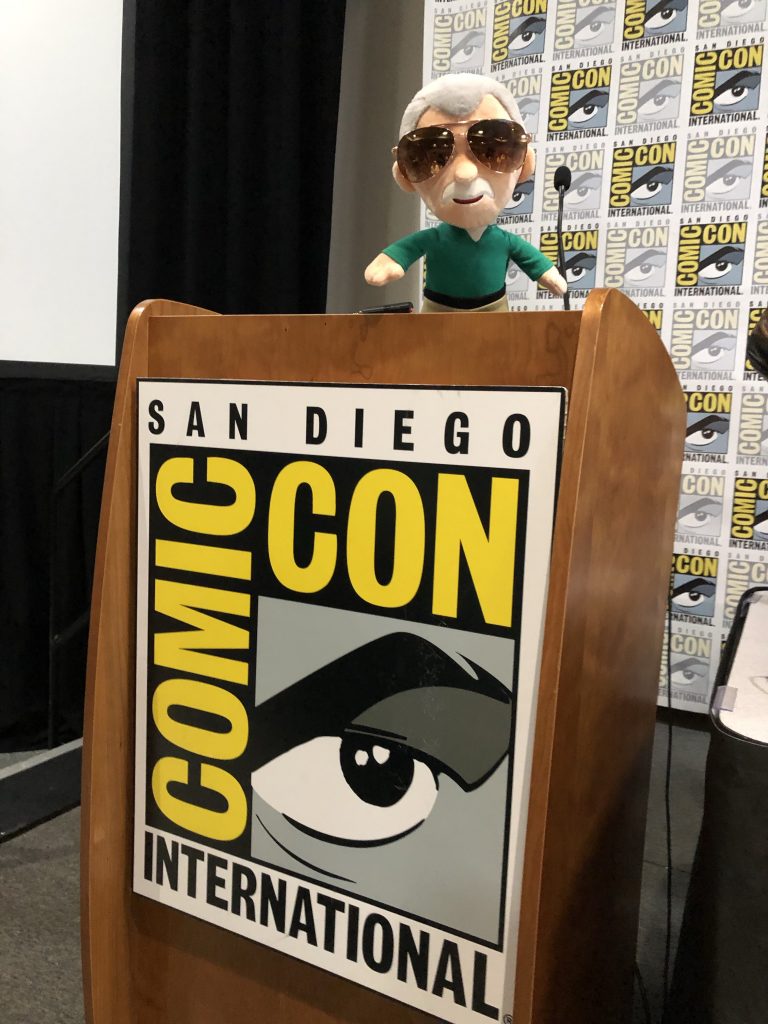 Stan Lee's Alliances: A Trick of Light Experience at 4th Avenue and K Street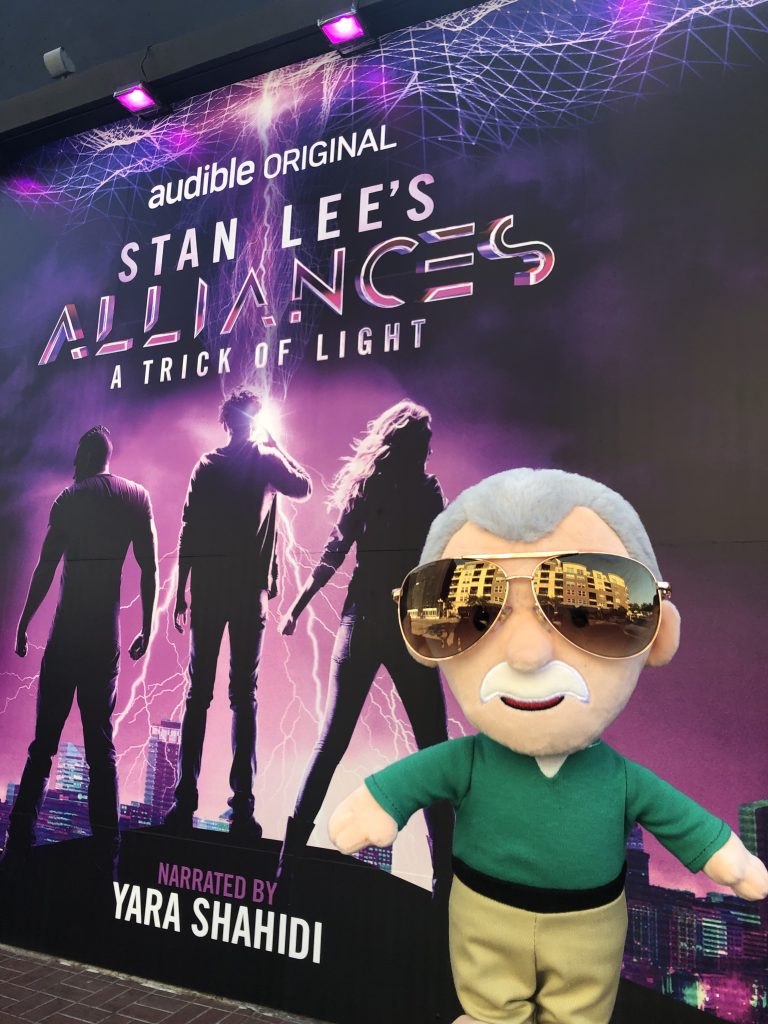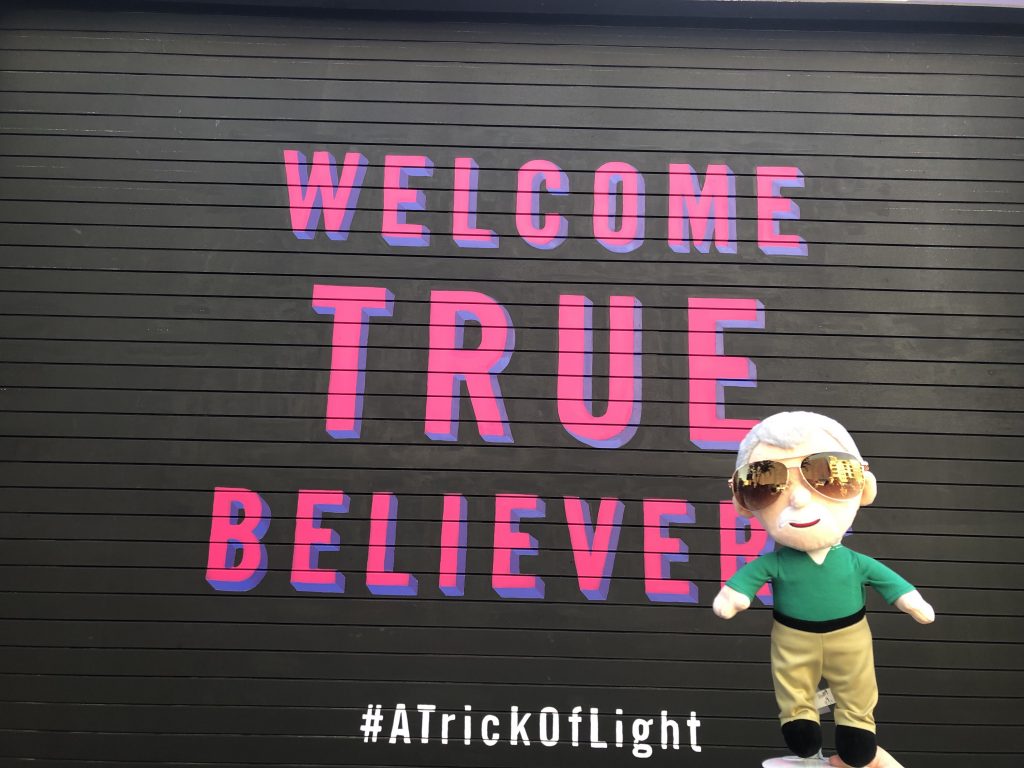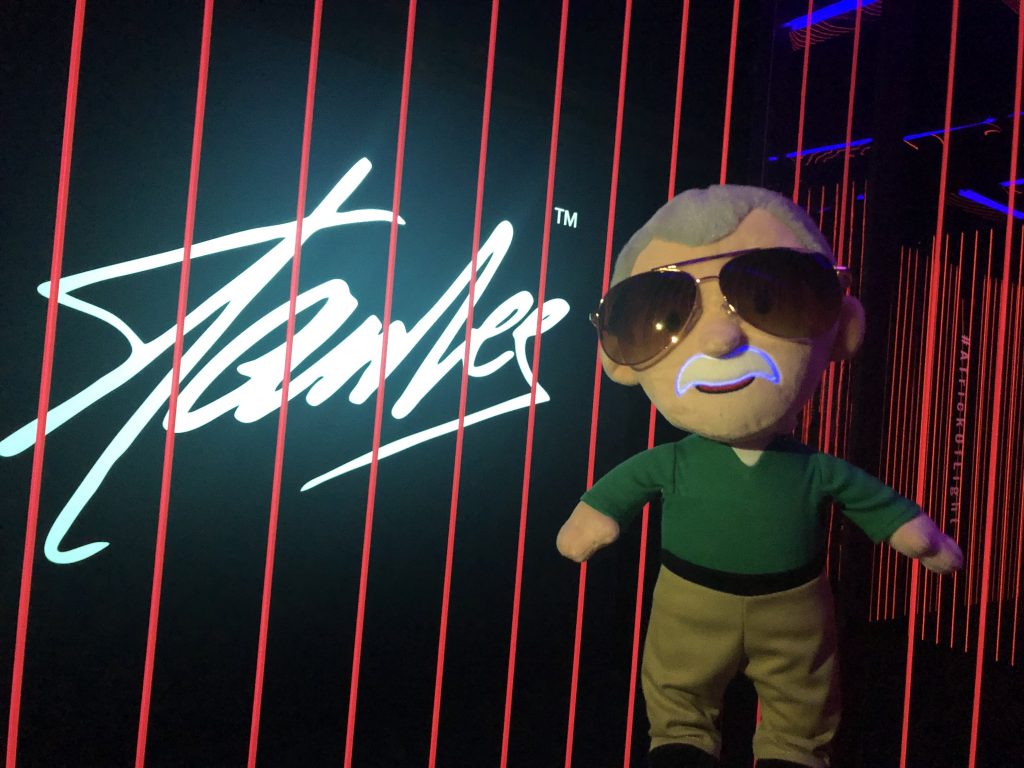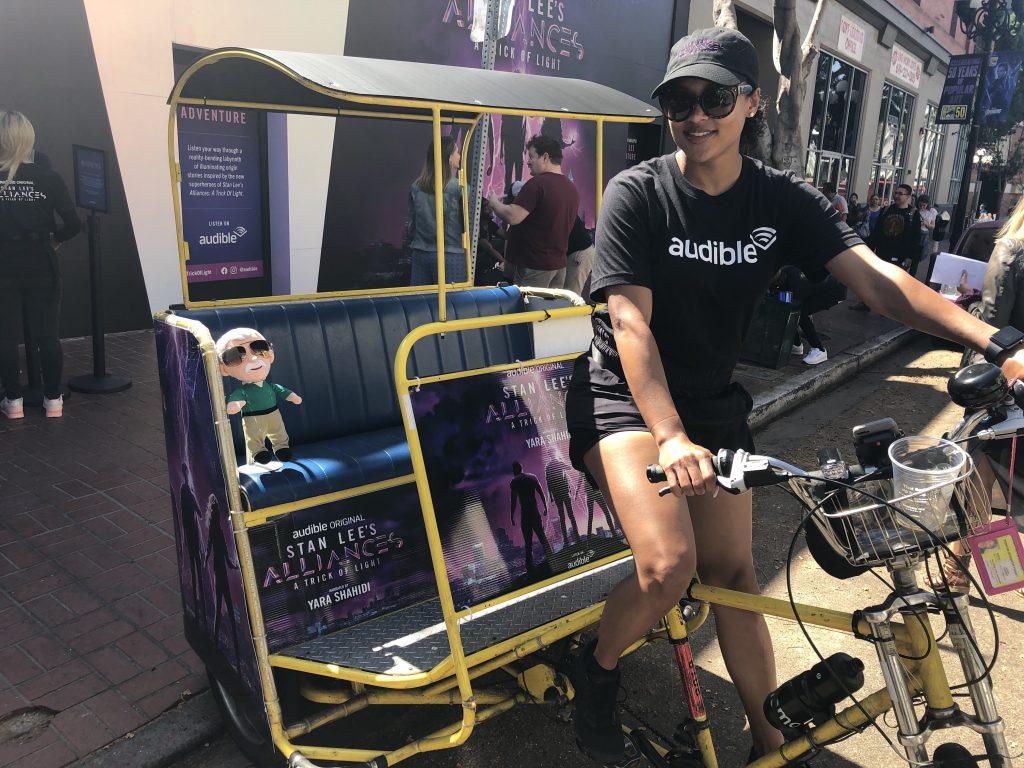 The Convention Center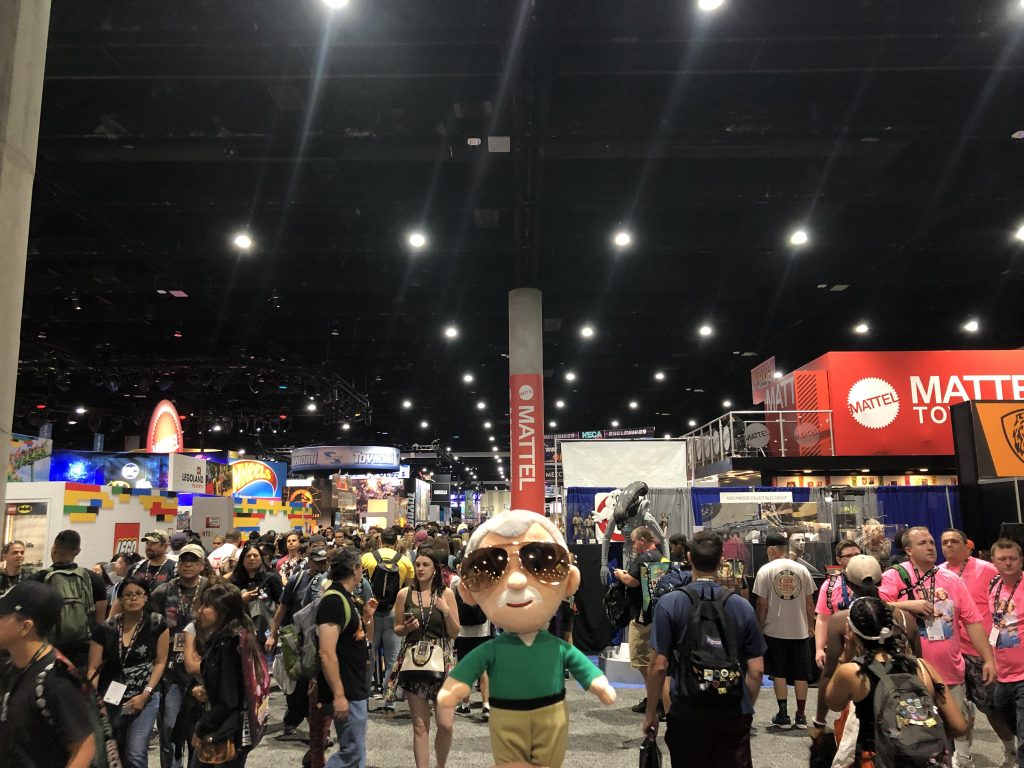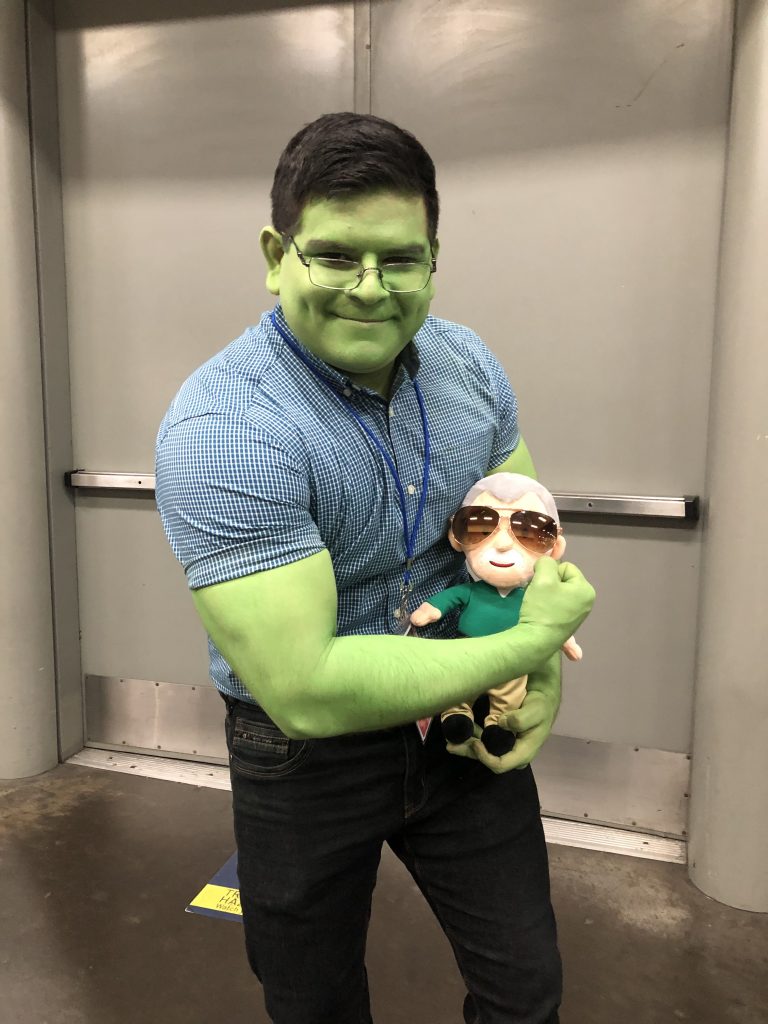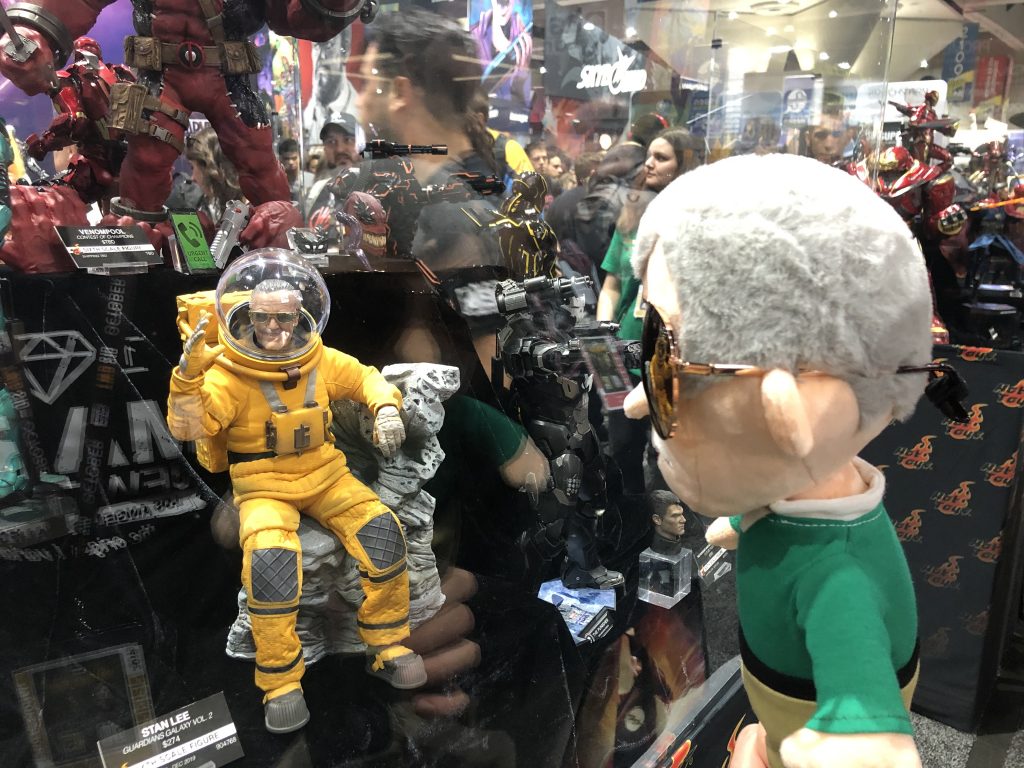 Have you seen the Little Stan Lee plush at SDCC? If so, tell us on social media where you saw it!