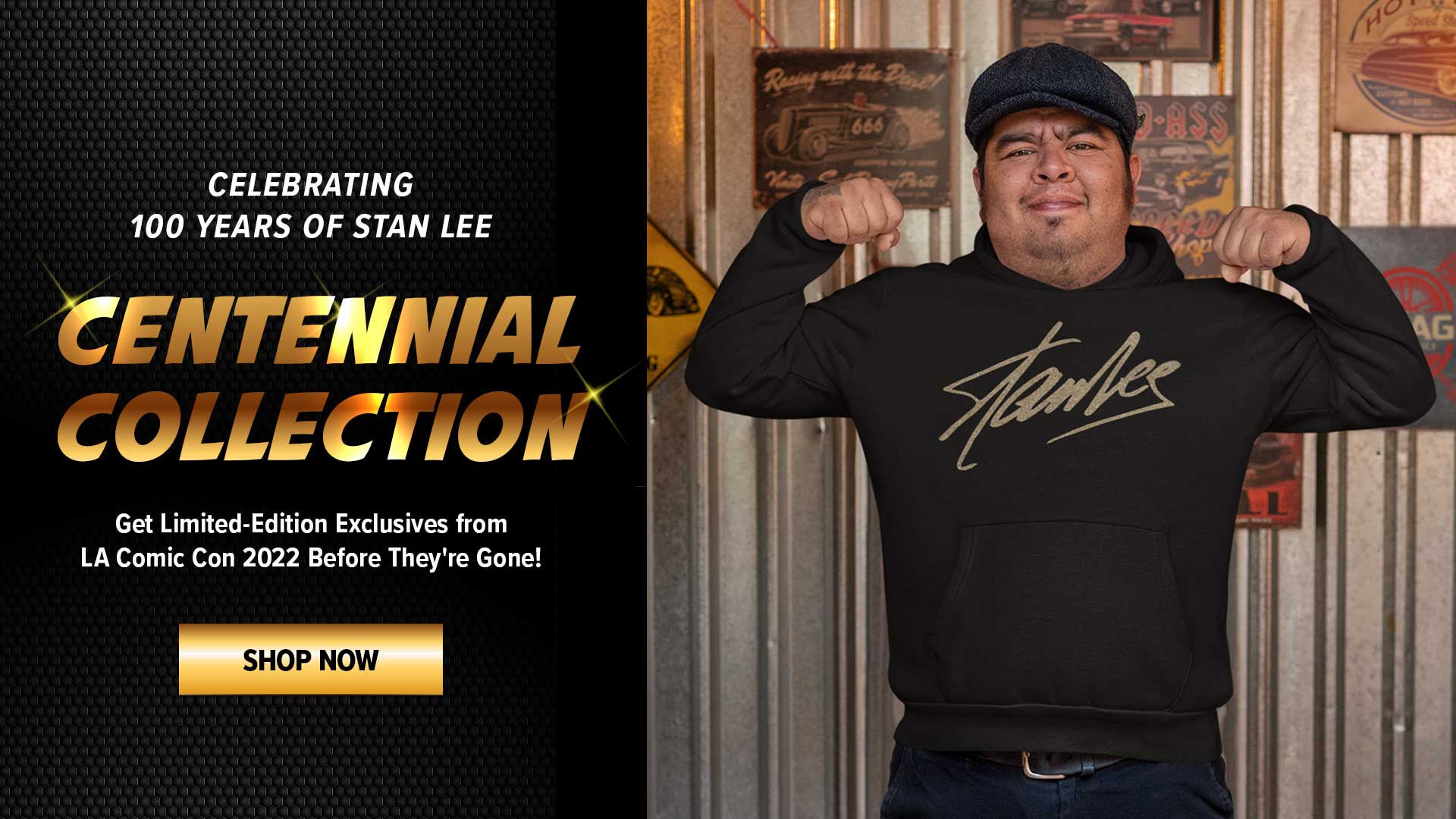 If you've seen a copy of The Stan Lee Story in person, you know how striking it is. (And we're not just saying that because it's all about one of our favorite people, Stan!)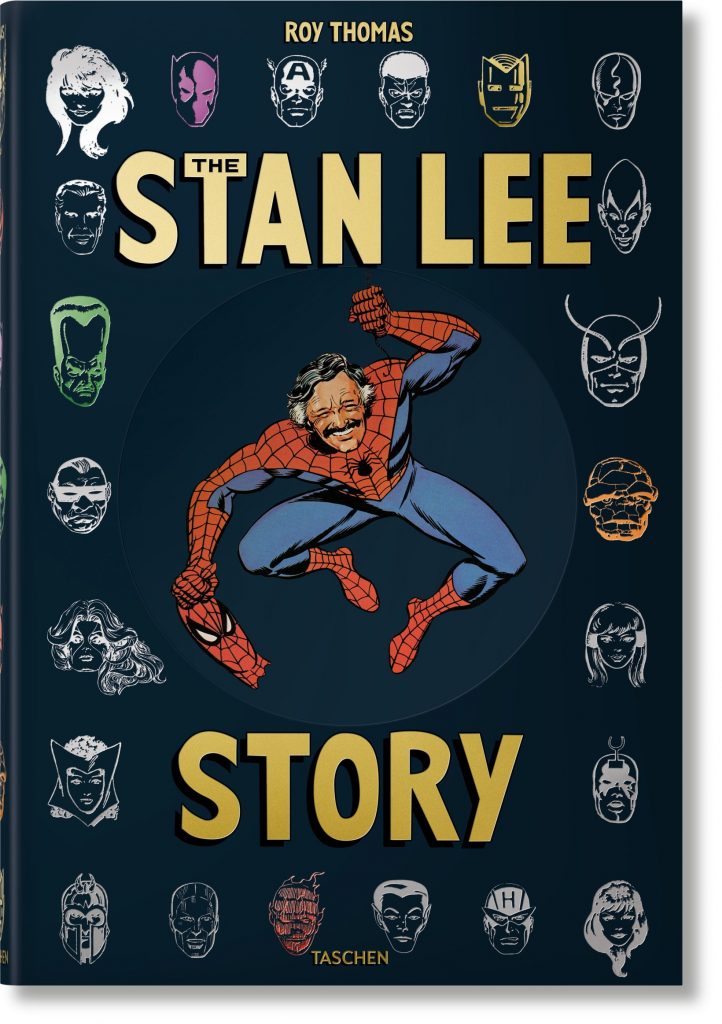 The book, which was over eight years in the making, follows Stan's life from Depression-era New York City all the way to the bright lights of Hollywood, beautifully chronically his astonishing 75+ year career along the way.
The Stan Lee Story was written by writer, editor, and historian Roy Thomas, one of Stan's friends for over 50 years and his successor as Editor-in-Chief of Marvel Comics. Featured throughout Roy's essay are over 1000 images, from rare comicbook reproductions to photos from Stan's archive and beyond.
All told, The Stan Lee Story is a stunning tribute to Stan's life. We are proud to announce that Josh Baker, the man behind the book's art direction and design, is nominated for an Eisner Award for Best Publication Design for the Collector's Edition version of The Stan Lee Story!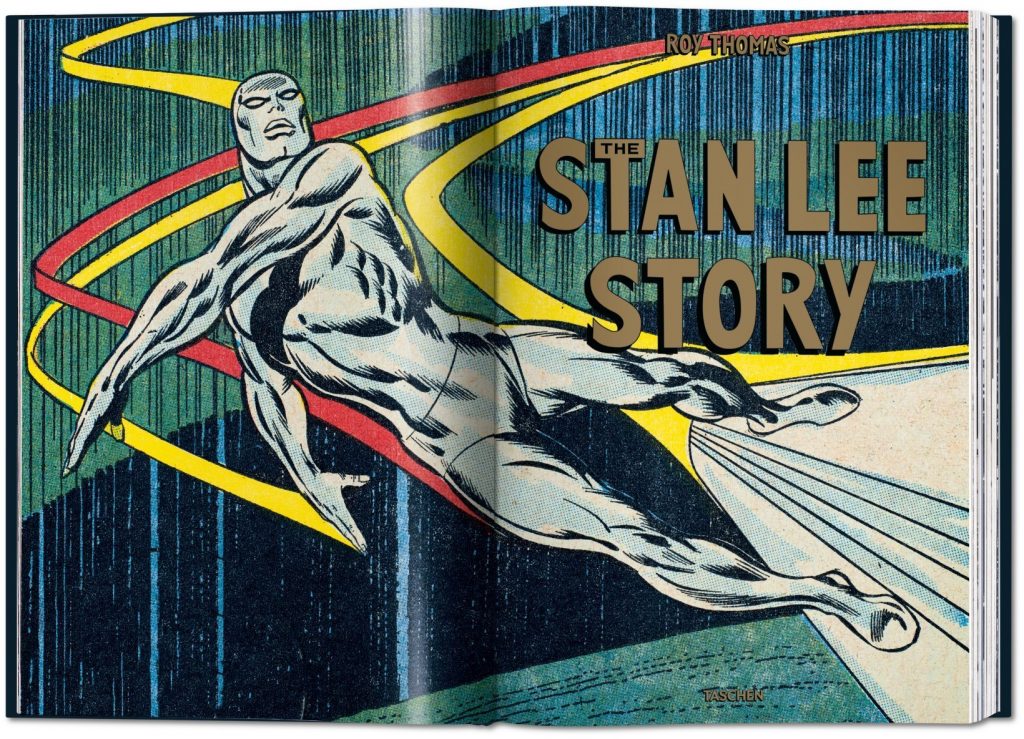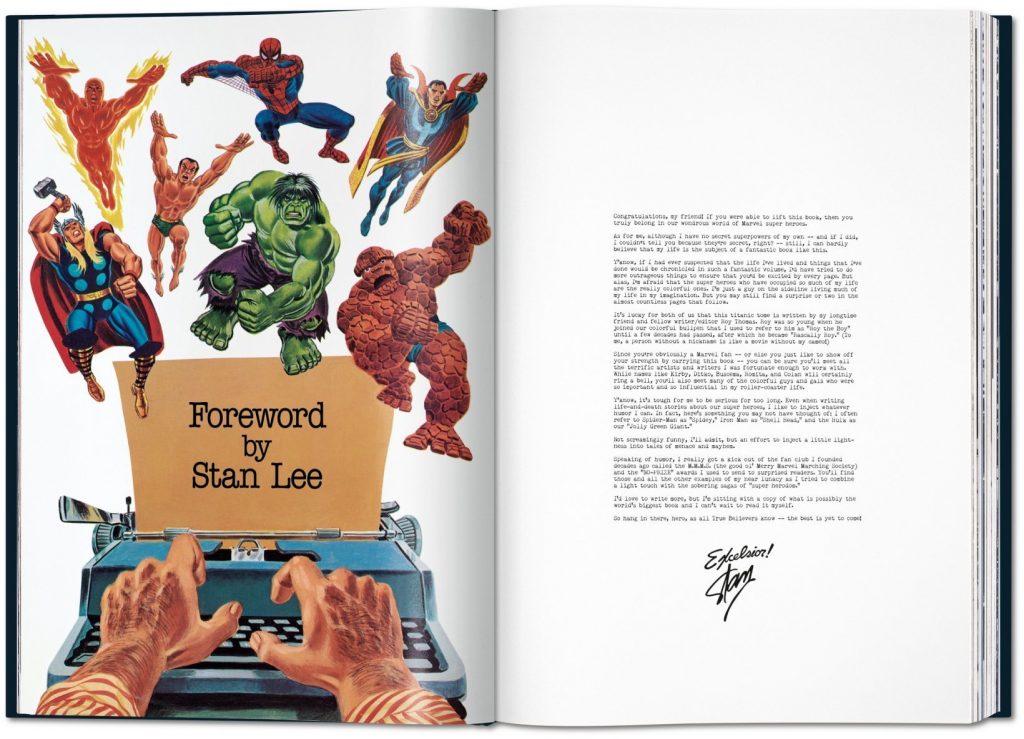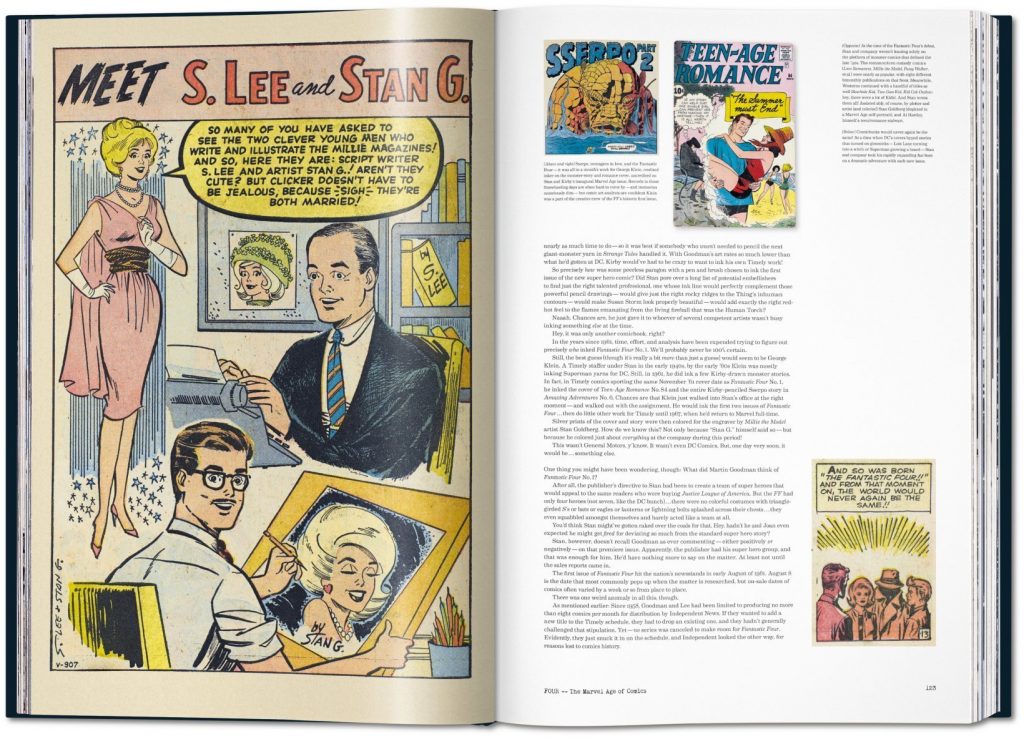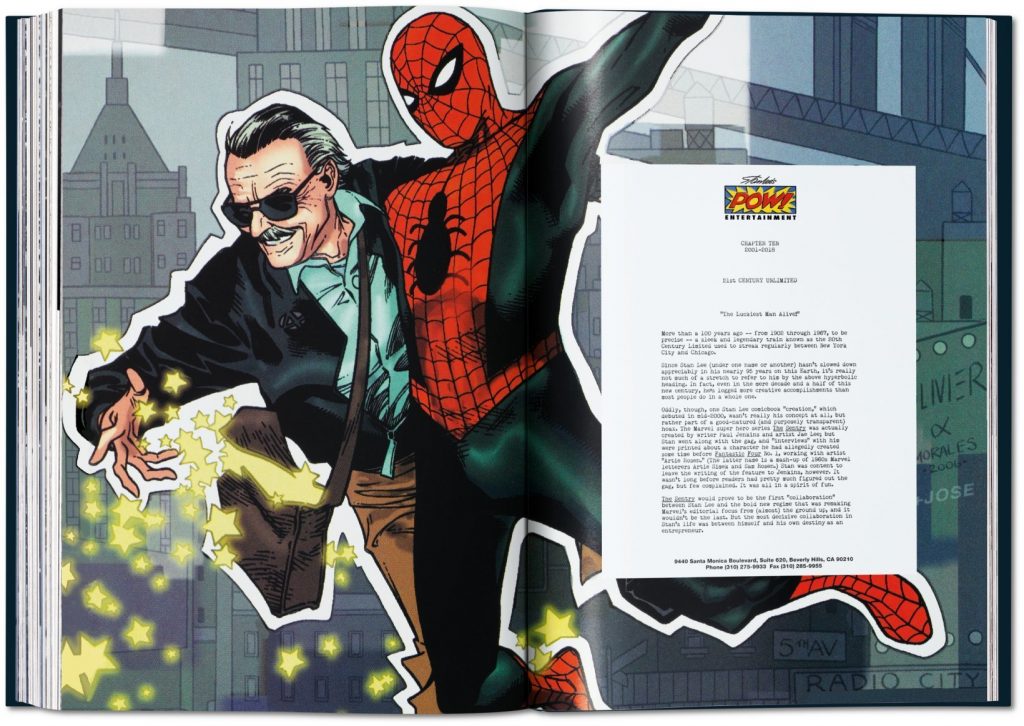 The Will Eisner Comic Industry Awards, named after legendary writer and artist Will Eisner, are the industry's version of the Oscars. The prizes recognize creative achievements within or related to the comicbook world, and they are bestowed every year during San Diego Comic Con. Stan was inducted into the Will Eisner Award Hall of Fame in 1994, and we are crossing our fingers for another Stan Lee-related award winner tonight. Best of luck, Josh! And congratulations to Josh and the whole Taschen team behind The Stan Lee Story for celebrating Stan's life and legacy in such an extraordinary way.