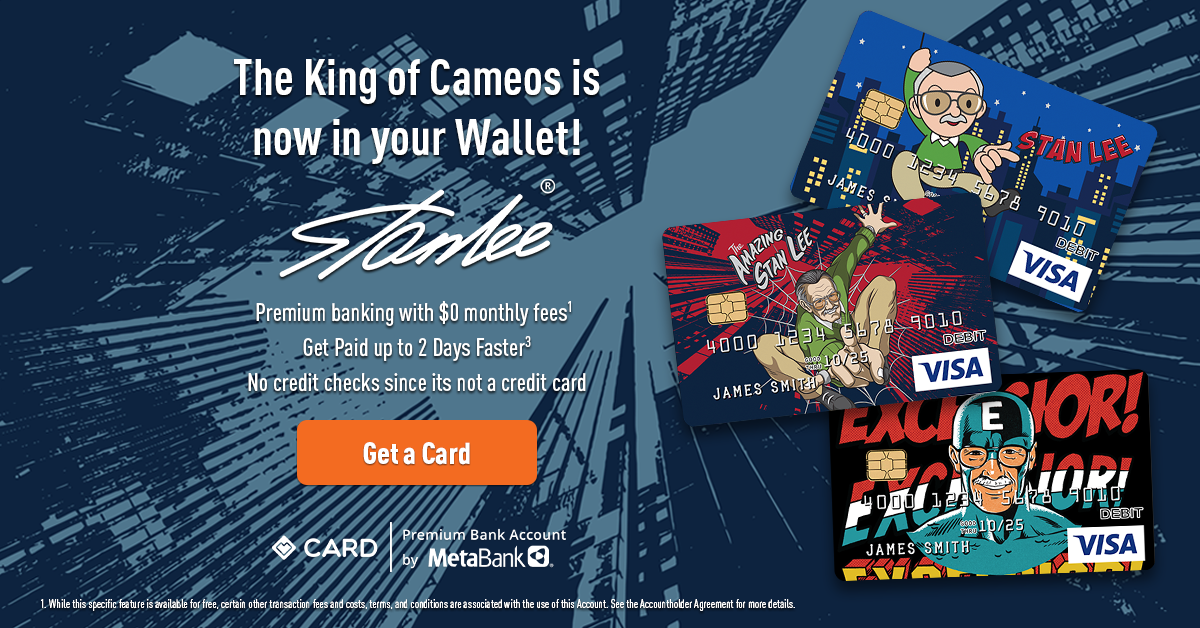 Stan Lee worked with a lot of people throughout his career—after all, he was in the business for almost 80 years! And over all those decades, he inspired countless more people through the iconic characters and timeless stories he created. That's why fans and collaborators were always so keen for the chance to speak with Stan; his insight and advice was so invaluable.
So, when the team behind the upcomingMarvel's Avengers video game sought guidance on how to reintroduce fans and newcomers to these characters, they naturally wanted to go straight to the source: Stan The Man.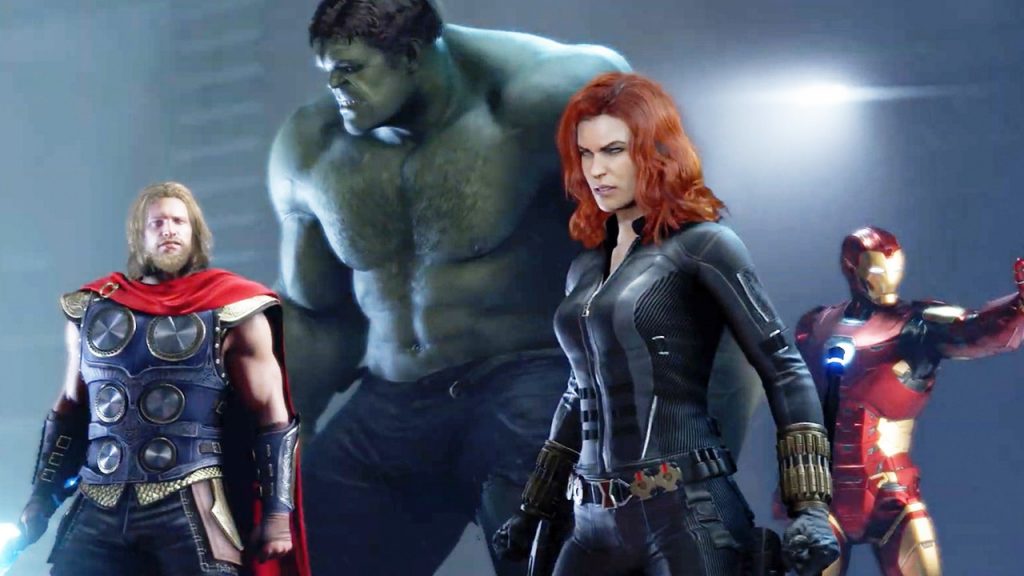 According to Scot Amos, Crystal Dynamics' Head of Studio, the team had the opportunity to sit down with Stan and pick his brain. "The beauty of Stan was that he made these characters because he wants to love them and enjoy them," Amos said. "He had this perception that any comic could be somebody's first — and that stuck with me."
The highly anticipated game will feature some familiar faces—or at least names. Captain America, Iron Man, Black Widow, Thor, and Hulk will all be there, along with their classic powers. But, they may look, well, different than fans are used to seeing from the actors who portray them in the MCU.
In addition to the team members audiences know and love from the movies, it was recently divulged that Ms. Marvel (Kamala Khan) will turn up in the game at some point down the line. Check out the trailer that features her below:
Though it hasn't been revealed whether Stan will pop up in Marvel's Avengers, Amos discussed the importance of creating something that would make Stan proud. "At the highest level, it's taking the pearls of wisdom from this guy who created an amazing cast of characters and just saying, 'How we pay proper homage not through one specific quip or even the cameos?'" he said. "It's more of, how do we take that mantle, and that responsibility, and saying, 'How do we take these characters to new generations and next generations of fans and players?'"
With all the talent in Hollywood and the world of pop culture, fans can rest assured that Stan's legacy, stories, and characters will live on and continue to amass new fans and admirers in the decades and generations to come.