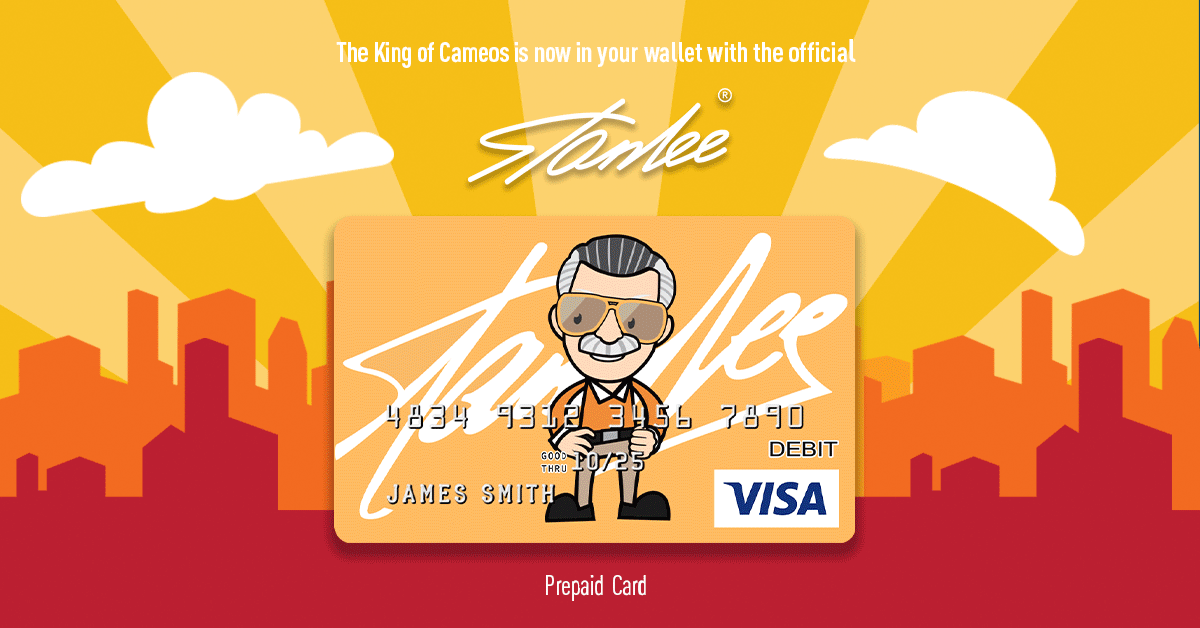 In honor of World Storytelling Day, we're recounting a quintessential Stan Lee anecdote from his time serving in the US Army during WWII.
Stan Lee was a superb storyteller, as anyone reading this article would surely know. Whether it was co-creating indelible, relatable characters and fantastic narratives in the pages of comicbooks or regaling fans with humorous tales from his illustrious life and work, Stan had a natural ability to spin yarns that could be profound, dramatic, hilarious, and everything in between. Certain narratives were easy to identify as classic Stan stories, especially ones he was prone to repeating due to the similarity of questions he received throughout his decades in the spotlight.
A handful of anecdotes stayed with me over the years, usually humorous ones that I didn't hear Stan relay as often. One such story had to do with then-First Lady Eleanor Roosevelt. In the 1930s, Stan worked as an usher at the Rivoli Theatre in New York City, where he was one day tasked with ushering the First Lady to her seat. He was so nervous that he tripped right in front of her, and it was Mrs. Roosevelt who helped him up! Hearing Stan retell this story made it all the more amusing and dramatic. Who else can imagine him doing that?
I'd rank that saga as probably my second favorite of all the tales I've heard Stan tell. First place I bestow on another rather obscure anecdote from only a few years later, while Stan was serving in the US Army during WWII.
Though Stan turned his Editor-in-Chief duties over to another Timely employee while he was in the service, you better believe he was still working in some capacity! Timely would mail letters to Stan at the Army base where he was stationed that detailed the stories they were looking for. Stan normally received the assignments on Friday and would feverishly get to work over the weekend so he could mail them back to the publisher to meet deadlines.
But one Friday, something went wrong—Stan was stunned to find that there was no letter from Timely. Being the curious man Stan was, when he ambled past the mailroom the following day, he peered inside and saw that the 'L' box was not empty—in fact, it held a letter from Timely! After his pleas to open the mailroom fell on deaf ears, Stan took it upon himself to retrieve his message… by breaking opening the padlock and then putting it back together once he claimed his assignment. But his stealth move did not go unnoticed, as apparently a commander who hadn't taken a liking to Stan informed him that he would be court-martialed for mail robbery! (Question: Does it count as robbery if you're taking your own mail?)
Luckily for Stan, a colonel he worked with who happened to like him came to the rescue and saved the day. No court-martial for him!
I've always found this story to be quintessential Stan, because who else would break into a mailroom to acquire more work while he was already busy serving his country? Stan Lee, that's who!
-Kim Luperi, POW! Entertainment