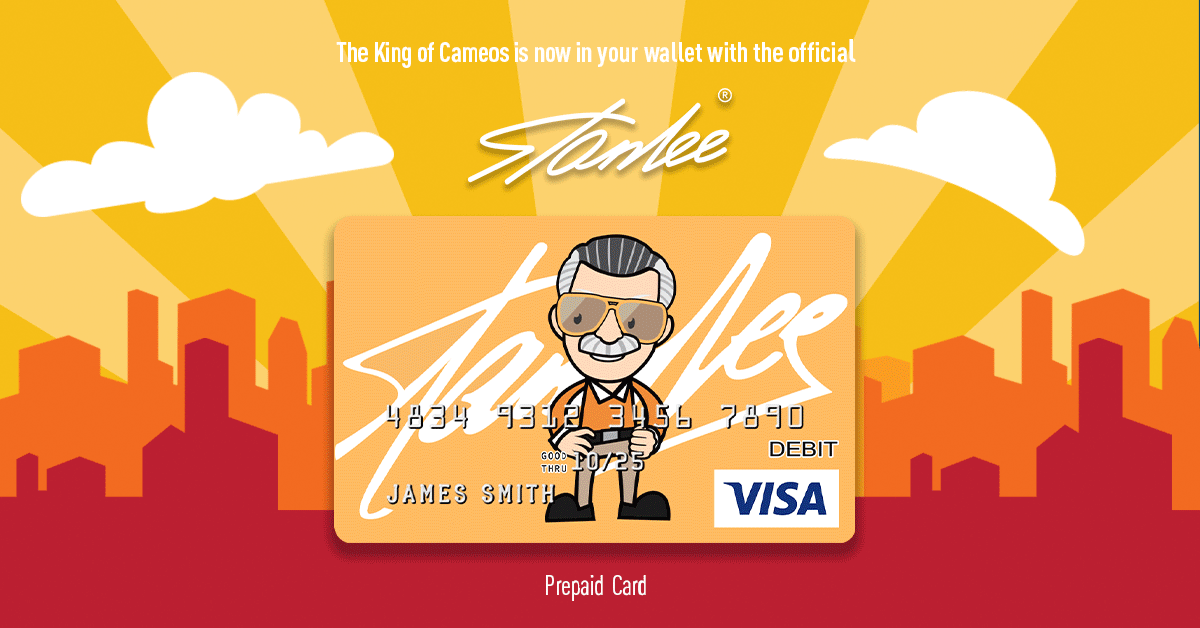 Since the annual video game conference E3 has just come to a close, it's now time for fans around the world to absorb all the big news revealed at the show. For Marvel fans, this meant new material for not one but two upcoming titles.
Game developers Square Enix, in partnership with Crystal Dynamics, have been working on an Avengers game for a long time now, and the presentation at E3 showed some substantial footage from the upcoming PC and console game.
The game, which does not fit into the MCU timeline, features the Original Five Avengers (no Hawkeye, unfortunately) in all-new battles that haven't been seen before. The game clearly differs from the film adaptations, with character voices and likenesses all noticeably different from the MCU, so players will experience a new adventure. Shaun Escayg, lead creative director at Crystal Dynamics, explained the reason for the obvious deviation from any MCU likenesses and scenarios:
"We knew we wanted to make an original Avengers game with an original story. We wanted to go back to the roots, which was the comic books. We were inspired by the comic books. We wanted to make sure our characters lived in our story, and therefore represented our story. "
So far, it is unclear how these multiple characters can be utilized on a single-player setting, but it has been confirmed that there will probably be a multiplayer platform which will allow players to choose their hero for certain battles and scenarios. After purchase, new lands, missions, characters, skins and more will be available for free.
The audience was also shown the first full trailer for Marvel's Avengers at the Square Enix press conference; while that trailer only revealed familiar characters, a Hank Pym appearance was teased, which leads us to believe that there may still be more characters revealed for the Avengers game as the release date gets closer. Check out the first trailer for Square Enix and Crystal Dynamics' Marvel's Avengers below:
Marvel's Avengers will be available for PlayStation 4, Xbox One, PC, and Google's streaming Stadia platform on May 15, 2020.
The other Marvel game previewed at E3 was Nintendo's Marvel Ultimate Alliance 3: The Black Order. This sequel to 2009's Marvel: Ultimate Alliance 2 is finally coming to Nintendo Switch on July 19, 2019, and the newest trailer that dropped at E3 boasts a star-studded cast.
The Ultimate Alliance games have always included a huge number of Marvel heroes and villains to play with and against, but this third edition offers a larger-than-ever roster with new additions including the Guardians of the Galaxy, the Avengers, Dr. Strange, and more. In an interview with game producer Yosuke Hayashi, it was also revealed that players will have the chance to customize the skins and abilities of their heroes as the game is played.
The newest trailer for Marvel Ultimate Alliance 3: The Black Order, which debuted at E3, can be seen here:
E3 never disappoints when it comes to games, and this year was no different. Anticipation for both titles has only been heightened, and the wait for Ultimate Alliance 3 is almost over! It's a good time to be a Marvel gaming fan, that's for sure.