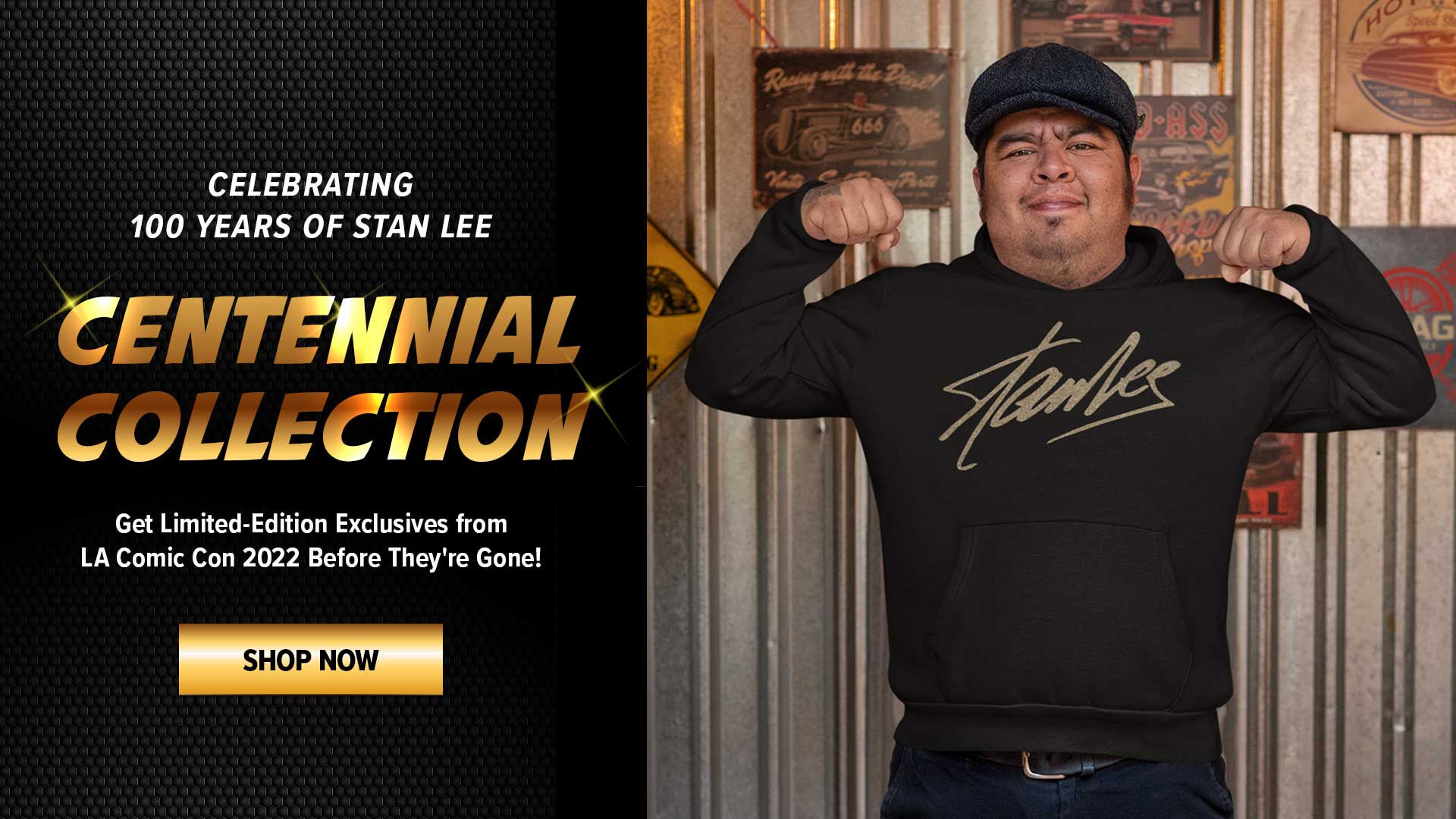 It's National Video Games Day, which we'll take as an excuse to spotlight our 5 favorite Marvel-related Stan Lee game cameos – because, why not?! (And you know Stan loved his cameos, whether they were in movies, TV, video games or any other medium!) So, take a walk down memory lane with us as we recount 5 Stan video game appearances we love to revisit.
Spider-Man (2000)
As far as cameos go, we have to give a shout out to Stan's earliest part in Spidey's first PlayStation game 20 years ago. (It's hard to imagine, but in 2000, Spidey had yet to hit the silver screen; it would be another two years until the first Spider-Man movie came out.) While he didn't pop up in person, Stan lent his famous voice to the game as its narrator, starting a tradition of his involvement in Marvel games for the next 18 years!
Marvel: Ultimate Alliance 2 (2009)
By 2009, Stan was becoming well-known for his cameos in Marvel movies like X-Men, the first Spider-Man trilogy, the Fantastic Four series, Iron Man and The Incredible Hulk. Marvel: Ultimate Alliance 2 makes our list because it's the first video game to feature an onscreen cameo from Stan The Man (well, his physical likeness, at least). He pops up as New York State Senator Lieber, a nod to Stan's birth name, Stanley Lieber. They certainly made the most of this role, as Stan can be seen interacting with many characters in the game.
The Amazing Spider-Man (2012)
The Amazing Spider-Man's 2012 release coincided with the debut of the Sony movie of the same name. In this game, Stan appears as a playable character who possesses the same powers Spider-Man has, using them to recover the lost pages of a comicbook manuscript that are now strewn all over the Big Apple. That's some mission. It's pretty spectacular to see Stan swing through NYC!
Lego Marvel's Avengers (2014)
Stan turned up in Lego form in three games: Lego Marvel Super Heroes (2013), Lego Marvel's Avengers and Lego Marvel Super Heroes 2 (2017). He's a playable character in all three, but we happen to like this one best because he can change into Stan-Hulk, Iron Stan and Stanbuster! (Yes, even though his powers are much stronger in the last title.) We also love his many humorous pop-ins in this game and the fact that he nonchalantly lifts Mjolnir while cleaning Tony Stark's apartment during the credit sequence!
Spider-Man (2018)
Stan's last game appearance exemplifies how far technology has come since his first cameo 18 years before, because his character is easily the most realistic looking of all the appearances he made in video games. Within two months of its release, Spider-Man became the fastest selling superhero video game in the United States – and we'd hope that Stan's role had something to do with that. (At least a little!) His brief part as a short-order cook isn't as grandiose or funny as his previous cameos, but there's something very charming about it, especially when he tells Mary Jane, who just shared a quick bite to eat with Peter Parker: "Love seeing you two together again. You were always my favorites."
You were always our favorite, Stan.