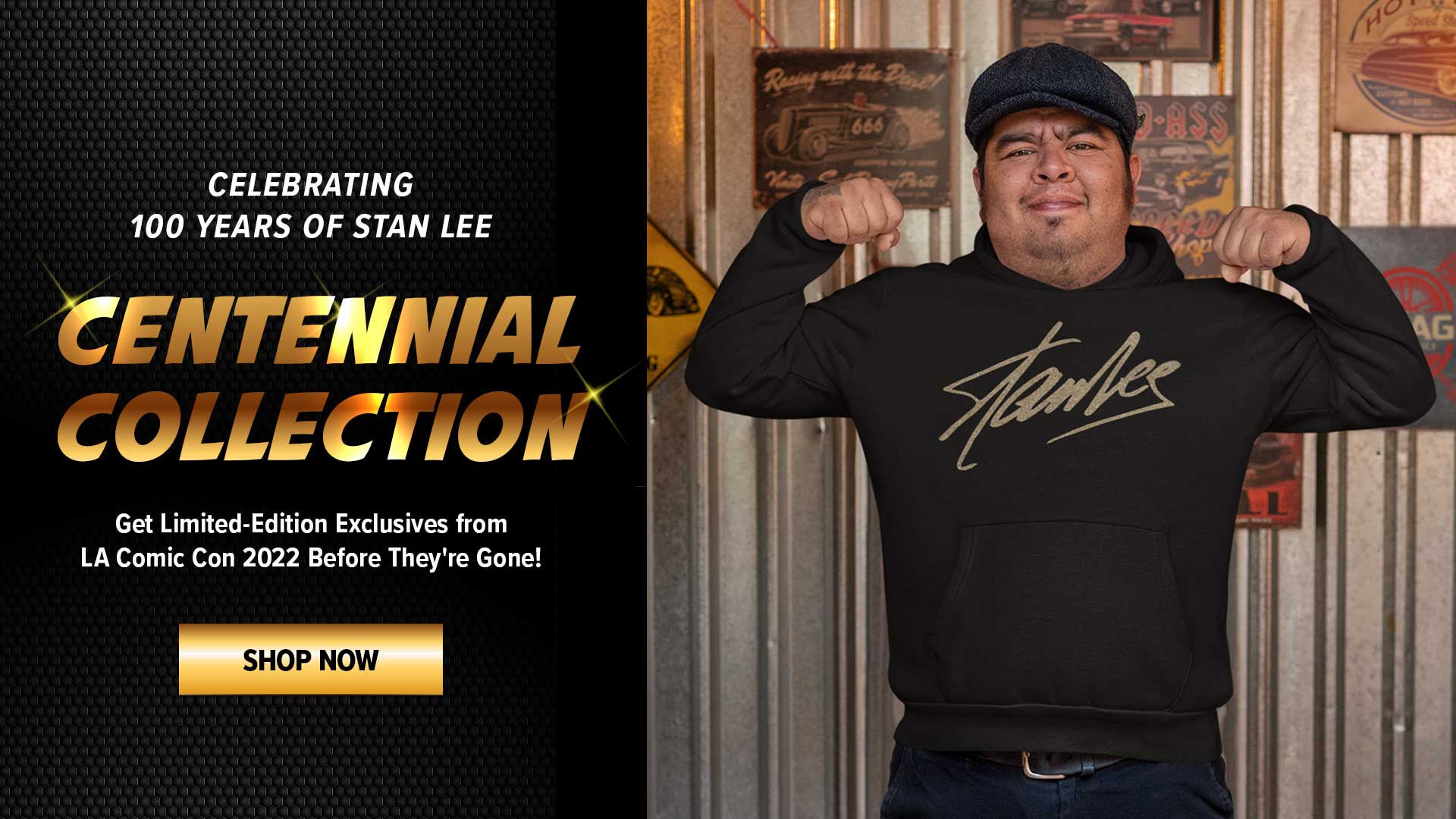 It looks like the Russo Brothers, Anthony and Joe, directors of Captain America: The Winter Solider, Captain America: Civil War and the Avengers movies, Infinity War and Endgame, are gamers too. In a recent reddit AMA, the famous filmmaking team revealed that one of their favorite hobbies is playing Dungeons & Dragons; in fact, they said it's something they turn to when they want to relax.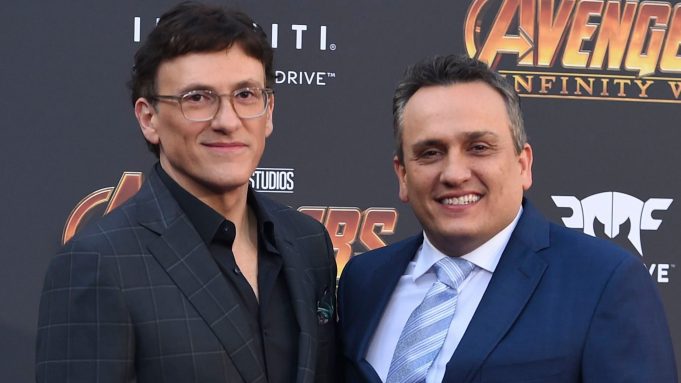 The Russos join the growing group of entertainers and celebrities who cite D&D as one of their interests, alongside Joe Manganiello, who played Flash Thompson in 2002's Spider-Man; Deborah Woll, who portrayed Karen Page in Netflix's Daredevil; Sam Witwer, who is featured as the villain Agent Liberty in the most recent season of the CW's Supergirl; and many more. Aside from being a popular game, D&D will be heading to the big screen again soon. It was recently announced that Spider-Man: Homecoming screenwriters Jonathan Goldstein and John Francis Daley signed on to direct the adaptation.
How the Russos could play this same adventure, The Lost Mines of Phandelver, over and over, knowing the outcome when they start, is a bit baffling, though. A large part of the appeal of Dungeons & Dragons is that a group of players is continually surprised by what they encounter as they play, and only one player, the Dungeon Master (DM) knows what awaits them. It's the DM's job to challenge the players with what they encounter, whether it be goblins or the mysterious Black Spider.
I got a chance to play the opening segment of this module when it was being play-tested by the D&D Adventurer's League in 2013 before it was edited, revised and released as part of the 2014 Dungeons & Dragons Starter Set.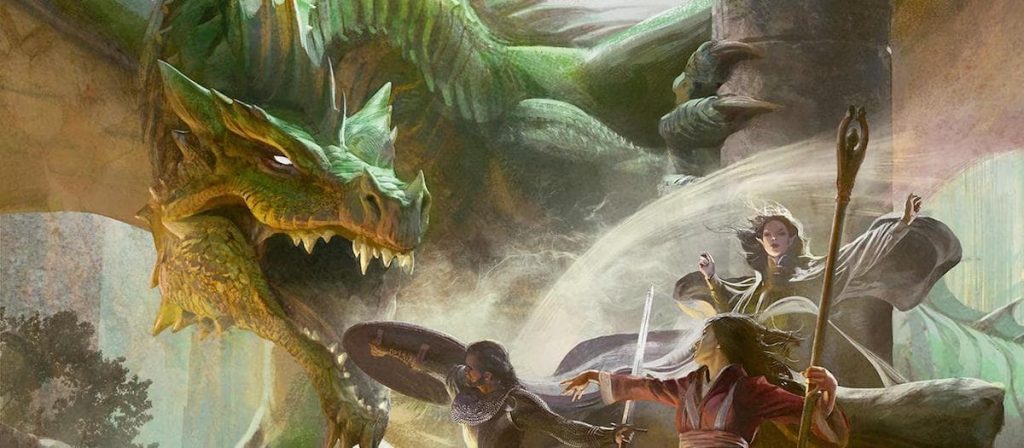 This was at San Diego Comic-Con, where in 2013 several playtests of the upcoming Dungeons & Dragons 5th Edition were hosted at the Marriott Marquis & Marina hotel right next to the convention center. The playtest basically covered the initial encounter where the heroes rescue the dwarf with information about how to get to the Lost Mines. Since hundreds of groups of 4-6 players all across the country enjoyed it in playtest, it must be why they picked it for the Starter Set. One successful aspect of the adventure must be replayability, at least as far as the Russo Brothers are concerned. Personally, I've never DMed this particular adventure, but if two of Hollywood's major directors find it so enjoyable, I might have to look into it.
You can find the Dungeons & Dragon Starter Set at Amazon, Barnes & Noble, and other major retail outlets, or better yet at a local gaming hobby shop or comicbook store that carries games as well. Always support your local game or comics store.