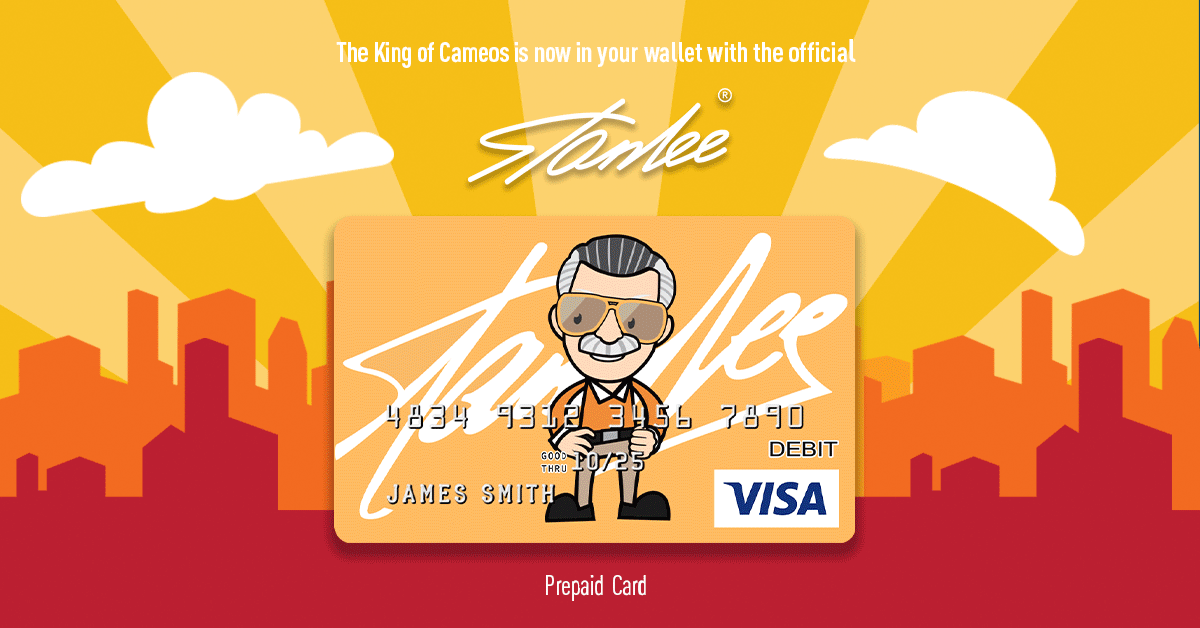 It seems like these days everyone and their mother has their own ideas on which Marvel characters should show up in the MCU next. Since the newly dubbed Infinity Saga concluded with Avengers: Endgame, the road is wide open with endless possibilities for the Marvel mega franchise on screen. We recently reported on how the writers of Endgame would like to see Machine Man show up in a Marvel movie next, and now Benedict Wong has chimed in with his tantalizing thoughts.
The actor who has brought Doctor Strange's magical partner/mentor/librarian pal Wong to life has an idea of who the sorcerer supreme should go up against in the upcoming sequel. Benedict Wong was making the press rounds for his new movie Gemini Man this week when Comicbook.com asked who he thought should be the villain in the upcoming film Doctor Strange in the Multiverse of Madness. Wong responded, "I don't really know, to be honest… I think there's Nightmare, isn't there? I don't really know that many to be honest, I just kind of allow it to appear. Whatever happens, I just allow it to happen."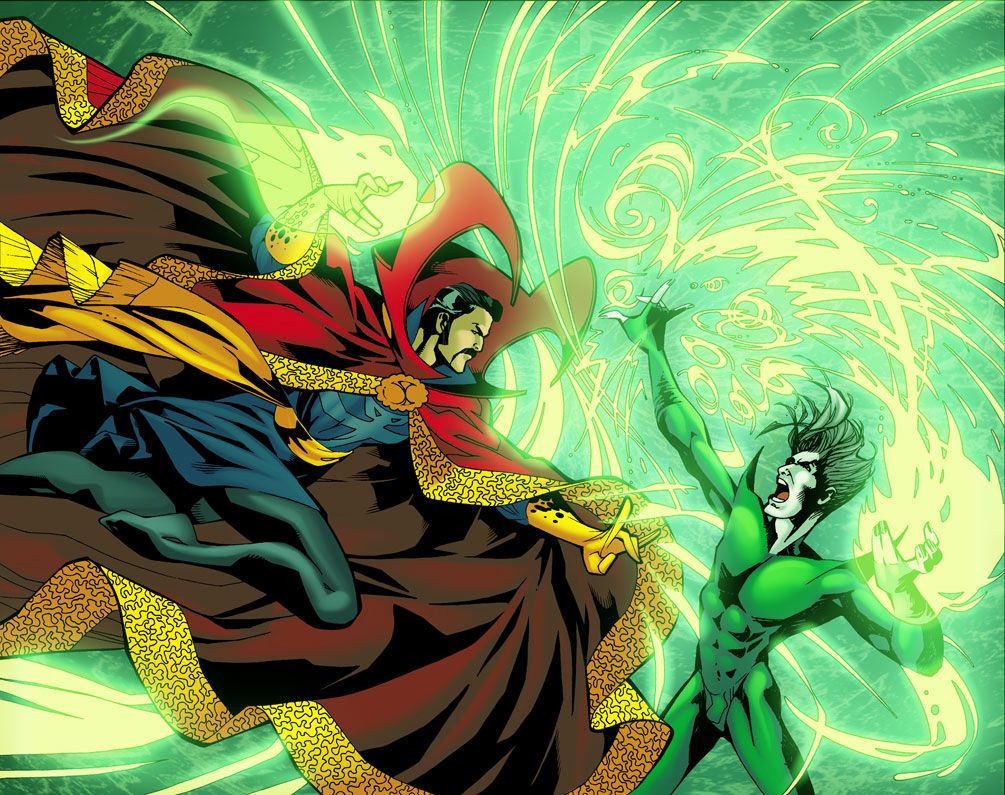 To be fair, it doesn't seem like Wong has any vehement opinions on who the good doctor should be battling for the fate of our dimension in his next adventure. But the fact that he name-checks an obscure Marvel character like Nightmare is interesting in and of itself. He must have heard about him somewhere!
Nightmare was created by Stan Lee and Steve Ditko in Strange Tales #110 way back in 1963, which also happens to be the first time we met Doctor Strange as well. The pale supernatural being is one of the four "Fear Lords" of the Marvel Universe and rules over the Dream Dimension. The Dream Dimension is where human beings' subconscious minds are brought during their sleep. Nightmare wanders this dimension atop a demonic black-horned horse named Dreamstalker, looking for tormented sleeping humans to draw energy from.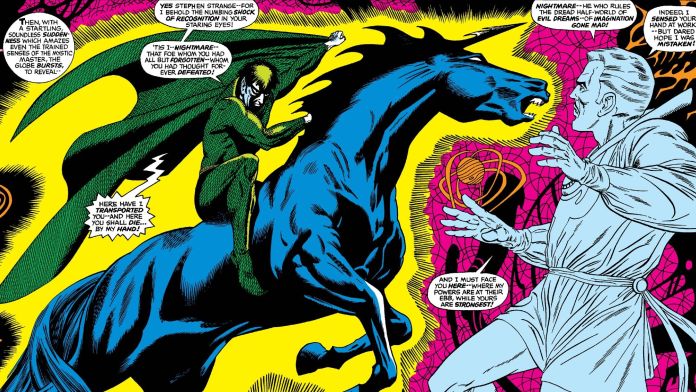 Nightmare has been a major villain in comicbooks to not only Doctor Strange, but Ghost Rider and an even more obscure Marvel hero called Sleepwalker as well. Since Marvel Studios seems to be dipping its toes more and more into the supernatural side of the MCU with characters like Doctor Strange, Helstrom, and the upcoming Blade reboot, Nightmare might just be the perfect villain for our horror heroes to tangle with. What do you think? Is Benedict Wong inadvertently teasing us with some behind-the-scenes discussions of Nightmare?