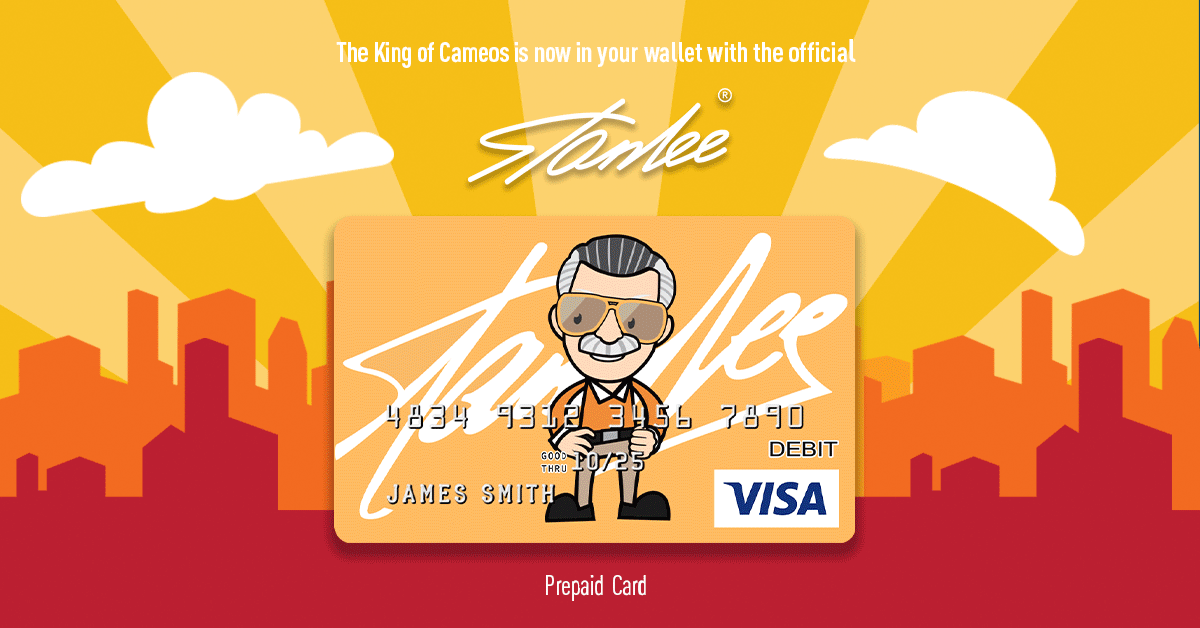 Visual effects for movies as intricate as those within the MCU aren't just dreamt up overnight. Countless different ideas and concepts are bandied about before landing on the final look of a scene or sequence—and Marvel, of course, employs some of the most talented artists in the business to assist with the astounding visual aesthetic of their films.
Last month, Marvel Visual Development artist Henrik Tamm started sharing some of his concept drawings for Spider-Man: Far from Home on his Instagram page. The paintings are quite astonishing, and they run the gamut from quieter character moments to frenzied battles to several potential Mysterio illusions including a face-off with terrifying giant spiders and beyond. (Yes, in more than one image does Spidey encounter gigantic arachnids.) Minor spoilers to come.
In Spider-Man: Far From Home there is a massive mind bending sequence that would make even Doctor Strange squeamish. The scene involves Mysterio pounding Spider-Man's psyche so relentlessly with illusions that he no longer knows what's real and what's fake. Spidey is put through the psychological ringer, witnessing the deaths of Nick Fury and Maria Hill, falling through endless pits, battling invisible drones, overwhelmed by a horde of Spider-Man clones, chased by a zombified Iron Man, being trapped in Mysterio's snow globe head, and pummeled by a train. And that's just the stuff we can remember off the top of our heads!
The sequence is frightening not only because of the undead Tony Stark, but because Peter can no long trust his own eyes and mind. Now, with the reveal of Tamm's concept art, we know that the sequence could have been even scarier! The artist's Instagram revealed ole' web head battling and ultimately being webbed up by mammoth grotesque spiders within Mysterio's twisted illusion maze.
One has to wonder why this part of the Mysterio sequence was cut from the final film. Was the imagery deemed too scary for younger viewers? Or did it not fit into Mysterio's style of tricks? Maybe the home video release of the movie will contain some special features that explain the decision-making process. Spider-Man: Far From Home hits Blu-ray and DVD on October 1st and is already available on digital. THWIP!
Check out more examples of Tamm's concept art below, some of which made it into the movie while others didn't. To see all the engrossing pieces he's posted, take a look at his Instagram account.