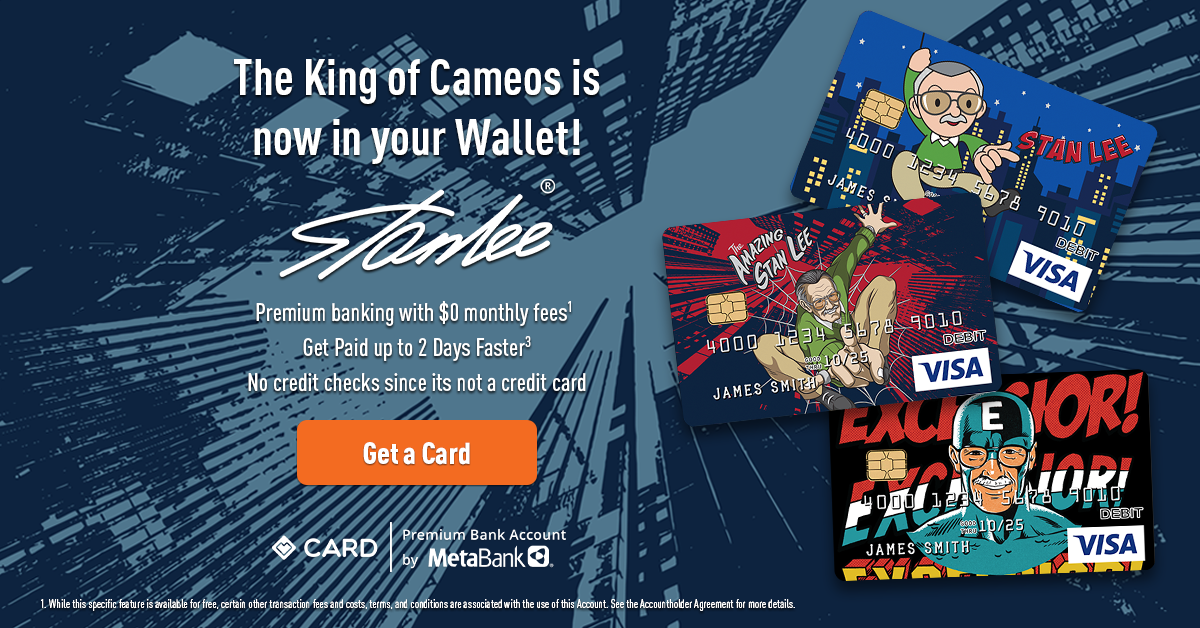 The Spider-Man-centric news over the last few days has garnered quite a reaction throughout the fan community and beyond. Some are furious, others are scared for ole' webhead, and even more are taking action. People really care about Spidey!
A change.org petition cropped up almost overnight in light of the news that Disney and Sony were having problems drafting up new terms for sharing the webslinger on the silver screen. The petition requests that Spider-Man be allowed to stay a part of the Marvel Cinematic Universe. As of this writing, the petition has amassed nearly 80,000 signatures and is climbing fast.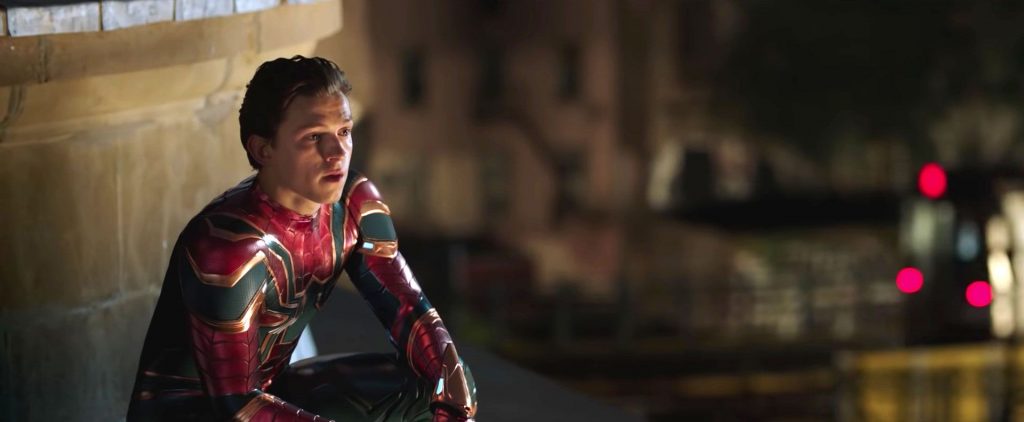 Meanwhile over on Facebook, an event has appeared calling for fans dressed in Spider-Man costumes to storm Sony Pictures on Halloween. Right now, over 7,000 people said they were going to participate while over 6,000 fans said they were interested. As funny a scene as this would be, it hopefully isn't serious. Maybe just a Spider-Man costume party would be more in order? You know, as opposed to storming anything, which we certainly don't condone.
Some celebrity superhero names have also gotten in on the action. Hawkeye himself, Jeremy Renner, chimed in via Instagram, posting:
Meanwhile, Ryan Reynolds' input was a little more subtle. He replied to a question on Twitter asking if fans can get a Spider-Man and Deadpool team-up movie.
Well, this certainly is a saga, isn't it! We hope everything gets resolved with our friendly neighborhood Spider-Man soon.