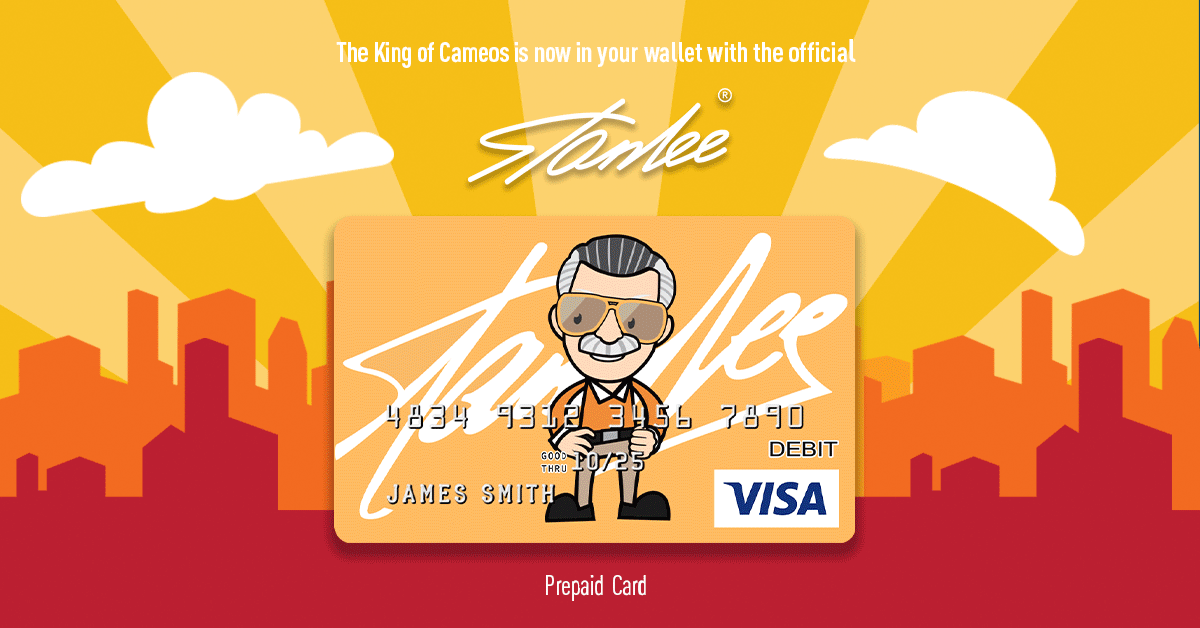 Who says there's no good news anymore? In what has to be the biggest bombshell since Spider-Man left the MCU… SPIDEY IS BACK IN THE MCU! It seems Walt Disney Studios and Sony Pictures have reconciled their differences and worked out a new deal for Spider-Man to once again share the silver screen with his Marvel superhero pals.
Disney and Sony announced a sequel to Spider-Man: Far From Home to be produced by Marvel Studios head Kevin Feige, which is set to debut July 16, 2021. Kevin Feige stated:
"I am thrilled that Spidey's journey in the MCU will continue, and I and all of us at Marvel Studios are very excited that we get to keep working on it. Spider-Man is a powerful icon and hero whose story crosses all ages and audiences around the globe. He also happens to be the only hero with the superpower to cross cinematic universes, so as Sony continues to develop their own Spidey-verse you never know what surprises the future might hold."
Producer Amy Pascal also praised the deal, saying:
"This is terrific. Peter Parker's story took a dramatic turn in Far From Home and I could not be happier we will all be working together as we see where his journey goes. This has been a winning partnership for the studios, the franchise and the fans and I'm overjoyed it will continue."
Also, as part of the new deal, Spider-Man will appear in one future Marvel Studios movie, similar to his appearances in Captain America: Civil War and the Avengers sequels. But with no new Avengers films on the horizon in light of the events of Avengers: Endgame, we can only speculate as to what movie team-up the web head will pop-up in next.
Per Variety, the deal closed last night, with Marvel and Disney getting a 25% cut of the profits of the third Spidey movie, which is a 20% increase from what Marvel received previously. Tom Holland is also remaining in the lead role as Peter Parker/Spider-Man. Contingent on how the new arrangement works out, there could be more Spider-Man movies within the MCU down the pipeline. Fingers crossed there are no more bad break-ups in the future timeline.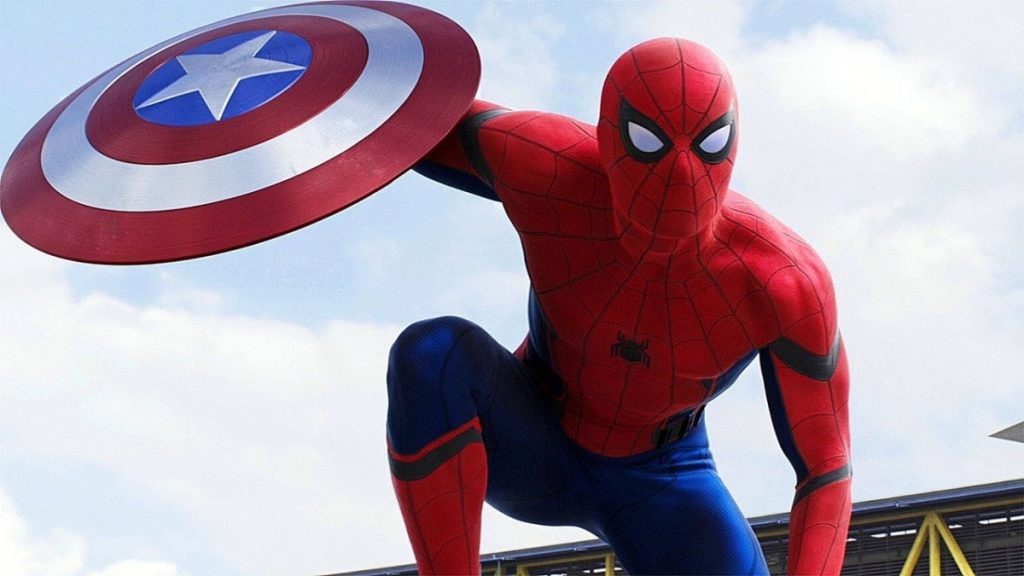 Despite their behind-the-scenes business differences, the partnership between Disney and Sony has been quite lucrative for both parties. Spider-Man: Far From Home alone was the highest grossing Spider-Man movie of all time and the highest grossing Sony movie. While Sony owns the character's screen rights, Disney maintains control of the wall crawler's merchandising, so it was mutually beneficial that the two companies worked together for Spidey to put his best web forward.
Spider-Man and MCU fans can breathe a Hulk-sized sigh of relief. For now, all is right with the Marvel Universe. We can now get back to more important matters, like speculating on what movie Peter Parker will appear in next! Our money is on Captain Marvel 2, but what do you think? Based on Feige's statement it could even be Venom 2! THWIP!