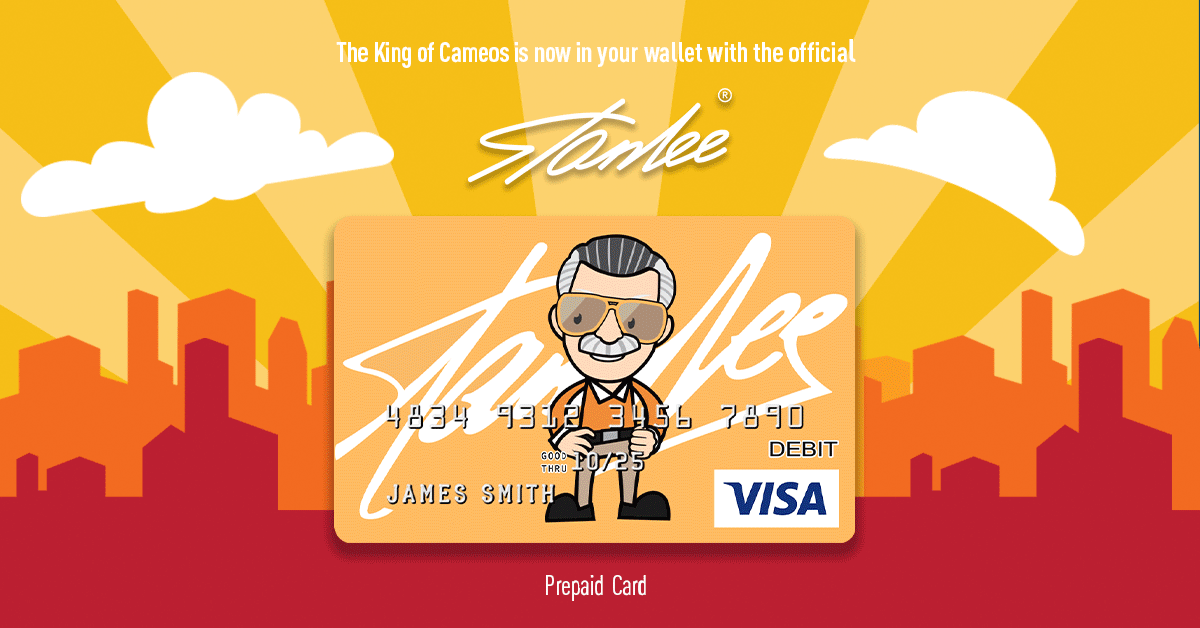 Korg will return! Possibly, that is. If not, then the man who created and voiced him will, at least.
Just ahead of Marvel's Hall H panel at San Diego Comic-Con this weekend, a giant announcement has been released to the masses: After his groundbreaking direction on 2017's Thor: Ragnarok, Taika Waititi has been confirmed to return to direct another MCU movie, Thor 4.

After Ragnarok's glowing reception by fans and critics, speculation has been rampant regarding how and when Waititi would bring his talents back to the MCU, and it looks like Marvel Studios has responded in the grandest way possible.
Post-Endgame news about the plans for the MCU has been sparse thus far. At the moment, the only sequels continuing on are no-brainers like Black Panther 2, Doctor Strange 2, and Guardians of the Galaxy 3. A fourth standalone Thor film will mark the first time any single character has gone that far, beating Robert Downey Jr.'s and Chris Evans' portrayals of their MCU characters in three standalone films. It certainly is a new frontier for Marvel Studios in this Phase 4 world!
According to the official report, Waititi has signed on to direct and write a tentative continuation of Thor's story, with Chris Hemsworth presumably returning to star in the project once again. Hemsworth had previously stated that his time portraying the God of Thunder would come to an end after Endgame unless there is "another great script that comes along." There's no confirmation of his return yet, but if Waititi will be leading the project, then Hemsworth will be hard-pressed to find a reason not to return to Asgard (or new Asgard) for a fourth time.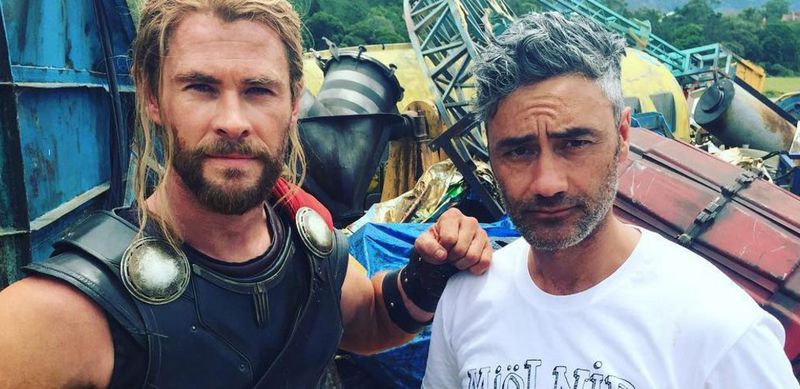 This undertaking will unfortunately come into conflict with Waititi's previous work on a Warner Bros.-backed adaptation of the Japanese manga Akira. Although pre-production for the film has been well underway, with Thor 4 put into the pipeline, it looks like schedules will overlap too much to balance. This doesn't mean that Akira will be scrapped, nor does it mean that the project will go to someone else, but the original May 2021 release date for it is indefinitely pushed back with the news of Thor 4 happening.
So, what does Thor 4 mean for the rest of the MCU? Will the Guardians of the Galaxy be involved, as it has been hinted at in the final scenes of Endgame? Will Tessa Thompson's Valkyrie return as the newly-crowned Queen of New Asgard? And of course, will Loki's shenanigans in his Disney+ series, Loki, come into play in the events to follow? Perhaps it is details like these that are being saved for San Diego Comic Con.
In the meantime, we can rejoice in knowing that Thor 4 is a go!