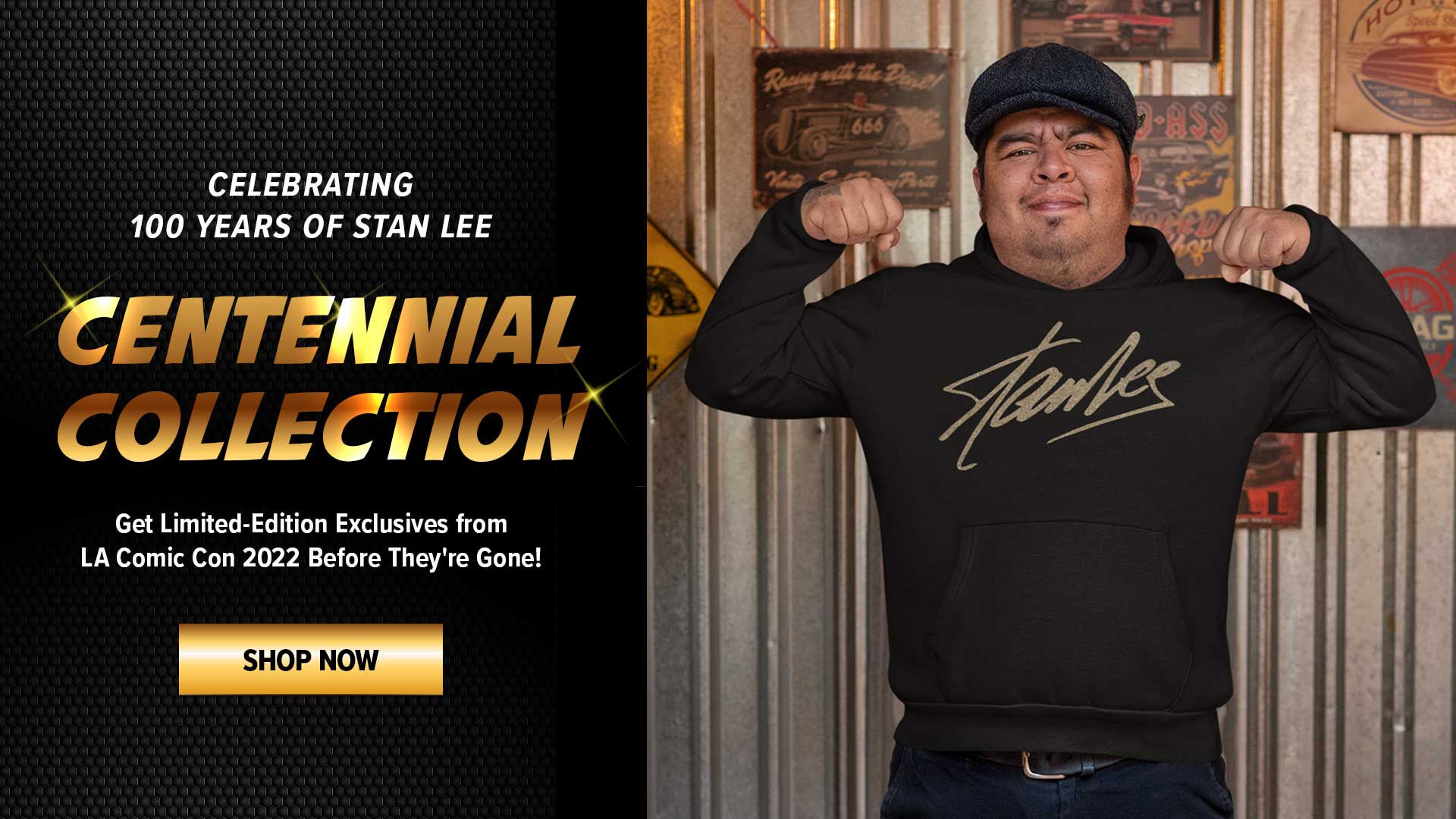 If you attended San Diego Comic Con (SDCC) anytime over the last 20 years, there's a good chance you had a Stan Lee sighting – whether at a panel, during a signing session, or just walking around the convention floor. (And if you didn't, then it's practically guaranteed that you know a few people who did!)

Stan loved meeting his fans at the convention over the years just as much as his fans loved seeing him there. As the 2019 con marks the first SDCC since Stan's passing, there will of course be several events and experiences celebrating The Man, his work, and his boundless legacy. If you're like us and want to find all the Stan-related salutes, projects, and endeavors, just look below!
A Celebration of Stan Lee's Life and Legacy, Thursday July 18, 2-3pm, Room 5AB
Stan's colleagues at POW! Entertainment will be joined by comic and movie luminaries Tom DeSanto (producer of the X-Men and Transformers films), C.B. Cebulski (Marvel Editor-in-Chief), Marv Wolfman (legendary comicbook writer and former Marvel Editor-in-Chief), Jimmy Palmiotti (comics writer and artist) and more to share memories, talk about how Stan influenced—and continues to influence—their work, and unveil some sneak peaks at upcoming POW! projects that will propel Stan's legacy for generations to come. At the end of the panel, fans may also have the chance to share how Stan inspired them!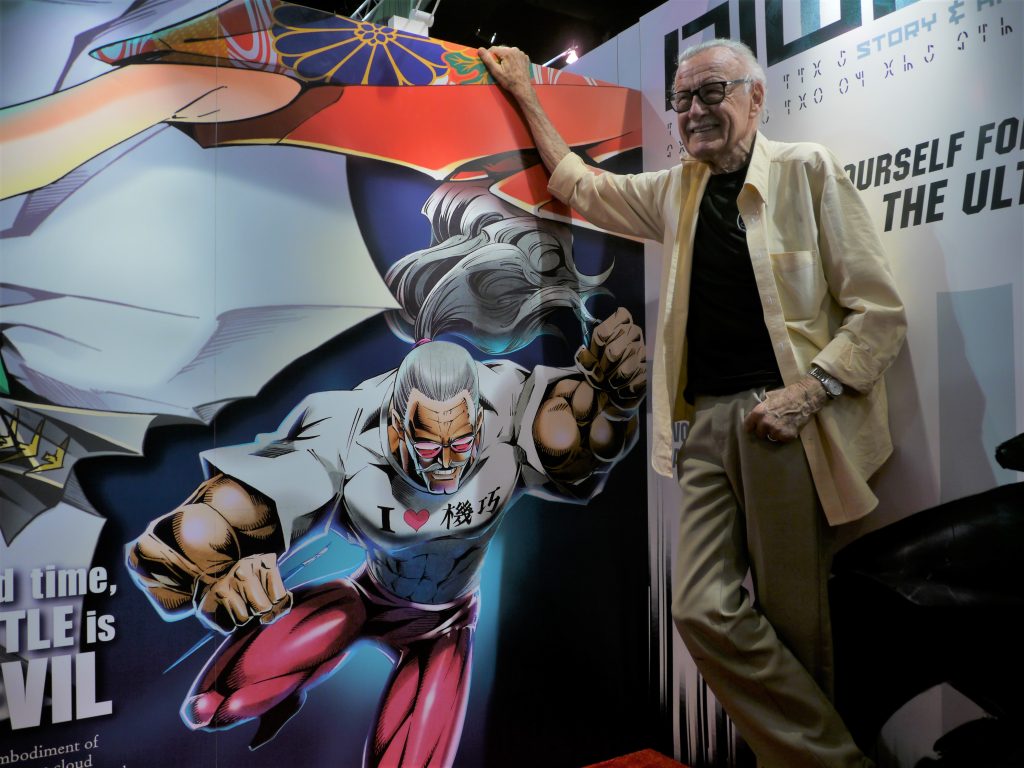 Remembering Stan Lee, Thursday July 18, 3:30-4:30pm, Room 6BCF
Fans and friends will share memories of Stan at this panel, which will also feature fan art and some of Stan's classic MCU cameos.
Excelsior! Remembering Stan Lee, Friday July 19, 12-1pm, Room 28DE
At this panel, you'll hear stories from several of Stan's former colleagues and friends, including Paul Levitz (former president and publisher of DC Comics), Marv Wolfman (former Marvel Editor-in-Chief), Michael Uslan (Batman movies executive producer), Denis Kitchen (Stan's collaborator on Marvel's experimental underground venture, Comix Book), Maggie Thompson (former editor of The Comics Buyer's Guide), and Danny Fingeroth (author of the upcoming biography A Marvelous Life: The Amazing Story of Stan Lee).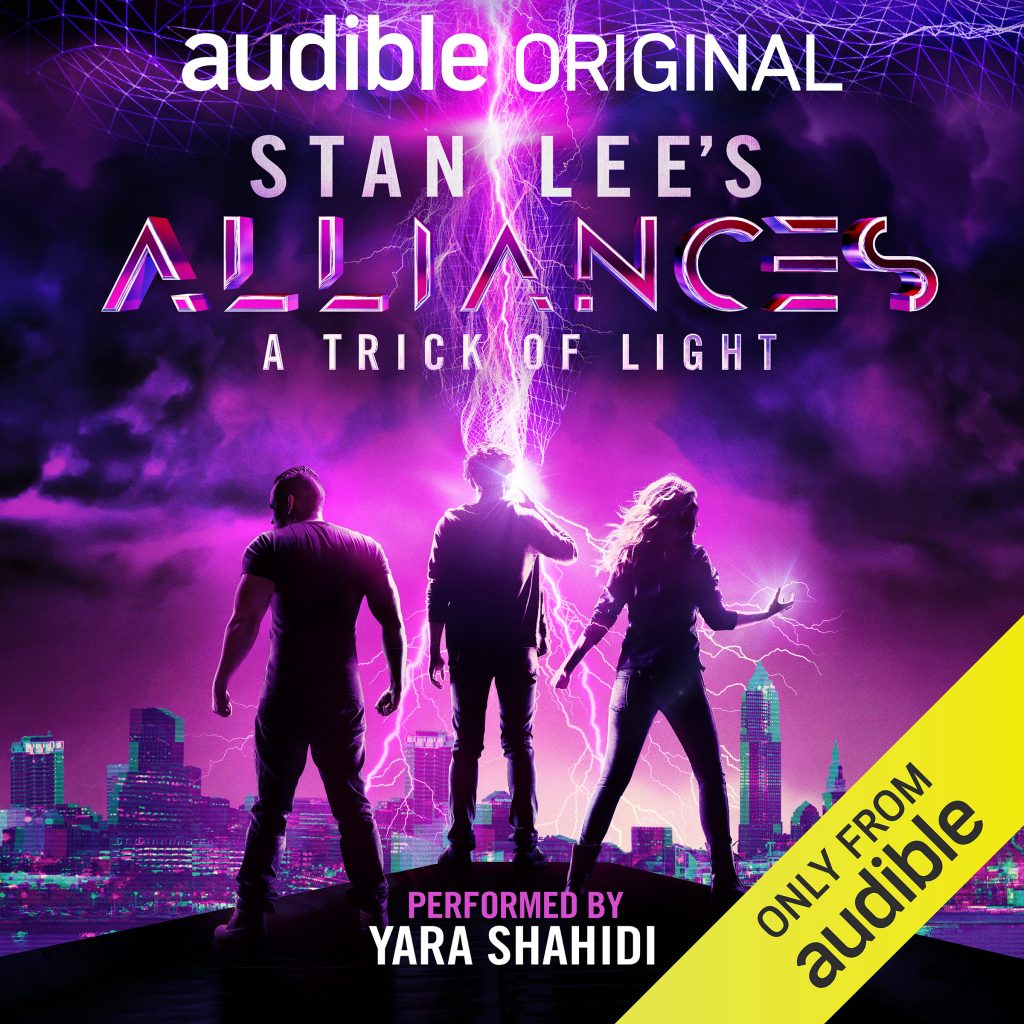 Stan Lee's Alliances: A Trick of Light by Audible, Saturday July 20, 6:30-7:30pm, Room 7AB
A project years in the making, Stan Lee's Alliances: A Trick of Light was Stan's first long-form audio original, recently released on Audible. Hear Stan's co-creators Luke Lieberman and Ryan Silbert, his co-writer Kat Rosenfield, and star Yara Shahidi discuss this innovative, immersive audio project that takes readers on an adventure into a new universe and explores the intricate relationship we have with science and technology.
Stan Lee's Alliances: A Trick of Light Activation, Thursday July 18-Sunday July 21, K Street and 4th Avenue in the Gaslamp District
Have you listened to Stan Lee's Alliances: A Trick of Light yet? Whether you have or haven't, be sure to check out this awesome free light and sound-bending experience in the heart of the Gaslamp district that promises astounding photo ops, giveaways, and more!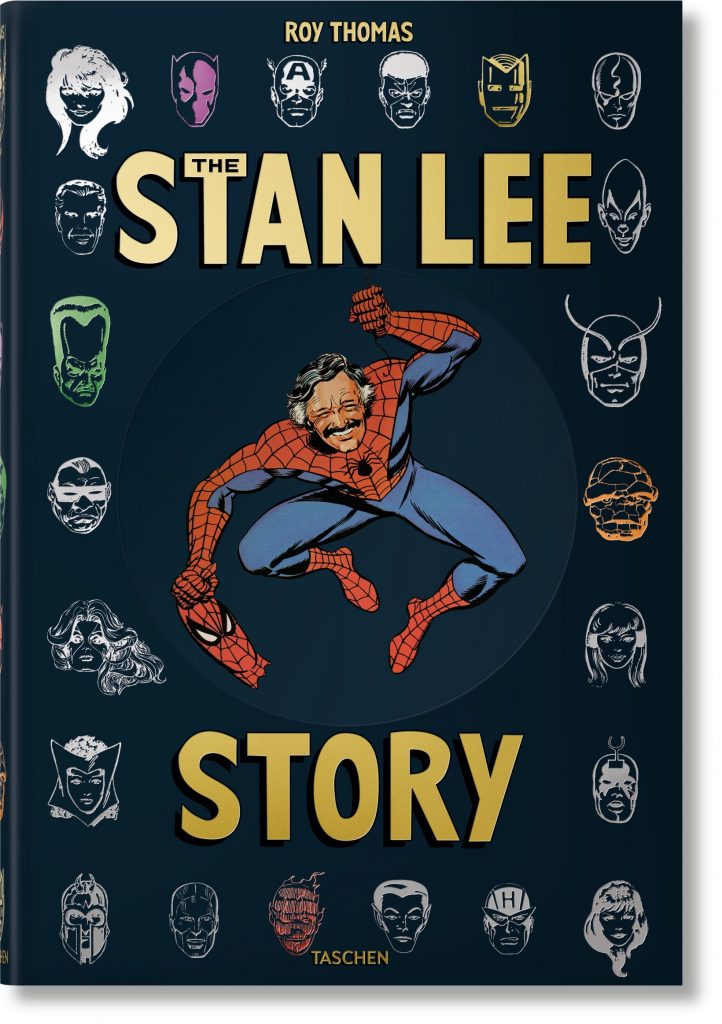 Pre-Order Your Copy of The Stan Lee Story at SDCC, Sideshow Collectibles, Booth 1929
The trade edition of The Stan Lee Story will hit stores later this summer. Stop by the Sideshow Collectibles booth (#1929) to secure your copy of this stunning work that recounts Stan's life, accompanied by over 1000 images! Plus, The Stan Lee Story was written by Stan's longtime friend and successor as Marvel's Editor-in-Chief Roy Thomas, so that guarantees a ton of fascinating insight from someone who was there with Stan in the Marvel offices for many years.