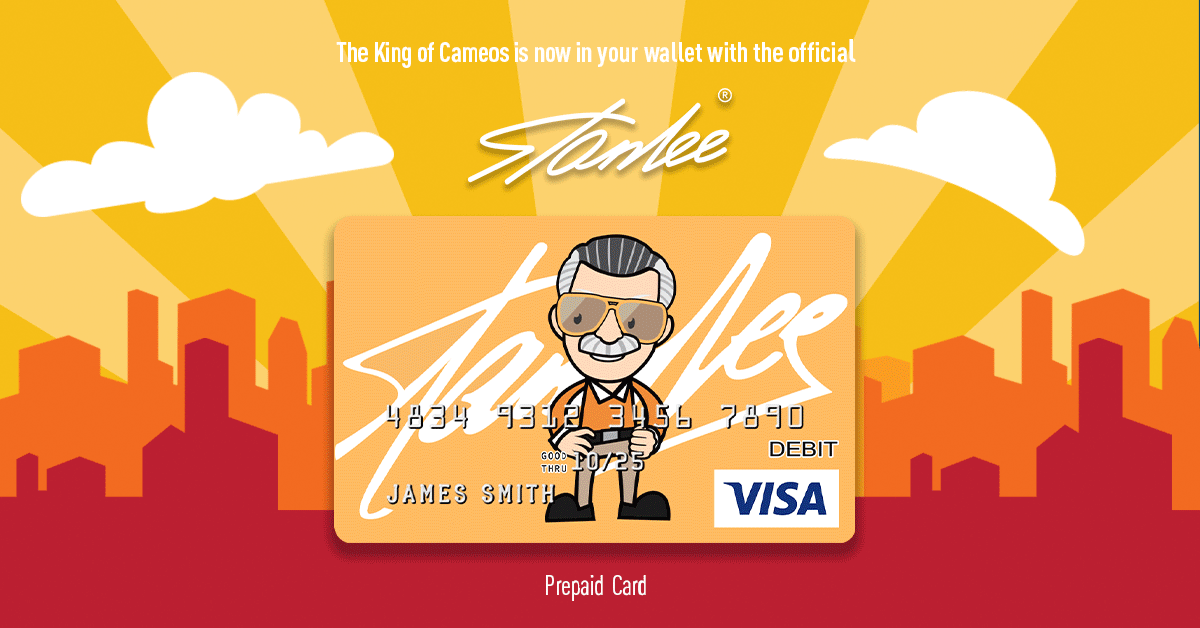 I love it when a good trailer is cut together. Nothing gets me more excited for a movie than watching the trailer over and over again. Marvel Studios has been known to hype up the fan base with well edited and strategically released trailers. They seem to know how much some epic music, powerful voice over, and Marvel visuals hit fans right in the feels. In addition to their trailers, the studio has put together a number of sizzle reels over the years both for conventions and online release, showcasing their impressive filmography.
At this year's San Diego Comic Con, Marvel Studios announced a new Blu-ray box set of all 23 movies in the Marvel Cinematic Universe. The set was dubbed "The Infinity Saga" and will include Marvel masterpieces from Iron Man (2008) through to Spider-Man: Far From Home (2019) and everything in between. Even The Incredible Hulk (2008) staring Edward Norton will be there!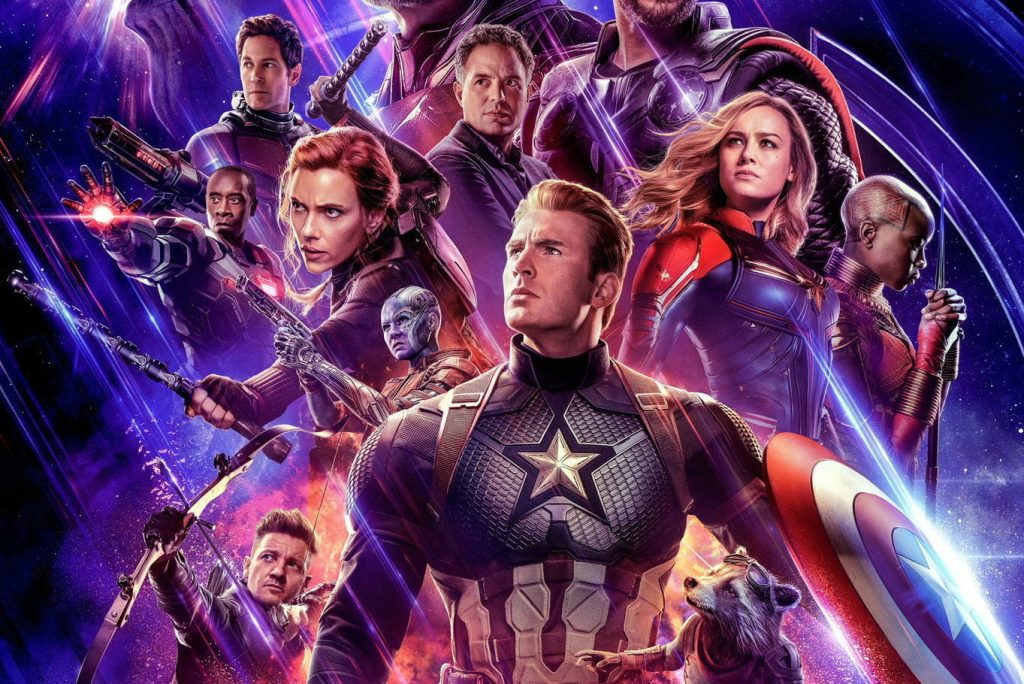 To announce such an ambitious home video release with appropriate pomp and circumstance, Marvel Studios played a grand Infinity Saga trailer for SDCC attendees in the legendary Hall H. For fans who didn't have a chance to attend the convention, the epic trailer has finally been released online for all to see.
The reel begins with a black screen and the sound of Tony Stark hammering away on his Mark I Iron Man armor and continues with voice over clips from Stark in Iron Man 3 (2013) and the Vision in Captain America: Civil War (2016) with rousing visuals from every Marvel Studios film. The trailer ends with scenes of celebration from Avengers: Endgame (2019), and Tony Stark appropriately stating, "What a world – universe, now." It's truly remarkable to see what the studio has been able to accomplish in just over 10 years. Here's to the next 10! Excelsior!
-Steve