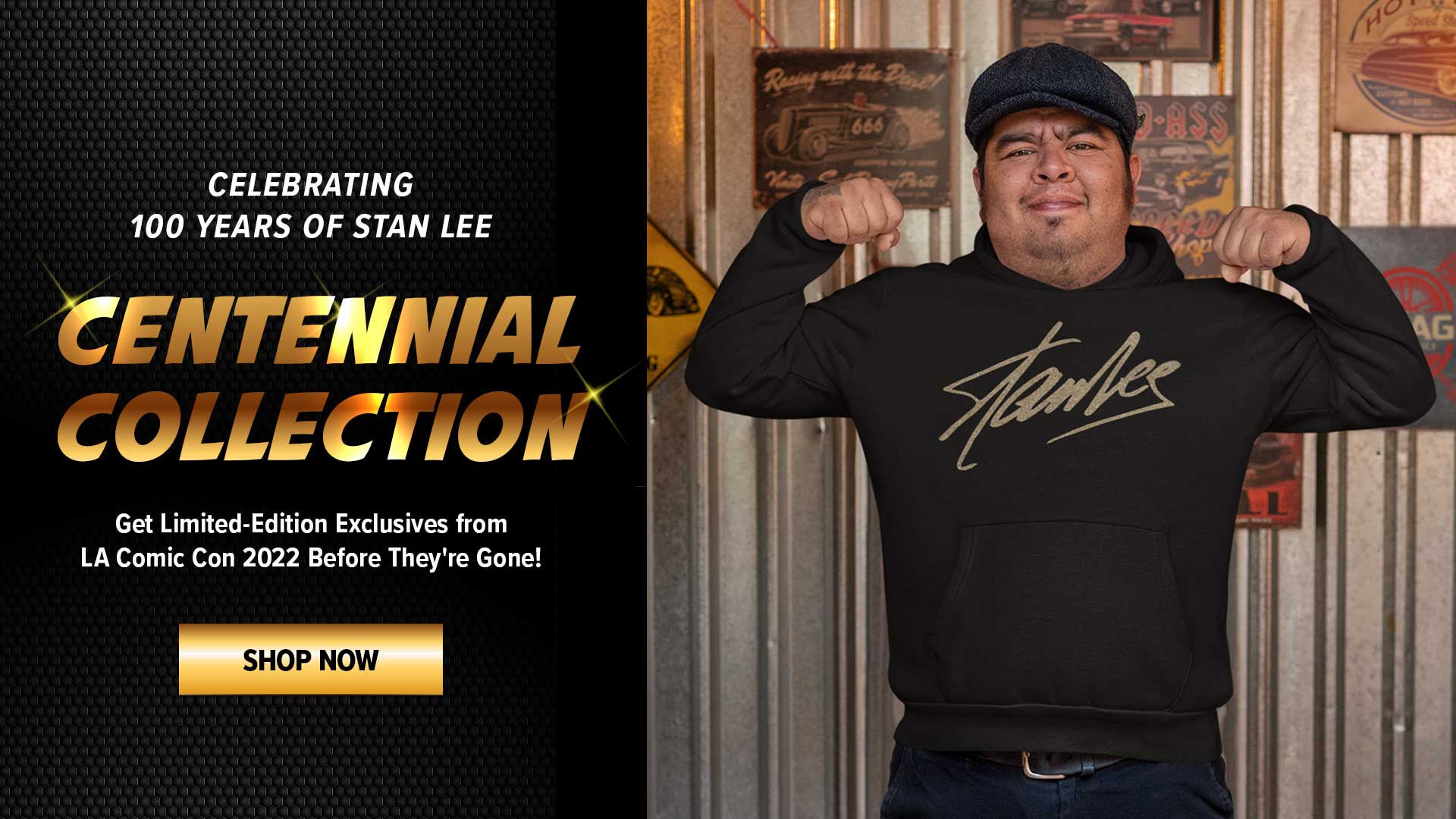 Big things are in the works once again at Nintendo. In their continuous quest to make their platforms accessible for all, the gaming company announced a new console, or rather a new component to an already-new console, the Switch.
Last week, Nintendo announced the creation of the Nintendo Switch Lite. It's not a replacement for the regular Switch, but simply a "compact, lightweight addition to the Nintendo Switch family, with integrated controls," according to the official release.

The target demographic of the Switch Lite will be people that like to game on the go, much like the Nintendo DS of years past. The new system will support all Switch software but will not be able to dock into a TV like the original Nintendo Switch. However, it will be lighter than the original, and the lower price point ($199.99 vs. $299.99) is intended to expand the player count of the Switch family.
The Lite will come in a variety of colors, with special editions like the Pokémon Sword and Shield design based on the highly-anticipated upcoming Switch game to be released this November.
Although the TV restrictions make the physical viewing of games much smaller, Nintendo intends to grow its online multiplayer community to make up for lack of screen capacity. Players will be able connect with friends all over the world with the ability to sync up to eight other devices to play head to head with several friends at once.
You can see the initial announcement video from Nintendo Switch Producer Yoshiaki Koizumi below:
The full advertisement for the Nintendo Switch Lite details the controls, physical specs, and most importantly, the differences between the original Switch and the Switch Lite. You can see the full list of features and components RIGHT HERE.
With several new Switch games on the horizon for release this year and next, it will be interesting to see how game developers integrate gameplay to fit both console components. The Nintendo Switch Lite will be available for purchase worldwide starting on September 13, 2019.