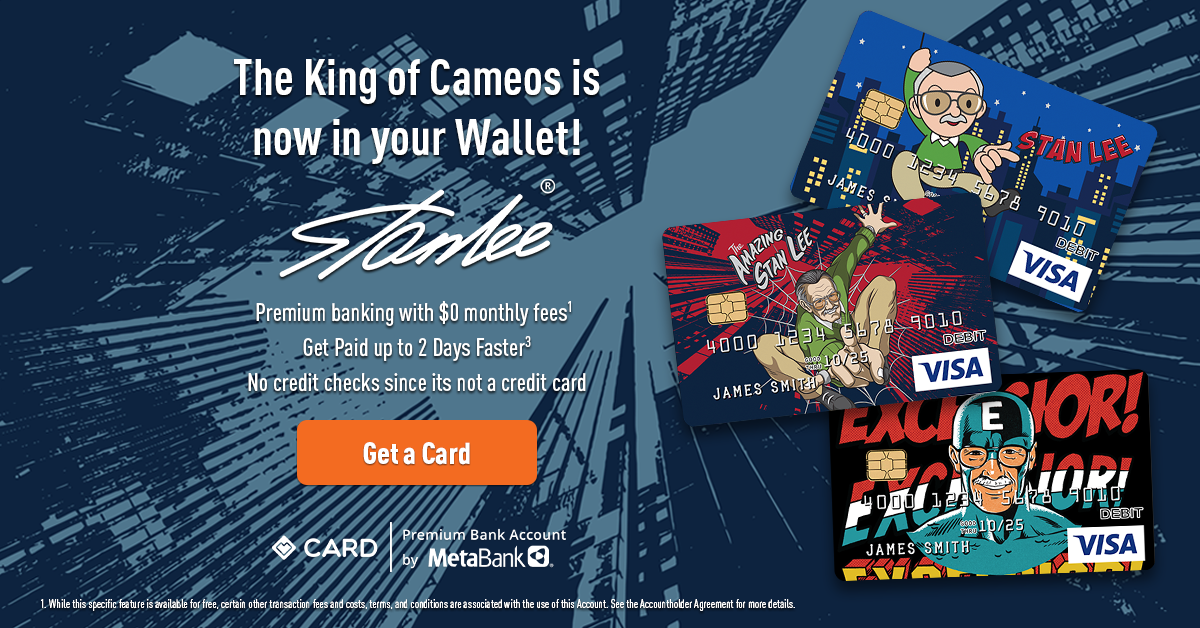 The next big venture for the MCU debuts in March: Captain Marvel. The film will give fans insight into the power of Carol Danvers and hopefully set up her entrance in Avengers: Endgame to help the remaining good guys in their uphill battle to defeat Thanos. Of course, a new movie is great, but the beauty of the MCU is that it can go one step further and bring fans face to face with their favorite heroes, thanks to Disney Parks around the world.
In California, meet and greets with Marvel characters have been a hit with guests for a few years now at both Disneyland and Disney's California Adventure. Many of the international parks have made efforts to get in on the action, but Disneyland Paris was the first Disney venue in the world to announce the addition of Captain Marvel as part of their "Summer of Super Heroes" event last year.
The experience debuted during the summer of 2018 at Disneyland Paris with appearances by Captain America and Iron Man, among others, and it looks like this year the celebration will get even bigger with the addition of Captain Marvel. It is unknown exactly how she will be figured into the equation, whether it be a meet and greet, a show, or something else, but we do know that she'll be appearing starting this March in connection with the film's release.
Additionally, starting this month Captain Marvel also appears on the roster of Marvel characters aboard the Disney Cruise Line. As part of the ship's special Marvel Day at Sea program, Carol Danvers is joining the lineup of heroes and villains aboard select Disney Magic voyages from January to March. Characters already in the program include Captain America, Iron Man, Thor, Loki, Black Widow, and many more, so Captain Marvel will certainly be in good company. The characters are also part of a deck show and other special activities that will be exclusive to the Marvel-themed ship events.
Both Captain Marvel introductions will correspond with the film's release and likely will be a precursor for the Marvel-themed lands coming to California Adventure, Disneyland Paris, and Disneyland Hong Kong in the coming years.