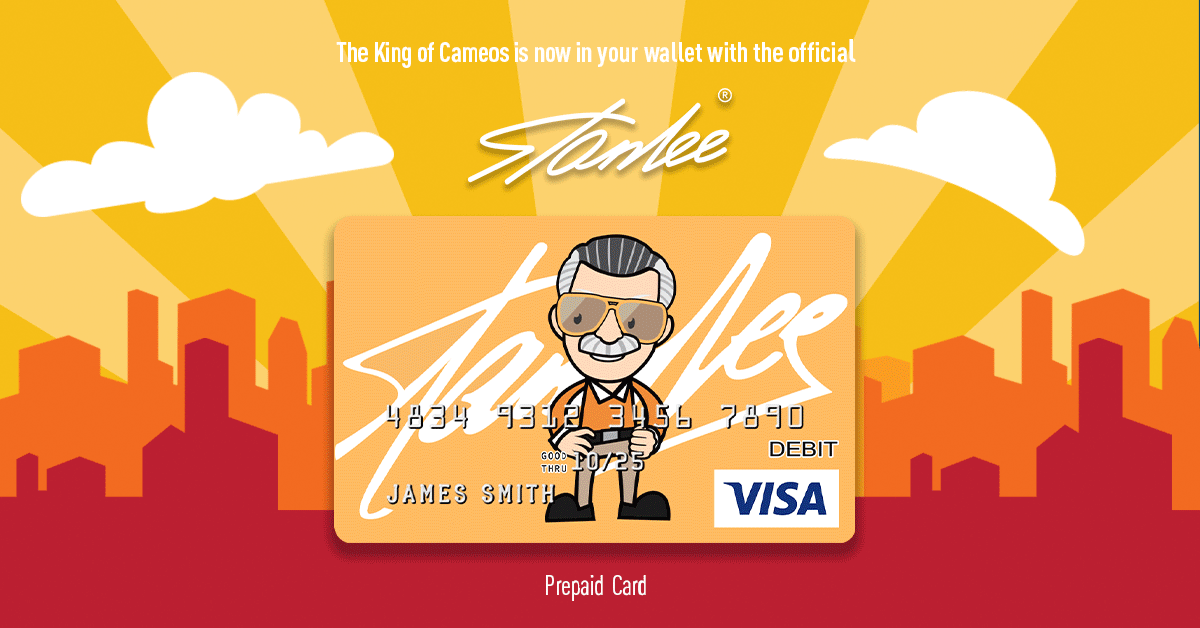 It's a bird! It's a plane! It's Spider-Man?! Yes, we borrowed an iconic line from The Man of Steel, but it's appropriate for this situation, as it's been reported that later this year guests at Disney's California Adventure will get a glimpse of the web head swinging through the air at the new Avengers Campus. Disney Parks Blog recorded a video of Spidey showing off some moves in a "top secret location," and we must say, it looks quite cool! (That's not a real human, just in case you were wondering; it's an animatronic.)
/Film pointed out that fans of the new Disney+ show The Imagineering Story may have seen a video that looks similar to this, and that's because it was indeed footage from an animatronic test – just without the Spidey suit.
It'll be interesting to see how this plays out in the park, because in the test video, the animatronic lands on a net, and in the Disney Blog's recording, we don't see the figure land – it's just flying. For one, we're assuming there'd have to be some sort of safety mechanism to ensure that it wouldn't accidentally land somewhere other than where it's supposed to! But we're guessing that the talented folks at Disney have that all sorted out already.
The new Avengers Campus is scheduled to open this summer at the California park. We shared Disney concept art of the new section from D23 last summer, and by the looks of it, the revamped area will certainly live up to its name! In addition to the popular Guardians of the Galaxy – Mission: Breakout! ride already in California Adventure, Avengers Campus is slated to include a Spider-Man Interactive Screen Ride (in which guests will be able to shoot webs just like the wall crawler!), a Doctor Strange stage show, and the Pym Test Kitchen, among many other character appearances and other Marvel-themed fun. We, for one, can't wait to see the whole area in action, including this Spidey animatronic!