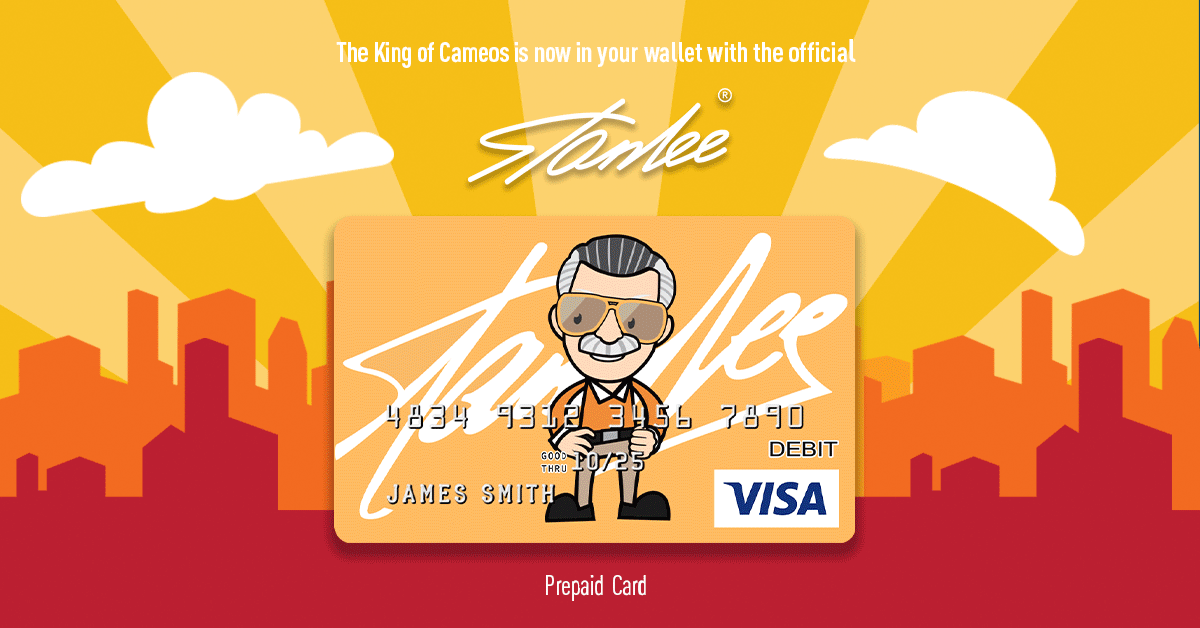 Directors Anthony and Joe Russo are the two people that MCU fans want to speak to when it comes to Endgame closure and conjecture. Luckily, fans assembled in Hall H at San Diego Comic-Con on Friday to do just that.
Although there weren't any other guests on hand, many celebrities called in to ask questions about Endgame. Among those making queries about the intricate film were four of the six original Avengers: Mark Ruffalo, Chris Evans, Chris Hemsworth, and even Robert Downey Jr., plus two of the newer faces, Paul Rudd and Tom Holland.
Topics addressed included the various journeys of veteran characters like Tony Stark and Bruce Banner and the future of the surviving characters.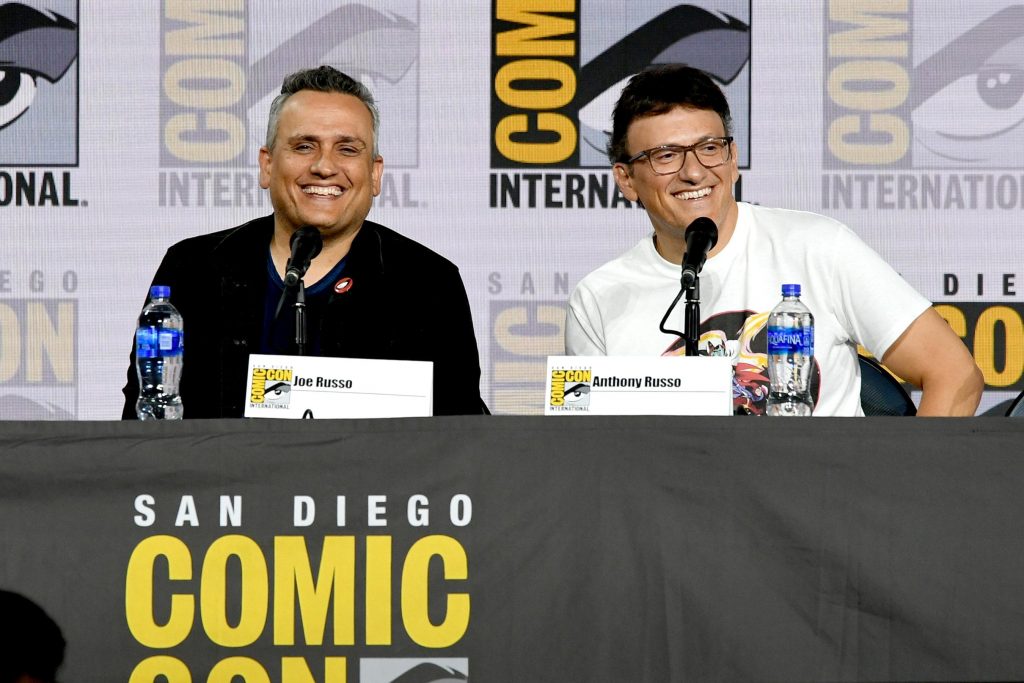 While fan theories and questions about Endgame and the MCU were discussed, the Russo Brothers also spoke about what's next for them and their production company AGBO. Holland was also on hand (digitally) to speak about this, as he stars in one of their upcoming films, Cherry. Holland isn't the only Marvel actor to continue making films with the Russos; their upcoming slate of non-Marvel movies also includes stars Chadwick Boseman and Chris Hemsworth. The brothers don't have time to venture back to the MCU anytime soon, but they don't write off coming back again someday.
You can see the full video of the Russo Brothers panel at Comic-Con below:
The panel for Endgame writers Christopher Markus and Stephen McFeely took a deep dive into the mechanics of multiple timelines, different iterations of the characters and battles and much more. Although the films have already been released, there is still a lot to reflect on and explore.
How do you make a movie with Captain Marvel in it when her solo film hasn't been written yet? How do you make each storyline separate but relevant to the greater plot? The broad answer was "a lot of trial and error." The writers even brought the two giant whiteboards they used to plot out the Avengers films to the panel so that the audience could see just how much they pondered over every single event taking place in the two movies.
McFeely and Markus also spoke about decisions behind some of the most shocking aspects of Endgame, such as the five-year time jump, killing Thanos (the first time) and professor Hulk, to name a few.
Fan theories were also brought up, including the idea of a multiverse and having several iterations of the same character, like Gamora and old man Cap. While Markus and McFeely did confirm that a multiverse exists, they have no knowledge of how that will be utilized in Phase 4 of the MCU. Sadly, they won't be able to pluck another Tony Stark out of a parallel universe—the writers were clear on that. As far as the two Captain Americas though, they left the answer open. Time travel does create endless possibilities, many more than any writer or director duo could predict.
You can see the entire Stephen McFeely and Christopher Markus panel below:
Even if all our questions haven't been answered yet, we applaud both the directors and screenwriters of Infinity War and Endgame for the great stories they have provided for audiences around the world.
These two Endgame-driven panels were the perfect precursor to the flood of new information that was released during the Marvel Studios Hall H panel on Saturday at Comic-Con, which we wrote about here. What better way to prepare us for a bright future than to recap the glorious past?
Onwards and upwards to MCU Phase 4!